Skateboards For Hope branches across the world. Each of our communities is made possible due to the work of our very own ambassadors. See what they've done to build bridges in their community. 
Rudi, Mac & Poppi
Scotland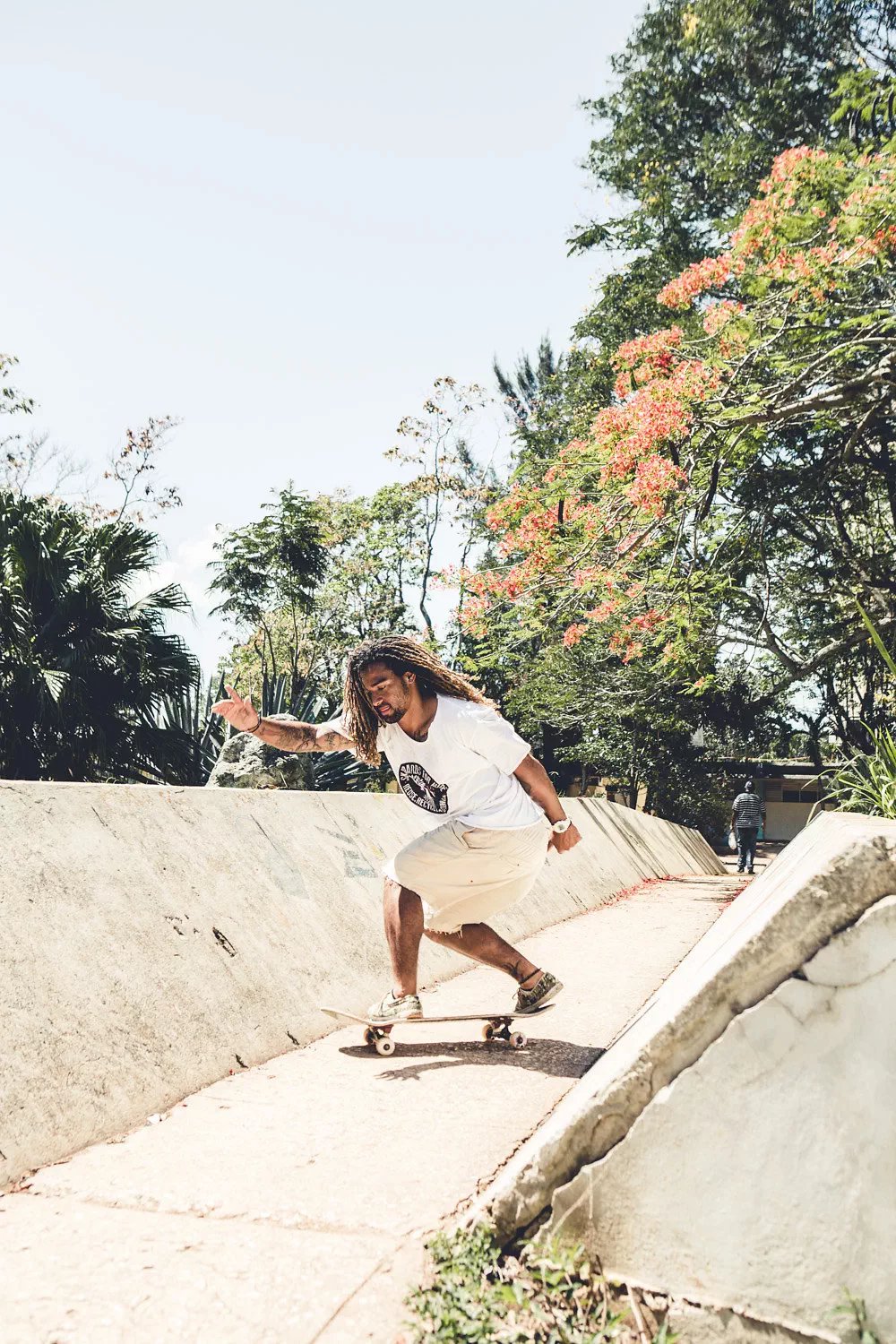 Become an ambassador in your community
Get on board! Help us grow.
Your support will bring education and joy to youth around the world. A simple donation can go a very long way in impacting children's lives for the better.