Your support will provide education, nurture confidence and joy to youth around the world. We bring together a global community of change makers. Whether you want to offer your art, funds, time, or support, a simple donation of a used skateboard can go a very long way in impacting children's lives for the better.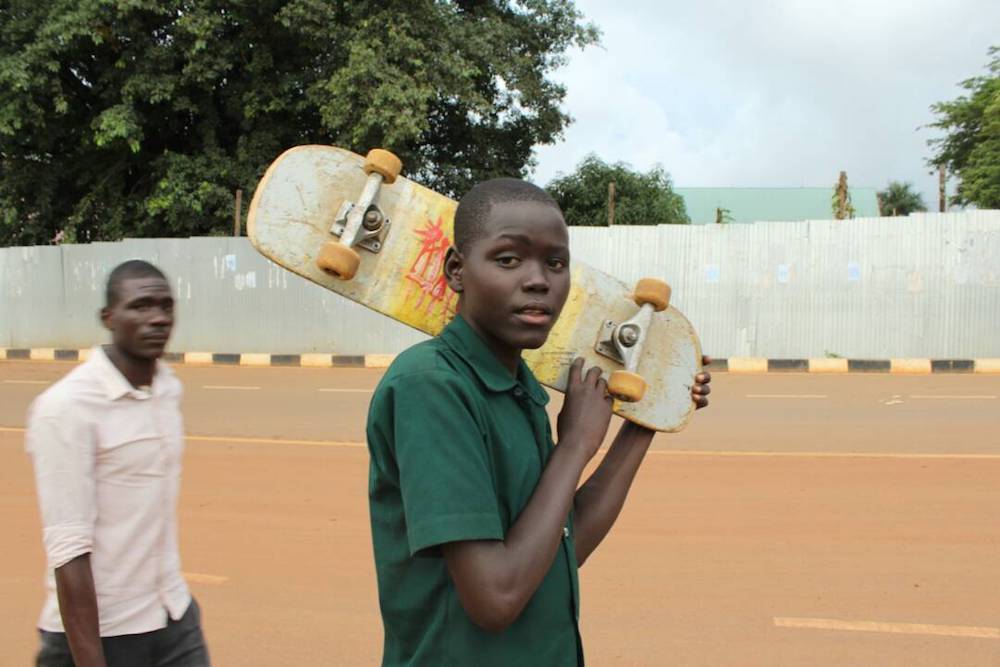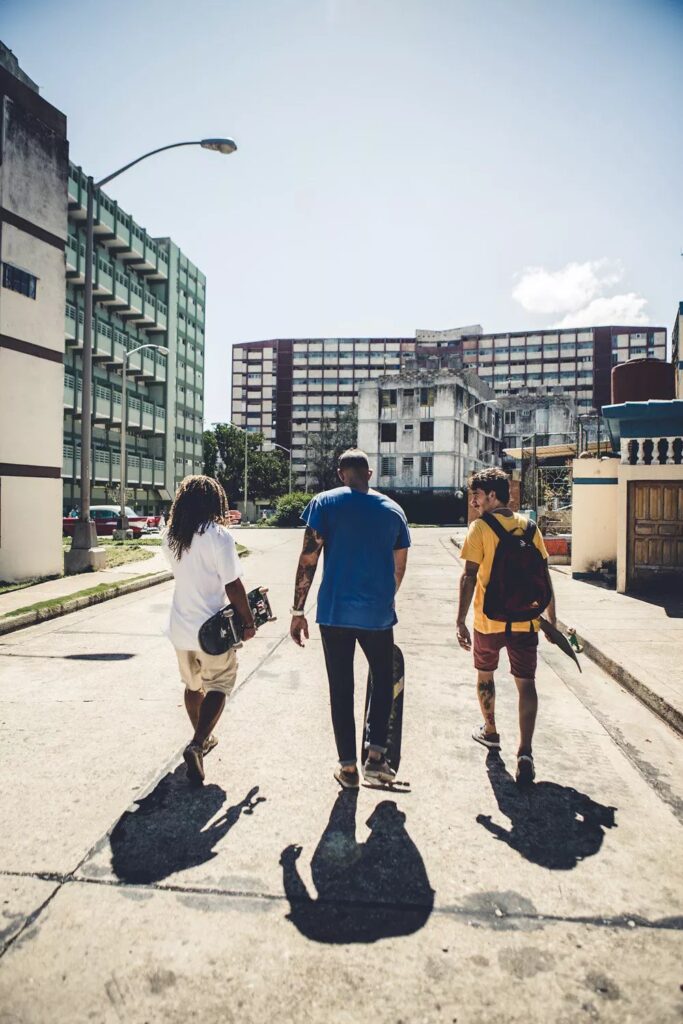 Real impact. Immeasurable results.
Here's what you can do:
Empowering youth around the world is no easy task. With your help, we can do it.
Skateboards For Hope™ is proud to have a dedicated and generous group of supporters helping to make dreams come true. Through the donations of funds and in-kind goods and services, our alliance of corporate supporters enables us to impact more children's lives each day.