Getting in touch with nature is a current theme that Skateboards For Hope explores and encourages. Playing outside and syncing with nature has so many health benefits whether it's in the middle of a forest or in an urban skatepark surrounded by shrubs and skinny palm trees. It's why partnering with FURN SUPPLY CO makes so much sense. Skateboards For Hope's Founder, Betty Esperanza stated they are proud to echo core values not only in skateboarding, sports or fashion but mostly holistic and organic ways that will inspire future generations to be more environmentally conscious.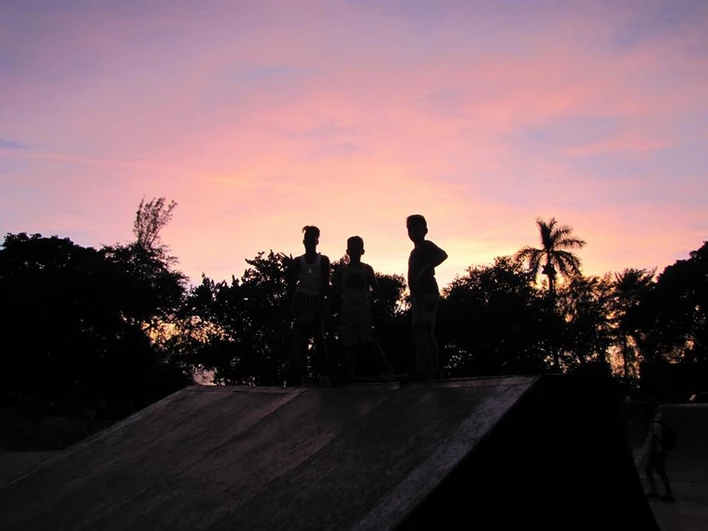 "Protecting Mother Earth is vital and you all know how much we are crazy about recycling here at Skateboards For Hope." "With the collaboration of
FURN SUPPLY CO
,
VANS CANADA
IN MONTREAL- SAINT CATHERINE'S STORE we are happy to announce that
40 pairs of shoes has been donated so that skaters in Cuba and Uganda can protect their feet and enjoy the whole skateboarding experience. Lots of the skaters don't own proper shoes and are often seen skateboarding barefoot. "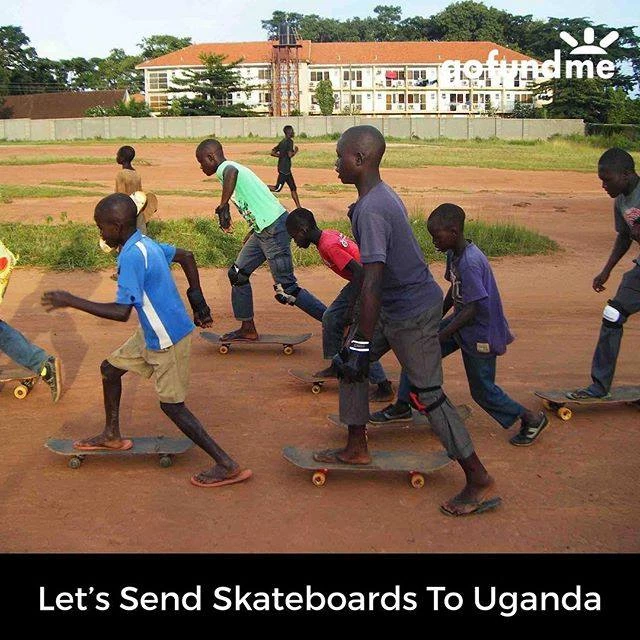 Why recycle skateboards?
The deep commitment to spreading awareness about the importance of recycling and empowering youth stemmed from the first act of kindness to skaters in Havana when Godmother and Founder,
Betty Esperanza
,
gifted her skateboard to a young Cuban boy who ended up becoming a formidable skater in Cuba. Several times a year, she transported used skateboards and gear to the island. This became the mission and obsession to give gently used equipment a second chance. This 2nd chance also was a metaphor for the lives of the youth which grew into a movement worldwide.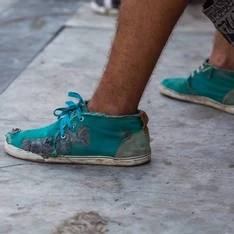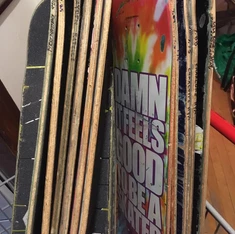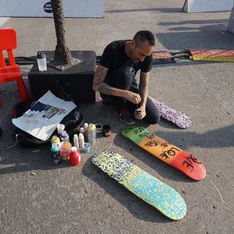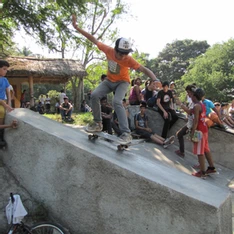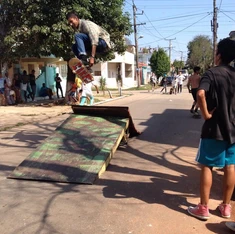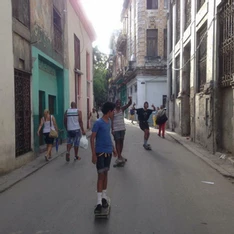 Skateboards For Hope flourished into an organization that empowered youth to become leaders in their communities as well as spearheaded projects to break the cycle of poverty using skateboarding as a tool. Many entrepreneurial projects sprouted creating social and economical sustainability for young men and women in the poorest regions.
No matter where you are located geographically, skateboarders have no borders. Seen in photo below: Yojany Perez, of Cuba shreds the roof in his hometown of Buena Vista.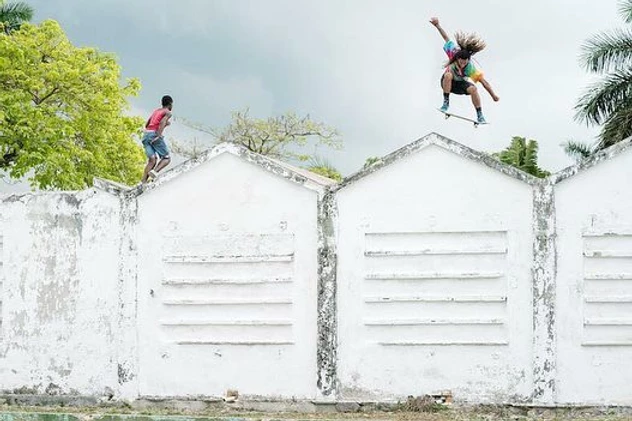 Jessy Jean Bart jumps off the roof in Chateauguay, Quebec demonstrating athleticism and sheer flying skills. He wears his Instagram name well:
@leblacksparrow
fern-weh, orig. German (n.)*
An ache for distant places; the craving for travel* The fern leaf is our sacred seal symbolizing our secret bond to those who long to explore distant places, and our sincere desire to serve humanity.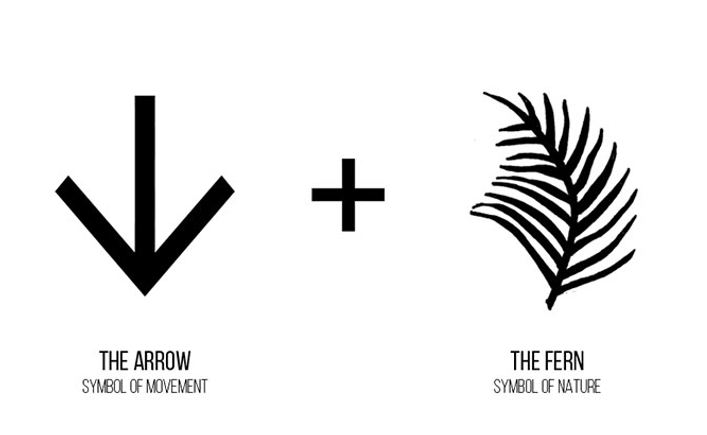 So if you have an ache for adventure or to do something that will empower others as well as ignite the spark within you. Look no further than your local community projects, shops and neighbourhoods.
It takes vision and boldness to empower communities with knowledge, healing and good vibes. Thanks to people like Jessy Jean Bart for his support to bring joy to kids using skateboarding and hope for a healthy lifestyle. You can learn more about Jessy on instagram: Click on the highlighted link.
VISIT US OFTEN: We like that !!