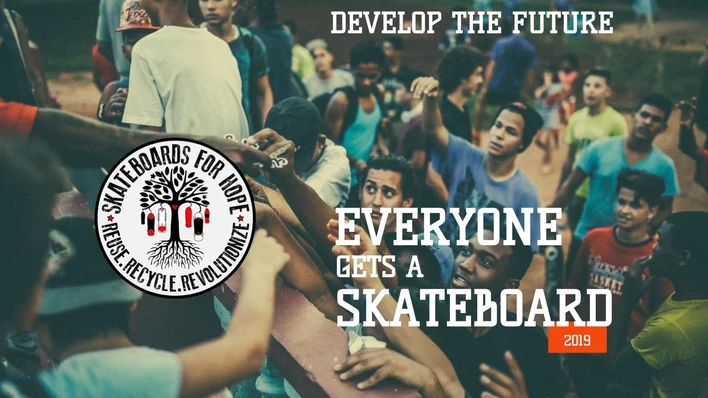 We are grateful for the past twelve months which were a blast of fresh ideas, tumultuous at times for some of our skate crew in countries like Cuba where international politics might have slowed down the progress of skateboarding but nonetheless, very impactful. One thing for sure, nothing can stop the evolution of skateboarding as long as there is a will, there is a way. We developed some phenomenal partnerships that benefited the most disenfranchised skaters and families were touched by the generosity and efforts made by volunteers, community, sponsors, partners and good-hearted people. The skateboard community is a reflection of our society and our commitment to continue pushing ahead all the benefits and importance of skateboarding culture, lifestyle and values in all parts of the world. We hope you enjoy the photos, videos and highlights of our extraordinary year in 2019. Wishing you the very best in health and happiness. Thank you for being part of our family near or far. We can't wait to see what happens next in 2020!
CUBA IN THE NEWS 2019
Watch the video below filmed and edited by Yojany Perez and how skateboarding has revolutionized the sport in Cuba.
Thanks to ChopMEDown Films for capturing the essence of what Skateboards for Hope™ Community is all about. Yojany is the hero who has taken a leadership role to empower his community and as an Ambassador of goodwill too.
Partners With A Big Heart
We are more than stoked about our partnership with Landyachtz who is making our year end the most epic by donating over 200+ complete skateboards and bringing our important mission to Planet Earth. Not only are they donating equipment but they are also planting a tree for every skateboard purchased. Can we get a HELL YEAH!?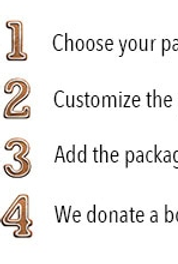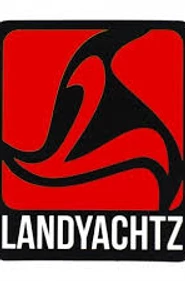 We can't get over the excitement…are you feeling it too? We know how much you love to make people happy too. Who wouldn't want to get a skateboard at Christmas? We hope you get whatever you wished for… may your time be spent with people you love…and lovers of skateboards. Click on this link to buy the skateboard of your dreams:
AMBASSADORS REIGN
We had some epic events in 2019 that were led by our Ambassadors in Scotland, Cuba, Uganda, Angola, Brazil, England, Nunavik and Canada. There are hundreds of photos and examples to tell you about but no room for them all. We thought we would start by sharing some photos below. Our ambassadors are aged 6 to 26 years and they all did a phenomenal job of spreading the joy of skateboarding. Some won Ambassador Awards this year for collecting skateboards, helmets and funds which were donated to children in Cuba, Angola, Uganda, Salluit-Nunavik and Barbados. Hip, hip hoorah! (Just like Poppie Clark from Scotland would say!) Photo below of Poppie and family who crossed the longest bridge in Scotland to raise awareness and funds for Skateboards For Hope.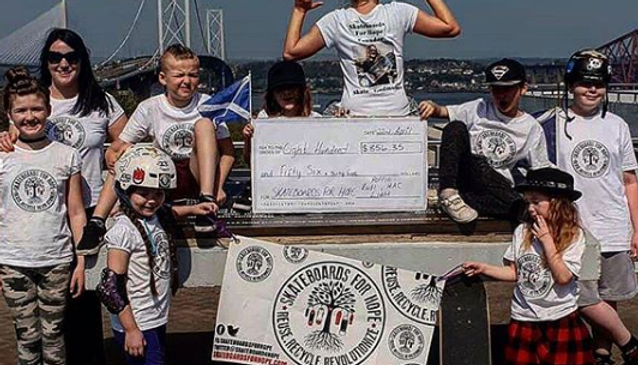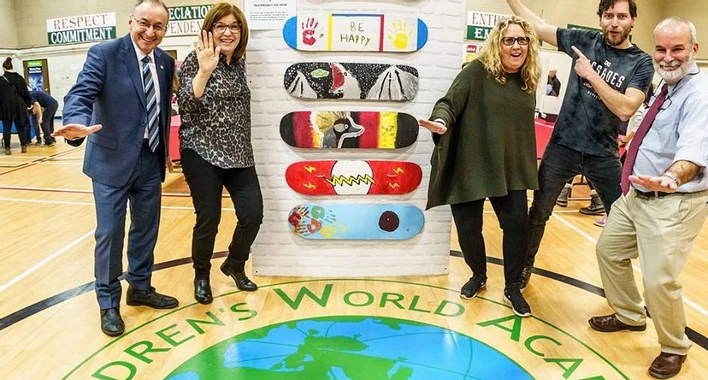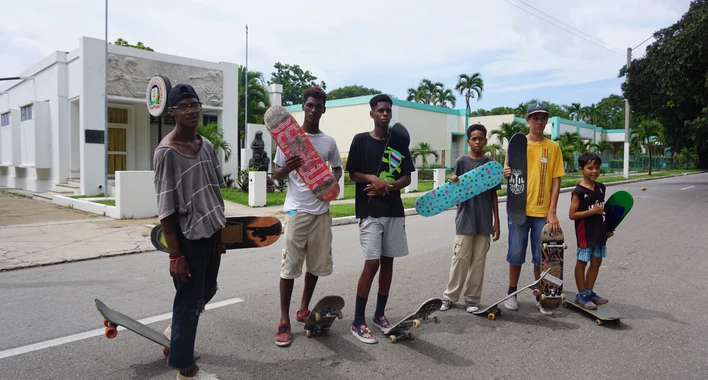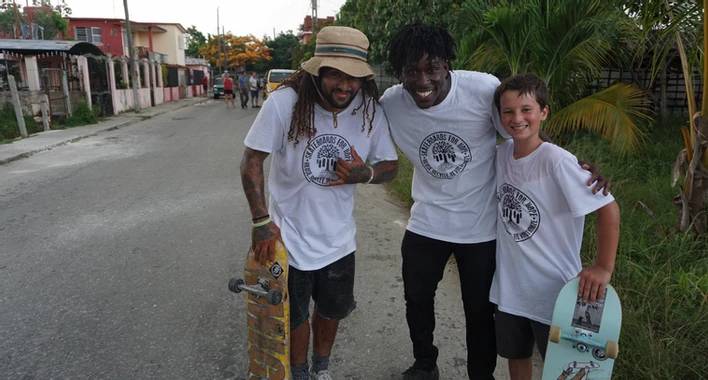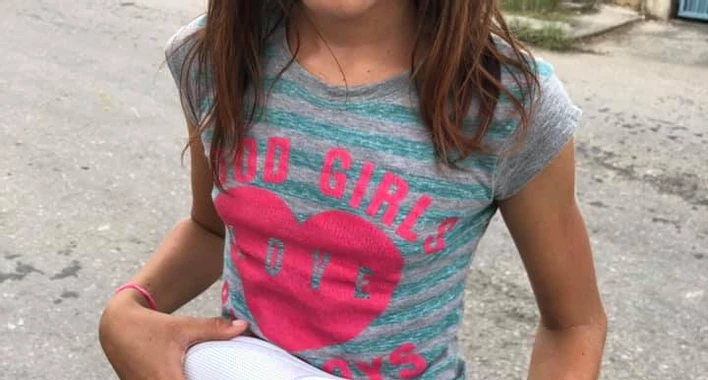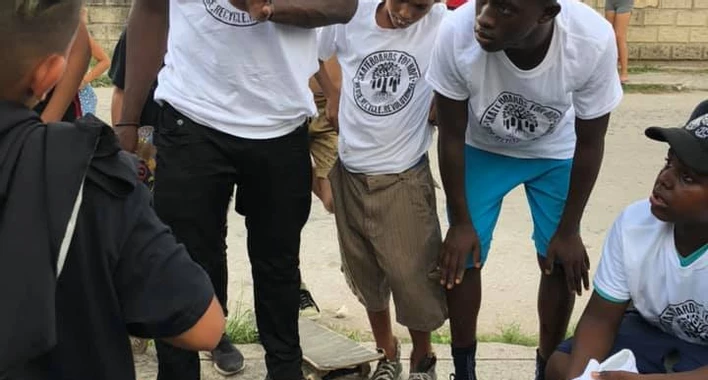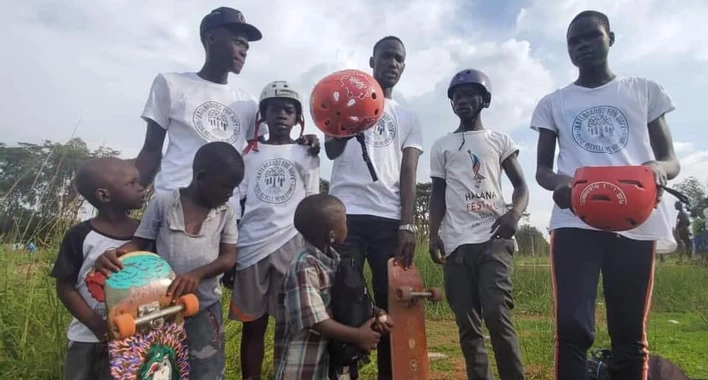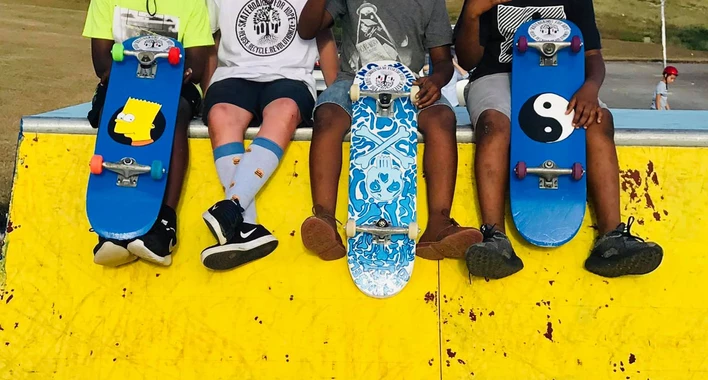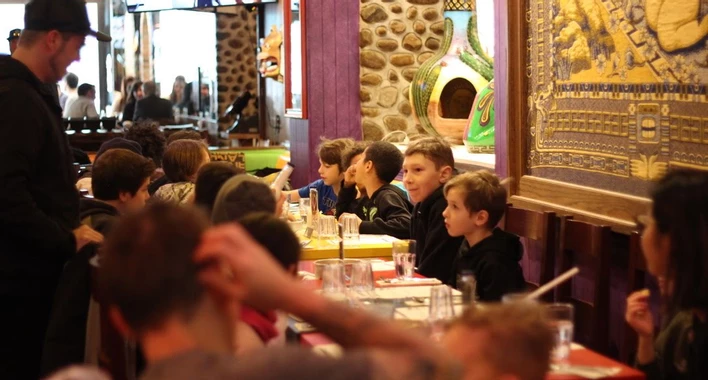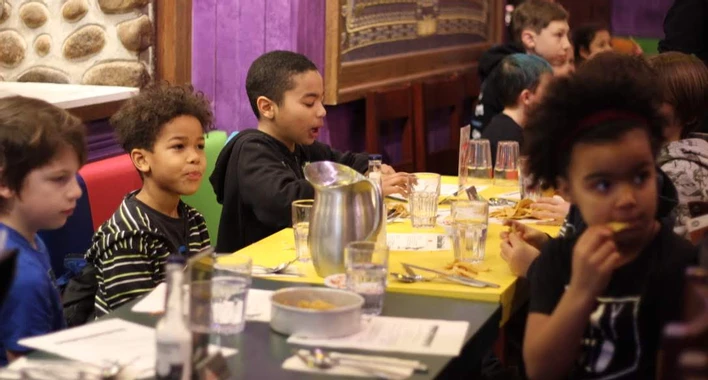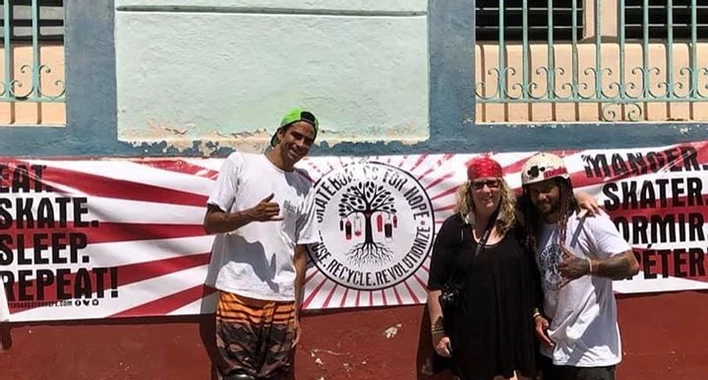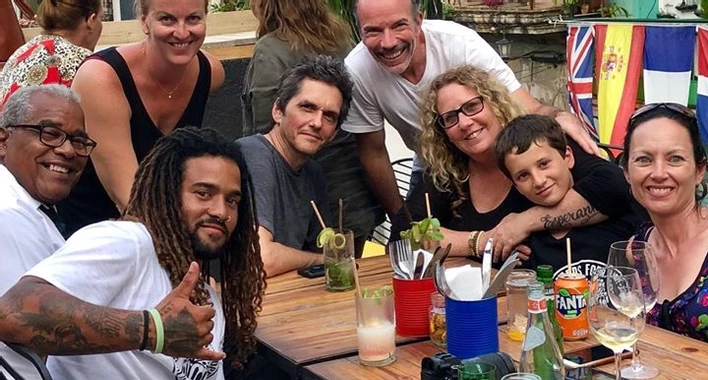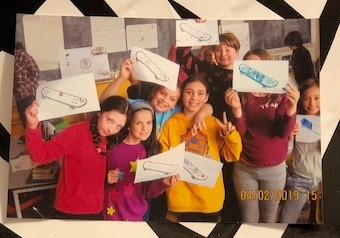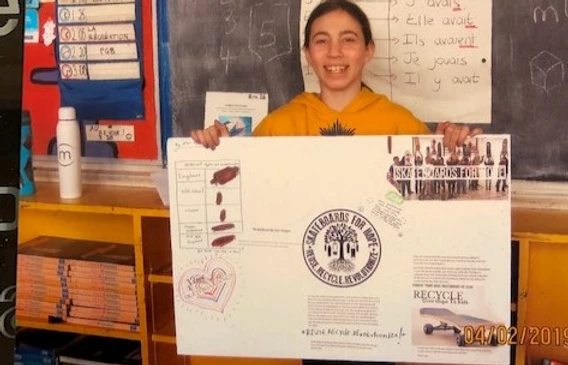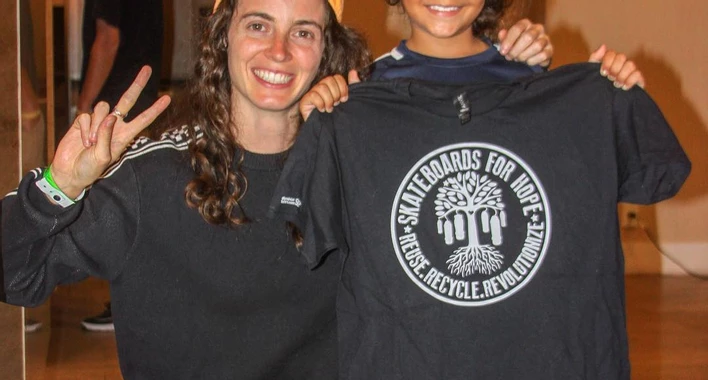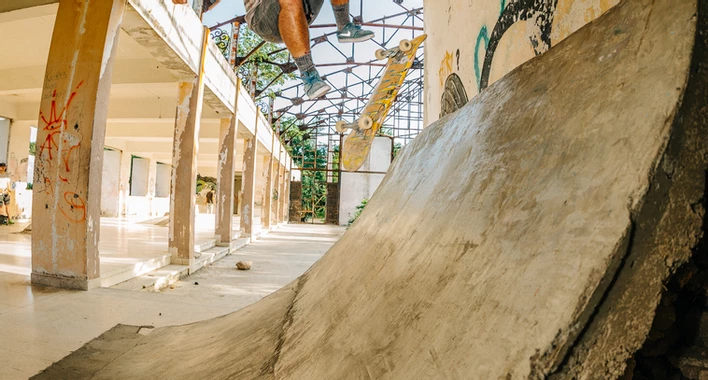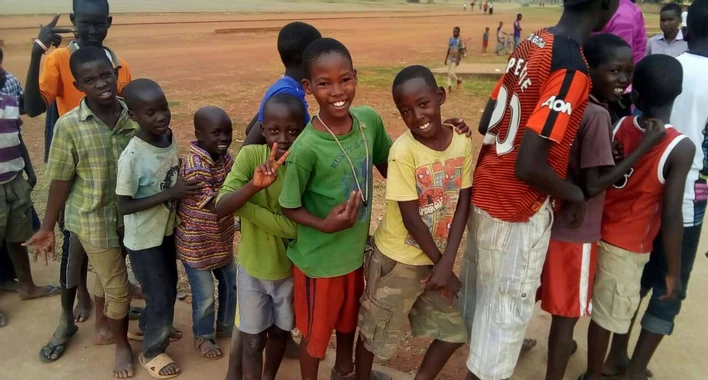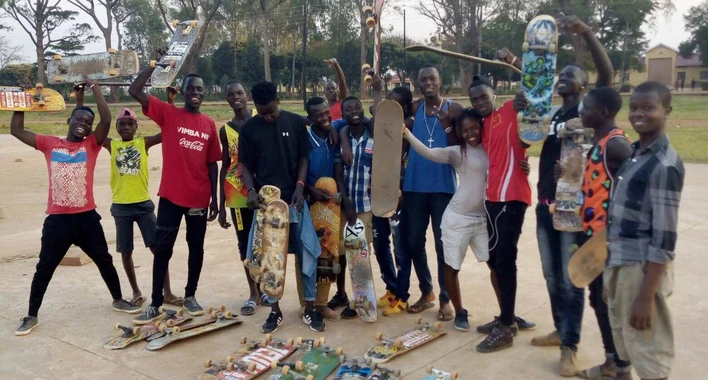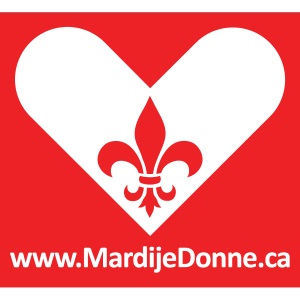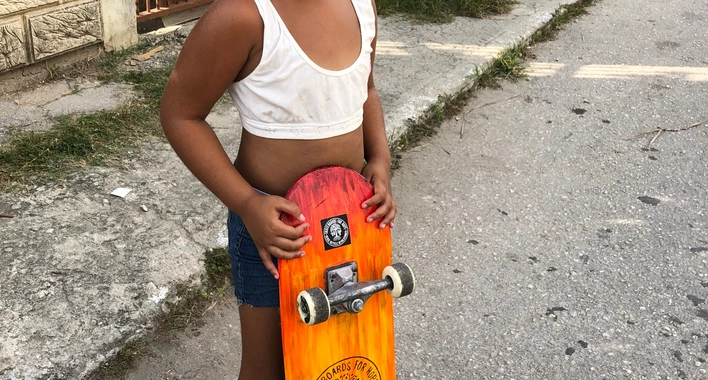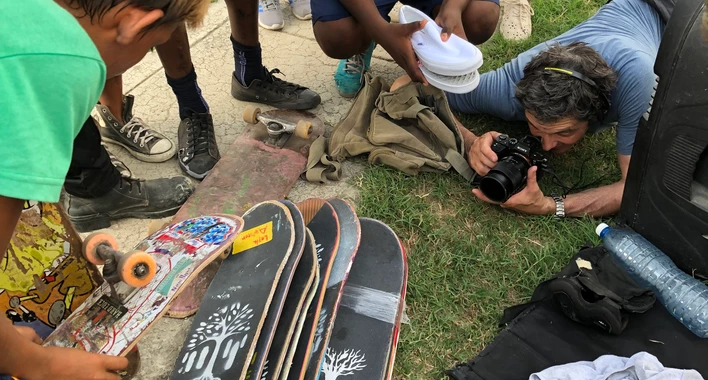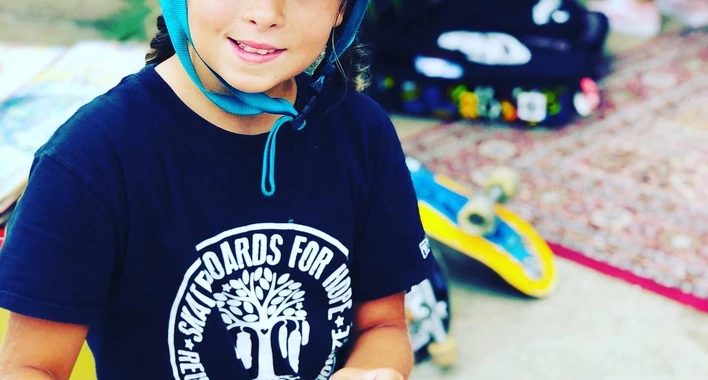 "Hey Guys! I'm Manu Nonno and I'm 7 years old. I'm a skater from Niteroi, Rio de Janeiro. I am announcing that I'm the new ambassador of Skateboards For Hope in Brazil. I am so happy to be part of this project and spread happiness through skateboarding. Thanks and visit us often!"
DON BALL VOLLEYBALL FUNDRAISER 2019
More than 160 people from the Montreal restaurant-bar industry had the chance to participate in this very friendly volleyball competition that helped fundraise in less than 2 years a total of $5000. The Don Ball is presented by many of our local partners and we thank them for their support and generosity: EMPIRE, Carlos & Pepe's, Corona Canada, Palm Bay, Skateboards for Hope™, Labatt 50, Oasis Surf, Rouge Media, La Marca Proseco, Bacardi Canada Inc, Jack Daniel's, OB Factory, Don B Comber, Ils en Fument du Bon, Bubly et Undz!!!
THE Video that went viral… 57K views and counting. Thanks to Mitch Summers who travelled to Havana, Cuba by electric sailboat on a mission to tell our story. Follow him on Instagram: @mitch__summers
En français SVP. We have the honour of presenting a documentary by Radio-Canada. who travelled with Founder, Betty Esperanza and Ambassador, Maxx Boucher (11 years old) to Havana, Cuba to film the donation of over 100 skateboards and VANS shoes to kids in the most remote parts of Havana. Only in French. Click on the link to watch the 30 sec trailer: To watch full 13 minutes documentary: Click here!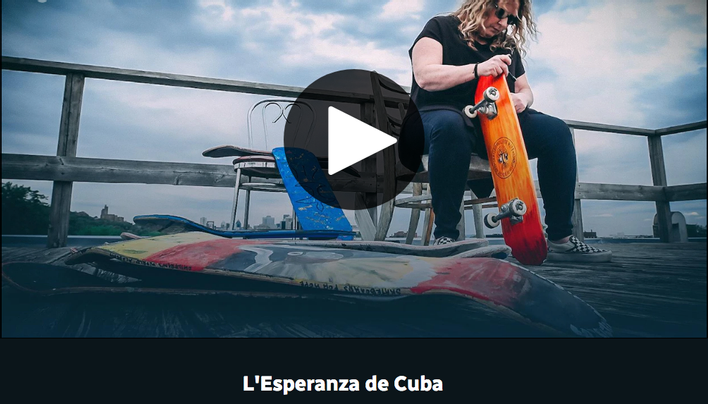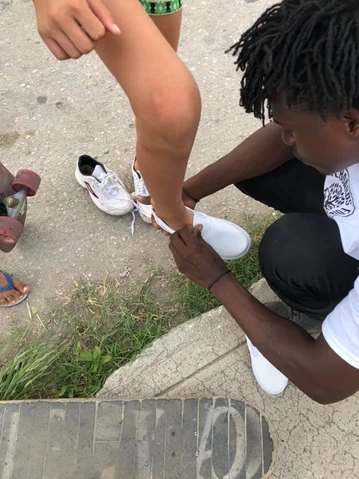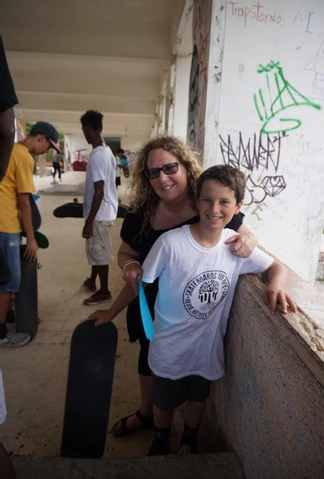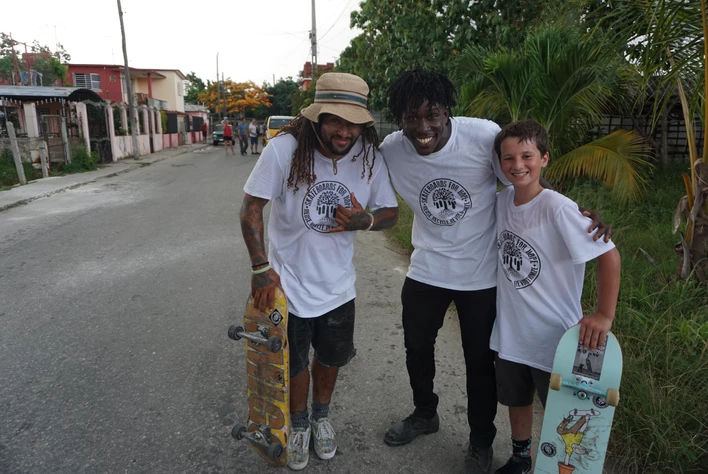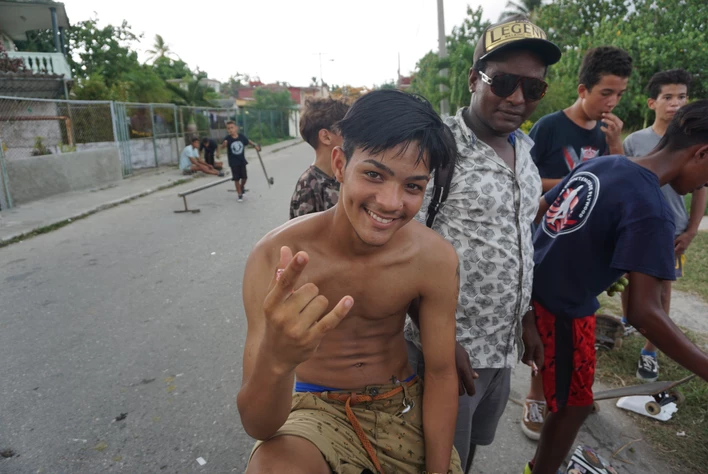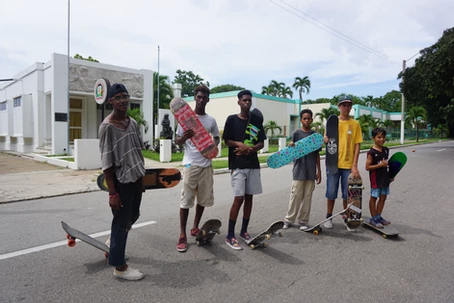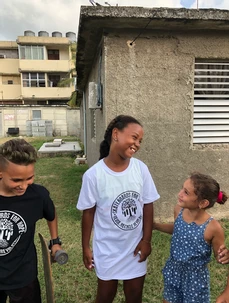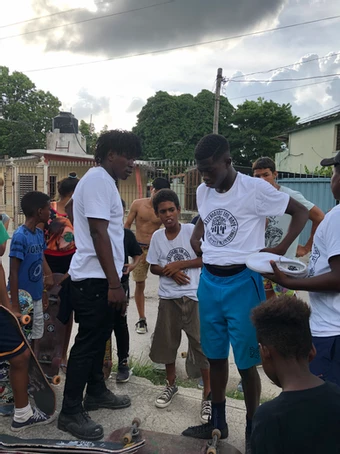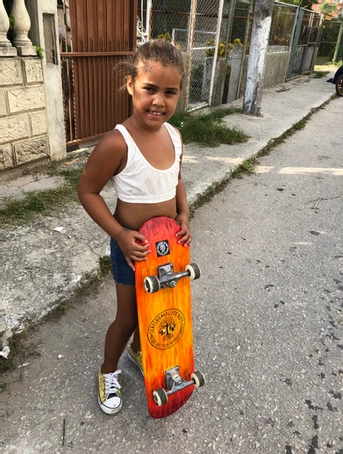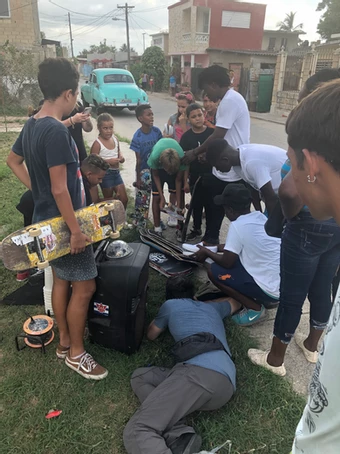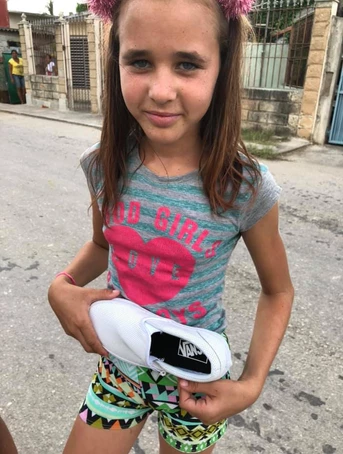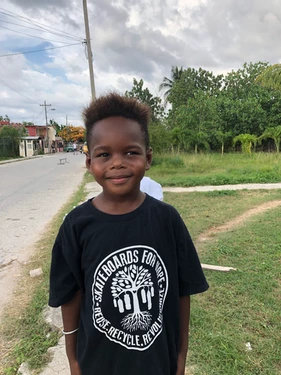 So many wonderful stories and happy endings in 2019. You can find all our posts on Facebook, Instagram and Twitter. We would love to hear form you too. Let us know how we can collaborate! Write to us at hello@skateboardsforhope.com
The Skateboards For Hope team wishes you a wonderful holiday season filled with joy and laughter surrounded by your loved ones. Take the time to enjoy the outdoors, go snow skating, walking, sledding, to rest and to replenish your energy and your spirits. Happy days are here to stay.