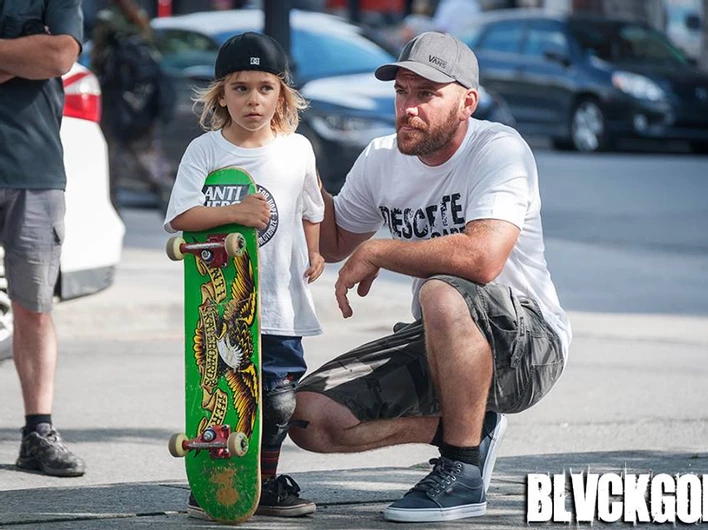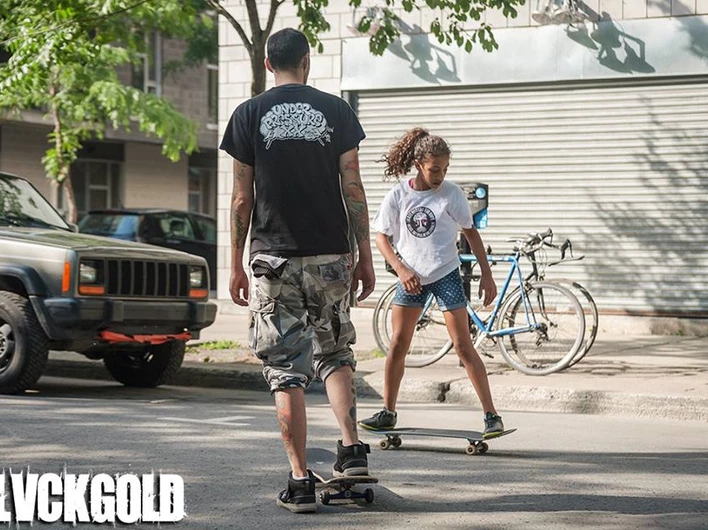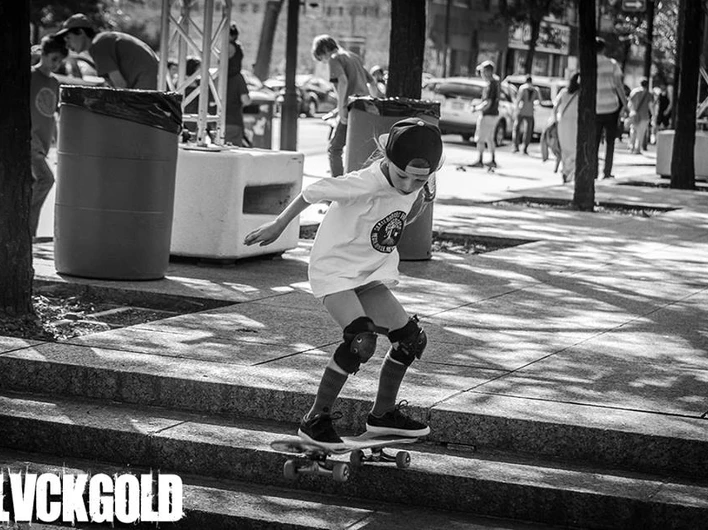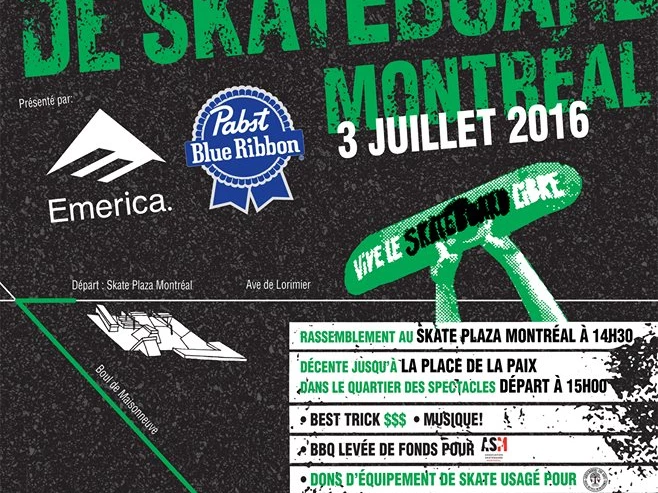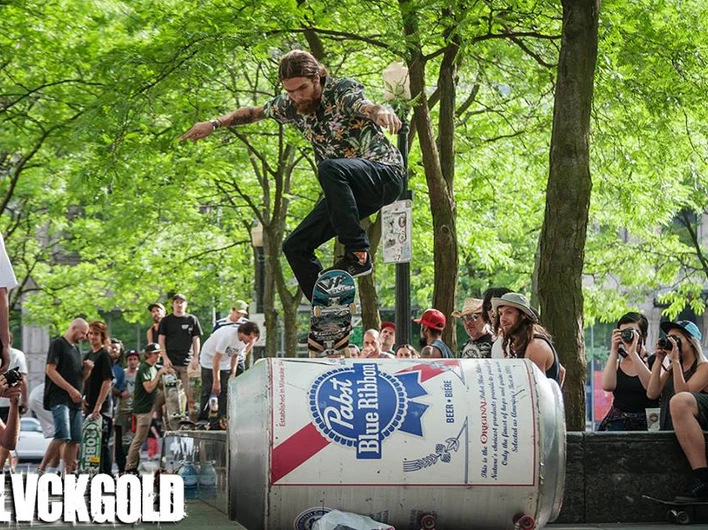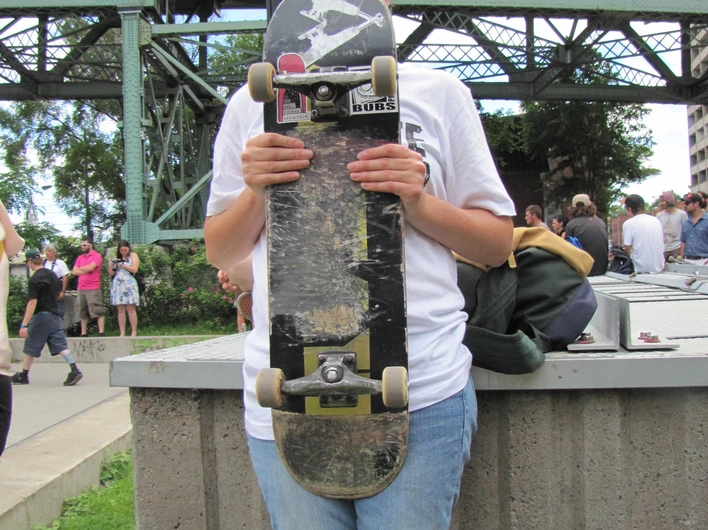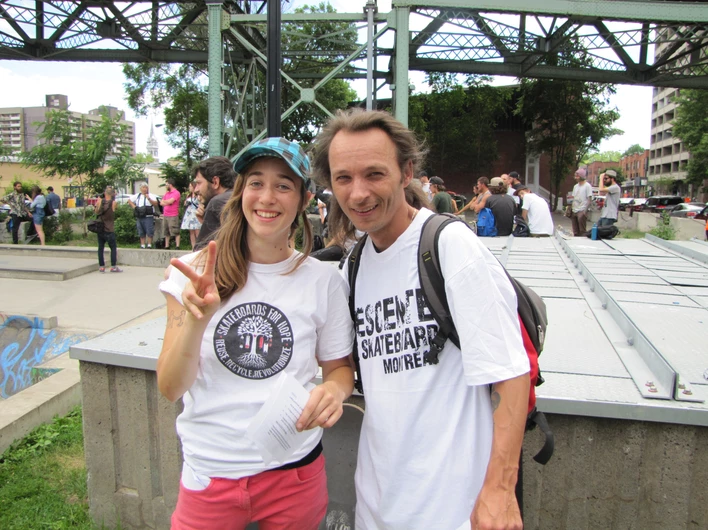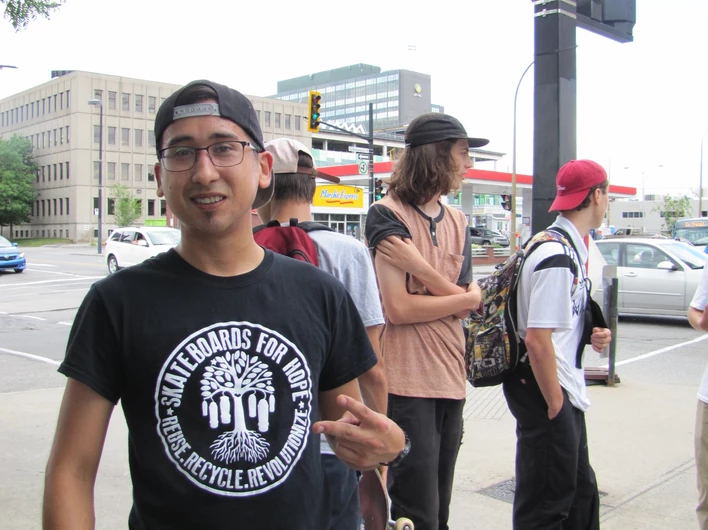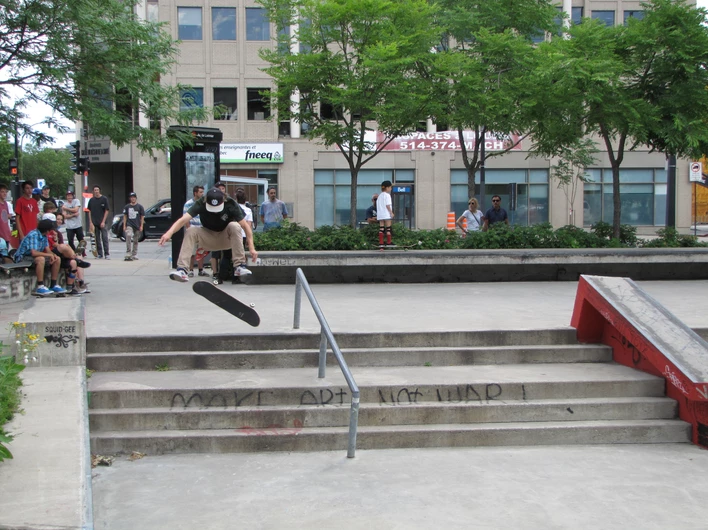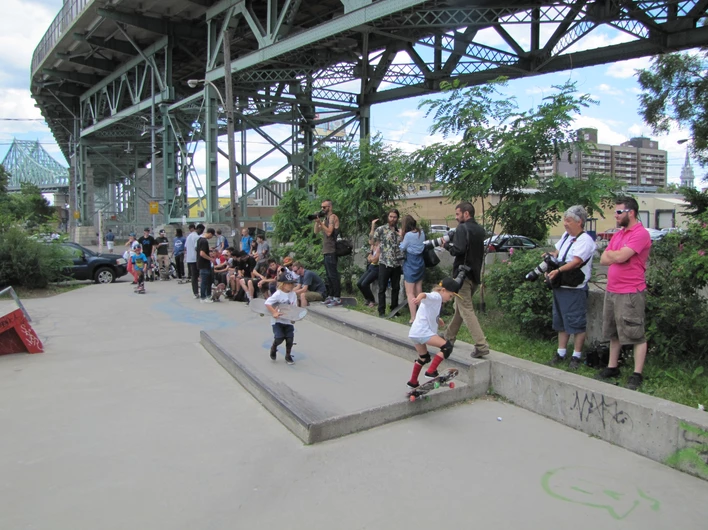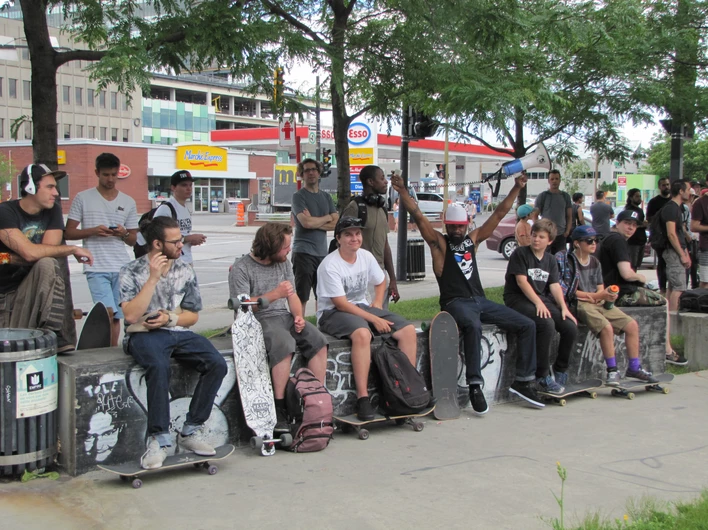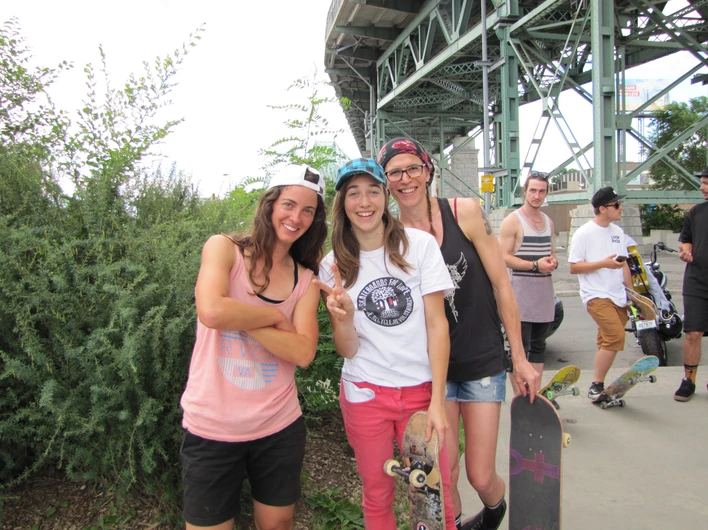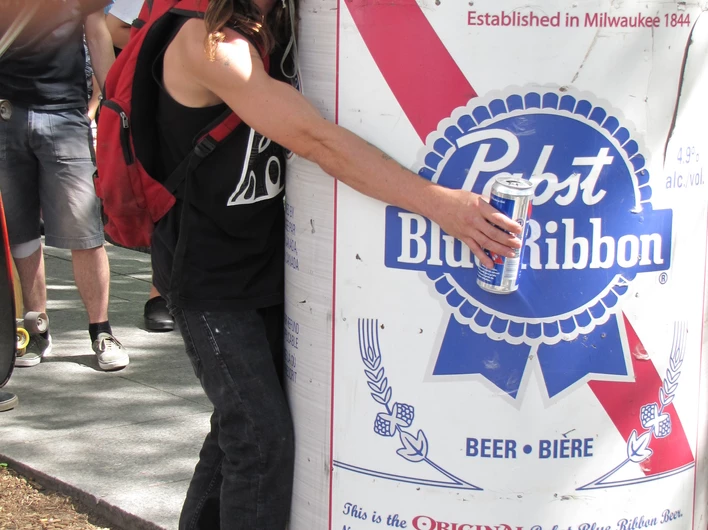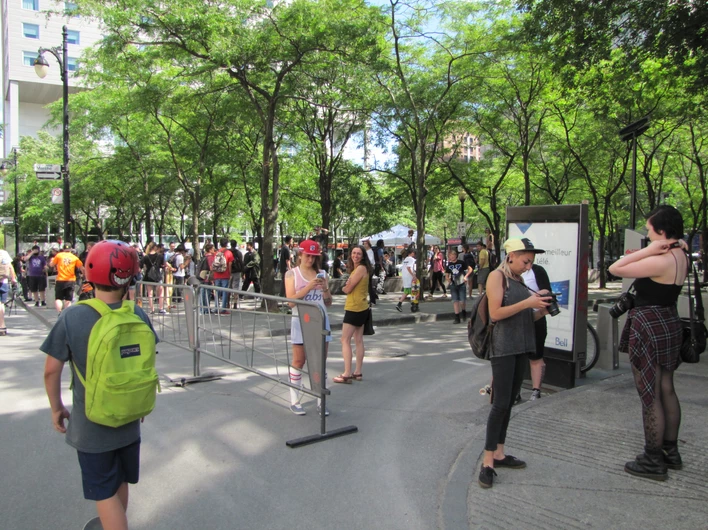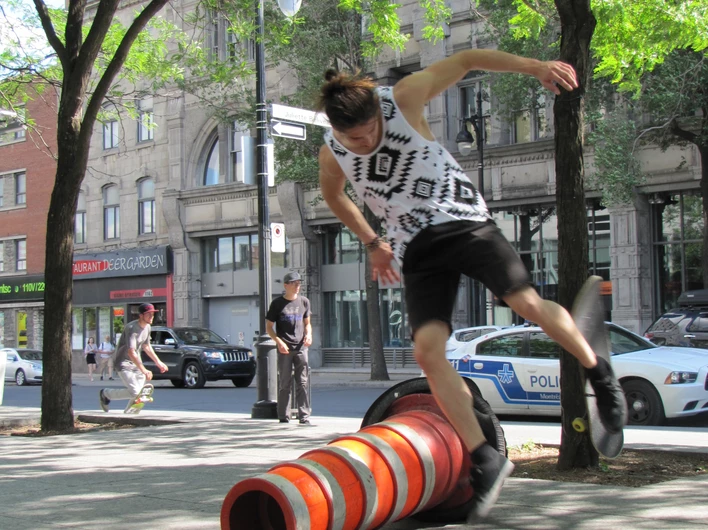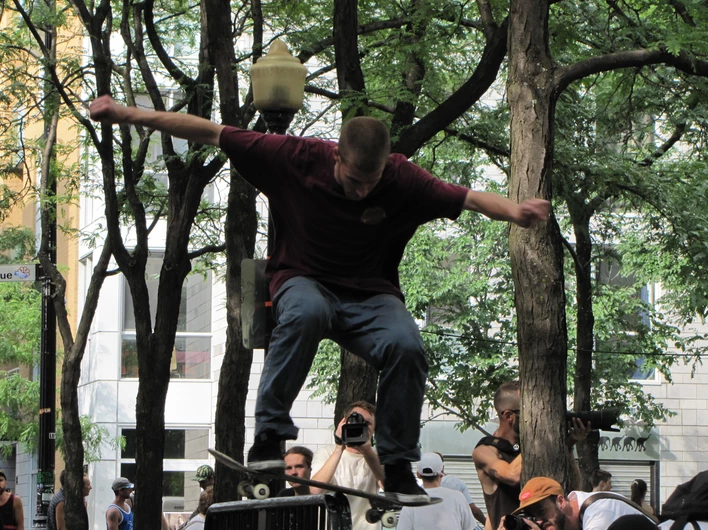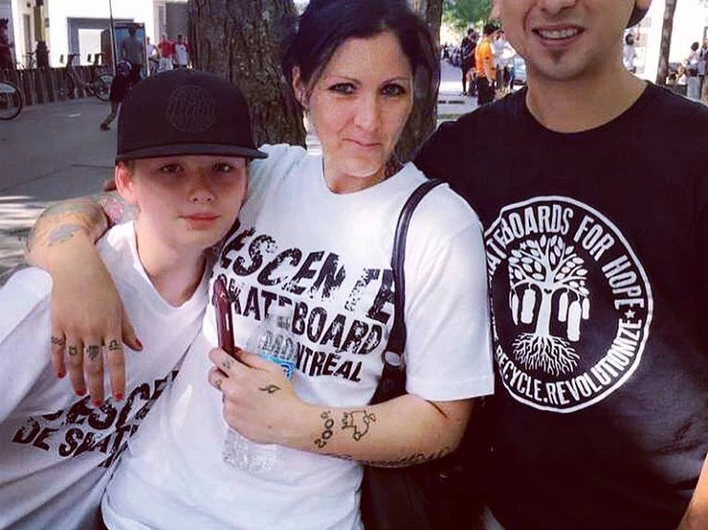 We want you to learn more about 3 of the youngest ambassadors and 15 Skateboards For Hope volunteers who came out to support the Descente de Skateboard Montréal on Sunday, July 3, 2016 at Peace Park. This group of amazing people skateboarded the 3k rollout with 323 skaters in the streets of Montreal. Without their commitment the rollout would surely not have taken place. Although the police escorted the skateboarders, our volunteers made sure the skaters were safe and respected the rules.
We are super proud of all of them and we think a special shoutout is needed for the youngest three, Rylie 11 yrs, Lily-Rose 6 yrs and Emeric 5 yrs old. You are the future and we know we are in good hands. Plus your parents rule!
If you would like to see more stories about our Ambassadors, please LIKE our Facebook page, Follow us on INSTAGRAM and TWITTER and SUBSCRIBE to our Newsletter. And if you are feeling courageous, send us an email. (we dinosaurs still get them!) Hope to see you soon at a skatepark, event, online or in the streets! (CLICK ON THE HIGHLIGHTED TEXT)
And don't forget to add us on SNAPCHAT: sk8boards4hope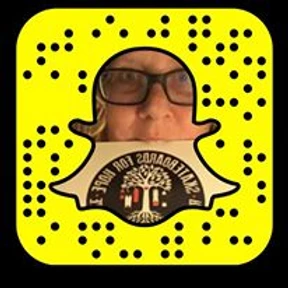 MERCI! THANK YOU! GRACIAS!
Ambassadors:
Rylie McCleod, 11 years old
Lily-Rose Chouinard, 6 years old
Émeric Lefebvre, 5 years old
Yoan Galiana, Cuba Expat
Gabrielle Desgagnés, Montréal
Frédérique Luyet, Montréal
Justin Darrow, First Nations
Volunteers | Bénévoles:
Julie Goudreau
Christian Lefebvre
Samuel Chouinard
Jacinthe Mongeau
Caroline Hughes
Jessica Beaulieu-Beaudet
Jamie Rellik Nichol
Tony Almonte
Audraie Lecocq
Thierry Grosz-Harvey
Godmother, Betty Esperanza
REUSE. RECYCLE. REVOLUTIONIZE