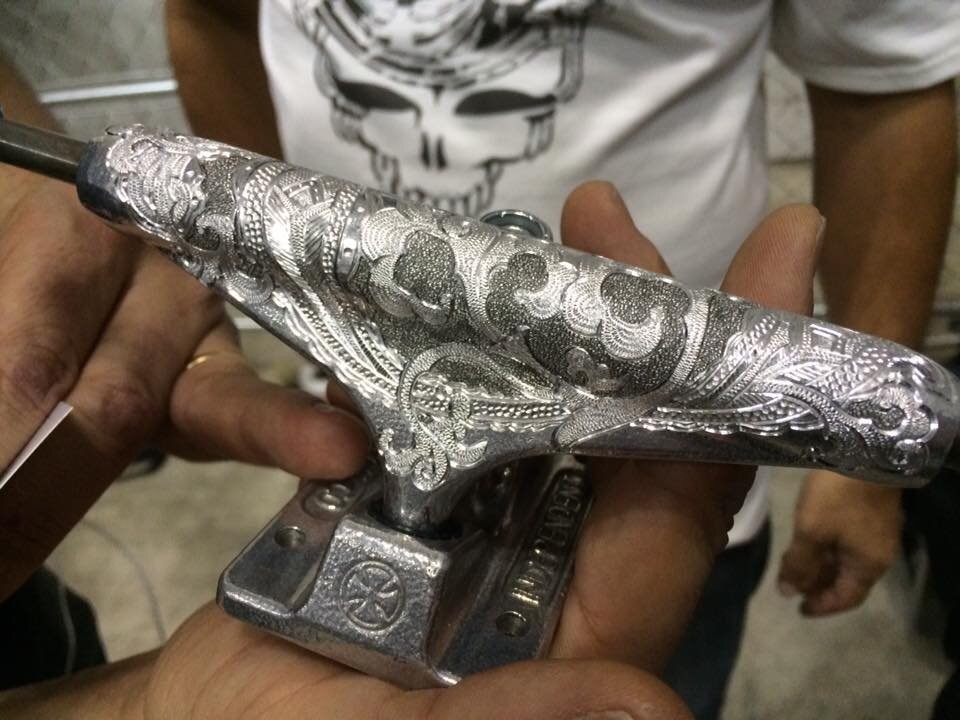 Custom Steve Caballero 1 of 1 engraved Indy truck from a Japanese artist.
Whenever you hear the word trucks from a skateboarder, the most obvious reaction to the average Joe is <Wha?!> Well, it's the part that holds the wheels and deck and keeps you balanced. It's not TONKA.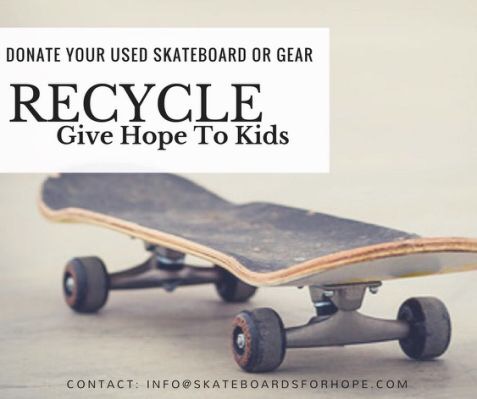 It just happens that it's also the part that is recycled the least depending on the level of experience of the skater. Most trucks can last 2-3 years if you are a beginner and haven't mastered the grind or rails. Trucks come in all sizes too which can be confusing to a novice.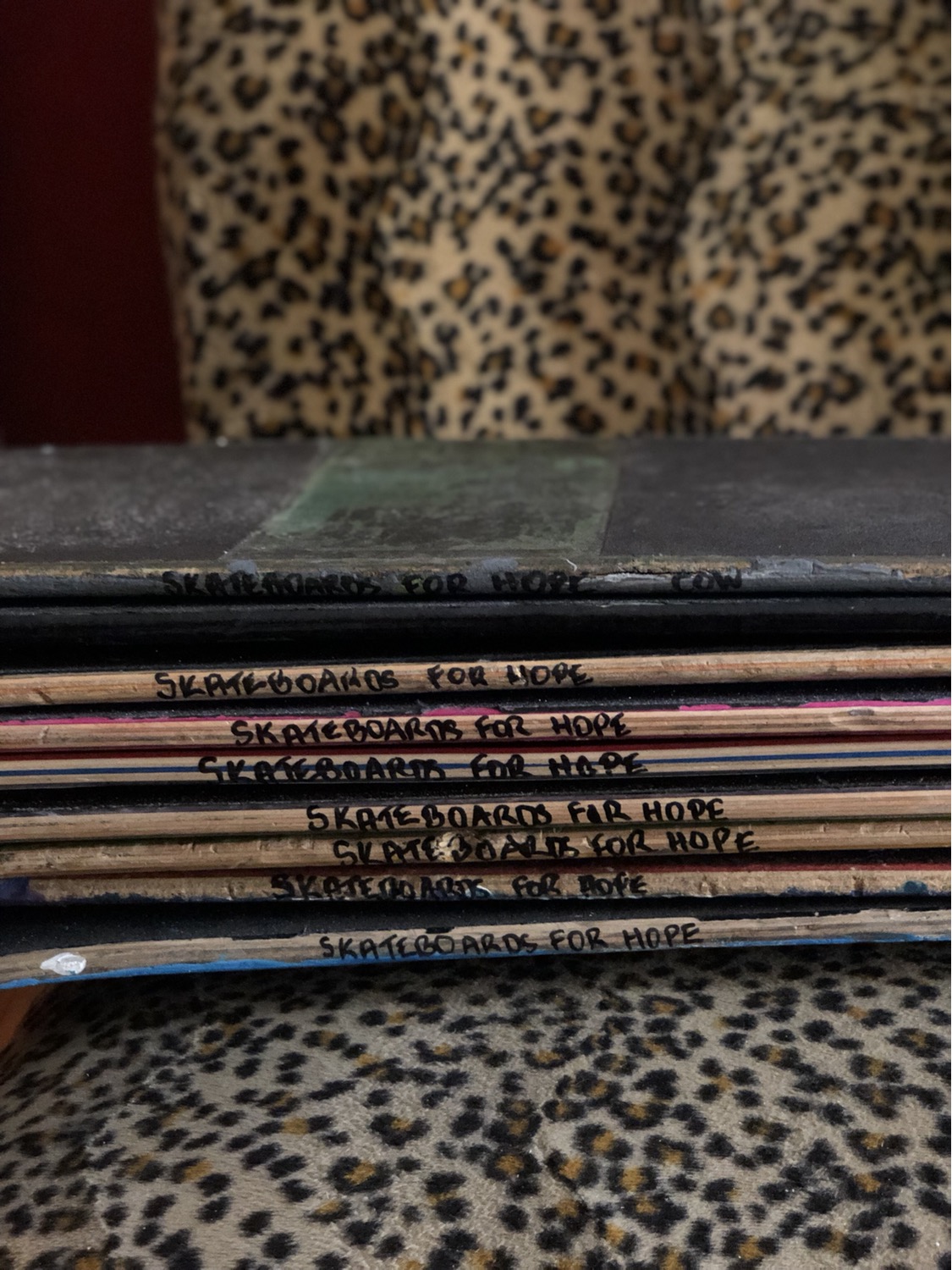 Skateboards For Hope recycles all parts of the skateboard. 80% of donations are decks, 15% are wheels (with or without bearings) and maybe 5% are trucks. Which makes trucks a commodity.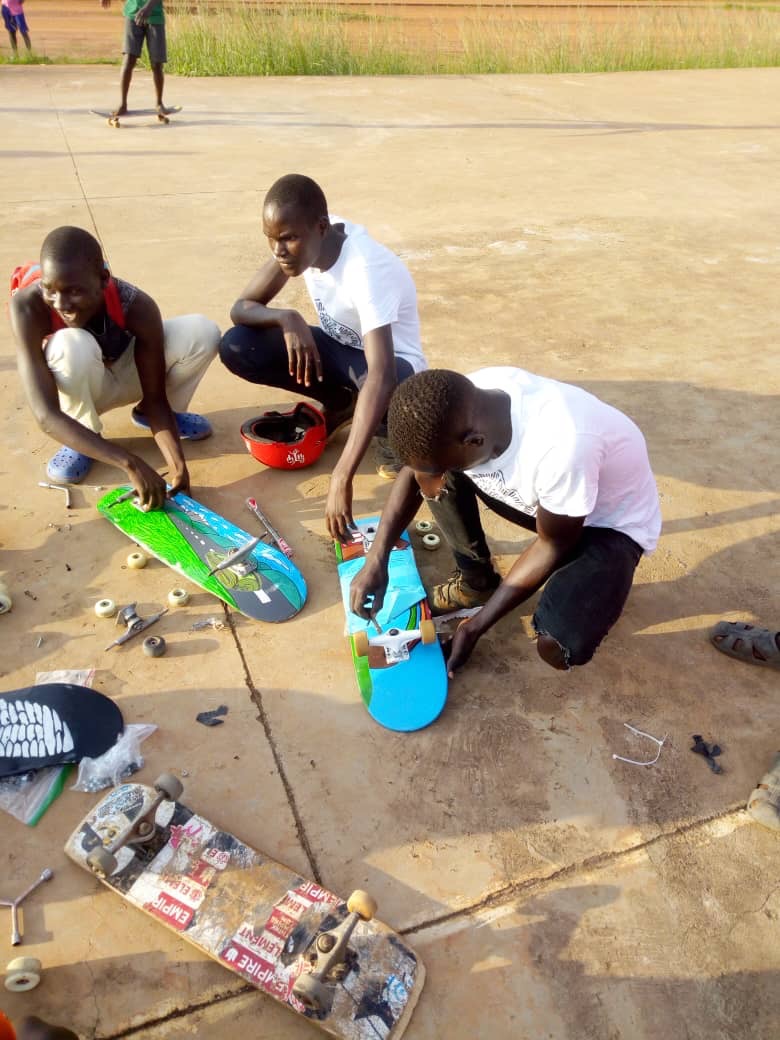 We are are in desperate need of used trucks. We have a shipment planned for Salluit, Nunavik, and another for Gulu, Uganda. If you are a skater and are planning to change your trucks, please consider donating them to us.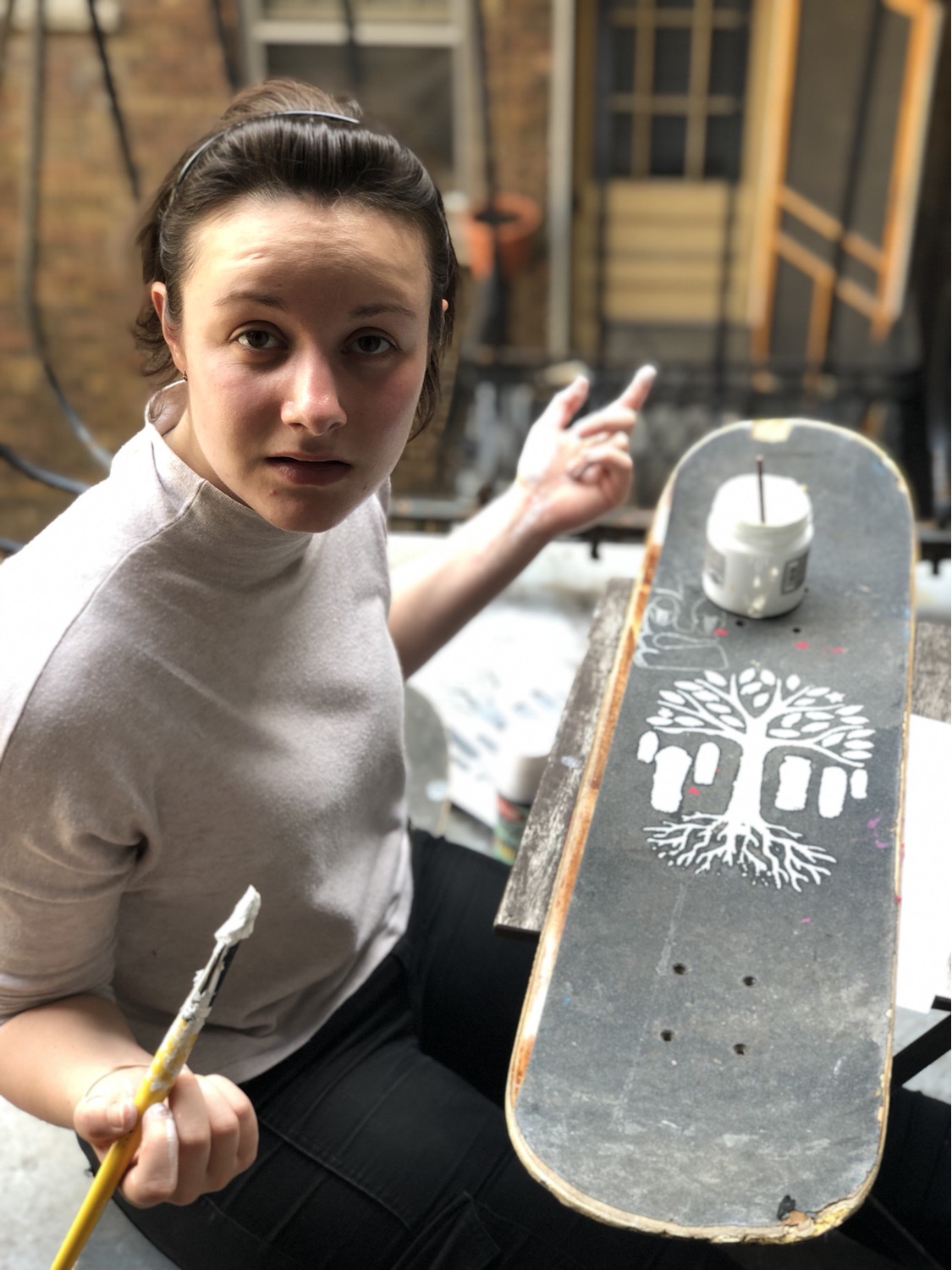 We can make arrangements to pick them up or you can drop them off at our headquarters in Westmount-NDG. CONTACT US FIRST: (514)591-8256 for a time and address.
Let us know if you have any skateboarding equipment to donate and we will make sure your generous donation goes to a deserving kid!
Let's give hope!
Spread the joy of skateboarding!
REUSE. RECYCLE. REVOLUTIONIZE.