Hopefully, you watched the video* and got a sense of how the dream is real for Cuban skateboarders who have advanced the sport exponentially the past 5 years with the onset of tourists and Not For Profits bringing hundreds of skateboards and gear to the island. Skateboarding is slated for the Tokyo 2020 Olympics and that's in less than 2 years. A lot has to be done for Cuba's athletes to be able to compete at an elite level. A developing country with little to no access to skateboards, no adequate skatepark, no formal skateboarding education and zero support by its government seems like an unfair hurdle to overcome. How reasonable is it to expect Cuban skaters to compete at top levels with the rest of the developed world? Good question! *VIDEO -Click on Watch on YouTube*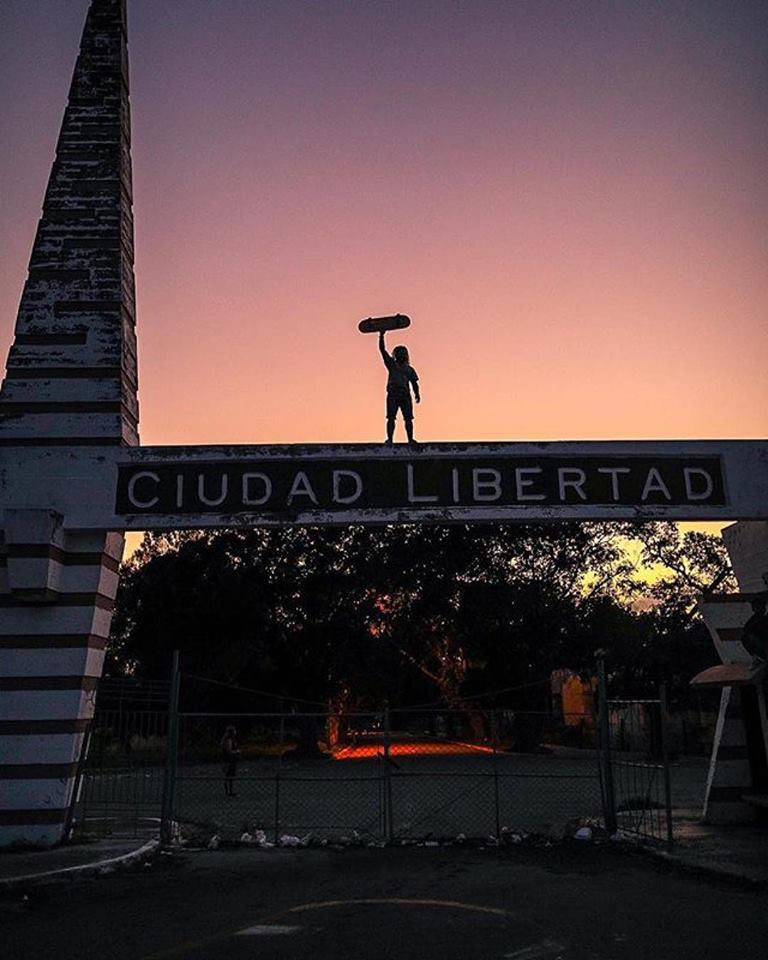 The photo of Yojany Perez above, as romantic as it is seems, doesn't depict the sheer sweat, blood and tears with which the skaters have shed daily to carve a niche in the Cuban community. Yojany has single-handedly united his community to grow the skateboarding scene. Many organizations visiting the island rely on him and his peers to organize events, demos and guided tours of the barillos where no tourist travels alone. At least 20 documentaries from around the world have featured the talented Cuban skateboarders. Lots of them claiming they helped develop the skate scene or saved the lives of young Cuban boys. Some of that most certainly remains true but when the tourists and do-gooders leave the island, skateboarding continues to evolve and so does the lifestyle.
The common denominator bringing everyone together is a young skater and obvious born diplomat, Yojany Perez. Currently, as an official Ambassador to Skateboards For Hope, his mission is to develop access to skateboarding and unite communities to collaborate. The skate scene is supported by several skate organizations from the United States and Europe and it looks like everyone is trying to stake their foot into Cuban soil to claim their territory. How sustainable can this become? It would be great if Cuba backed their citizens ( skateboarders) and gave them opportunities to develop sustainable economic projects whereby skateboarders could thrive and grow the industry. Who wouldn't like to purchase decks manufactured in Cuba? I know many Canadians who would travel to purchase skateboards along with the tourist souvenirs of ceramic Orishas and cigars.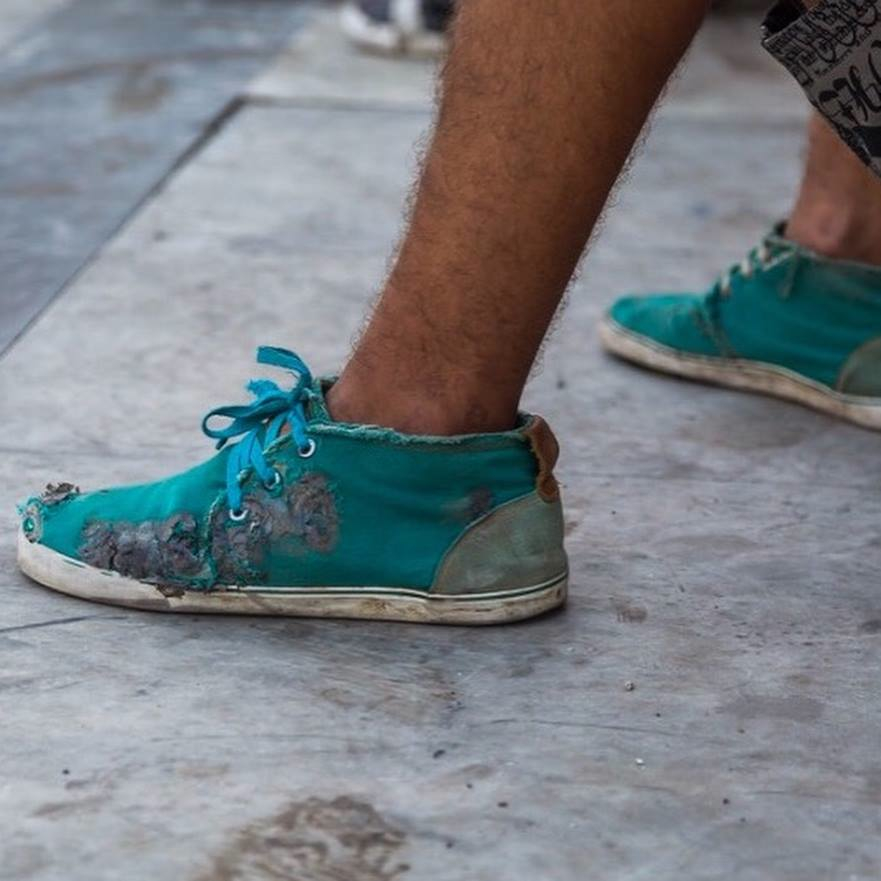 Cuban athletes are revered. You don't have to look far. The Top 10 Cuban athletes according to the PanAmerican World Poll taken in August 2018 listed all time favourite boxing champion TEÓFILO STEVENSON , 3 time Olympic champion also known as "Pirolo". He was the Muhammad Ali of his era. In fact, the two were best of friends. But this was the fight that never happened. He got all the titles in the International Boxing Association (AIBA); and among them, three Olympic golds stand out: Munich 1972, Montreal 1976 and Moscow 1980.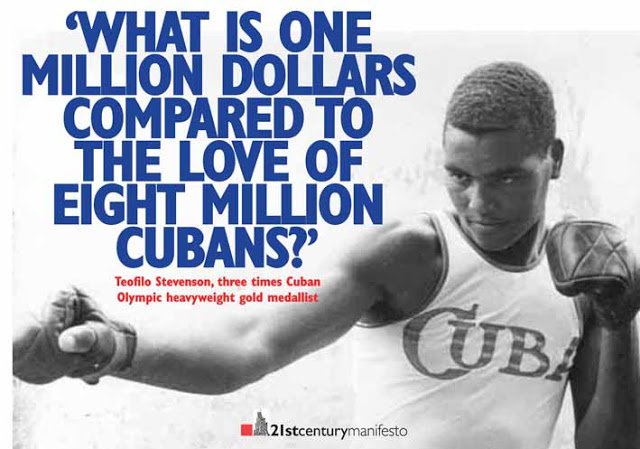 Another amazing athlete was REGLA TORRES. The International Volleyball Federation called her 'the best player in the world of the 20th Century'.
At only 17, she became the youngest Gold medalist and pursued her career until Sydney 2000 where she ended with another gold medal to her roster.
Most of you might know that baseball or beisbol is Cuba's National Sport and a legendary pitcher by the name of PEDRO LUIS LAZO got the title in the Olympic Games of Atlanta, 1996, and the silver medal in Sydney, 2000. He was also a World Champion in Italy, 1998, Chinese Taipei 2001, Havana 2003 and Netherlands 2005.
So we can hope that new sports like skateboarding, surfing, sport climbing, karate and softball will showcase the best of Cuba. So far there hasn't been any confirmations on classification events in Cuba for skateboarding. There is an extensive qualification process on the website for eligibility at World Skate. But rest assured that skateboarders are working hard to hone their skills in the case a surprise event will be announced on the island. It's not only in Cuba that skateboarders are asking questions about how to qualify. Just like a startup, it takes times to establish rules, regulations and processes. It also takes determination and perseverance to overcome these road blocks and pave the way to the Olympic dream. Add sponsors to the process and you can predict who will achieve their goals faster.
No doubt that Cuban skateboarders will find a way to the podium despite the immense challenges if not in Tokyo then in the next Summer Olympics. We hope to see Yojany Perez on the podium or at least part of the Cuban delegation. As a role model in his community, wouldn't that be the ultimate testament of the Olympic dream ?
Ahi na'ma!
To learn more about Skateboards For Hope Cuba branch, follow us on Facebook Instagram and Twitter for the latest news. Don't forget to subscribe to our newsletter.
Feeling generou$ ? Donate funds to support our youth here: