We here at Skateboards For Hope are so grateful to YOU, the people who supported us throughout the year. Our partners who elevated our mission and made lives better for thousands of children living in poverty worldwide. THANK YOU!
More recycled skateboards means more children learning the joy of skateboarding which will develop more success and opportunities of growth.
We can't wait to see what 2020 will bring. We wish you a very Happy New Year filled with joy and dreams of a better and more prosperous future!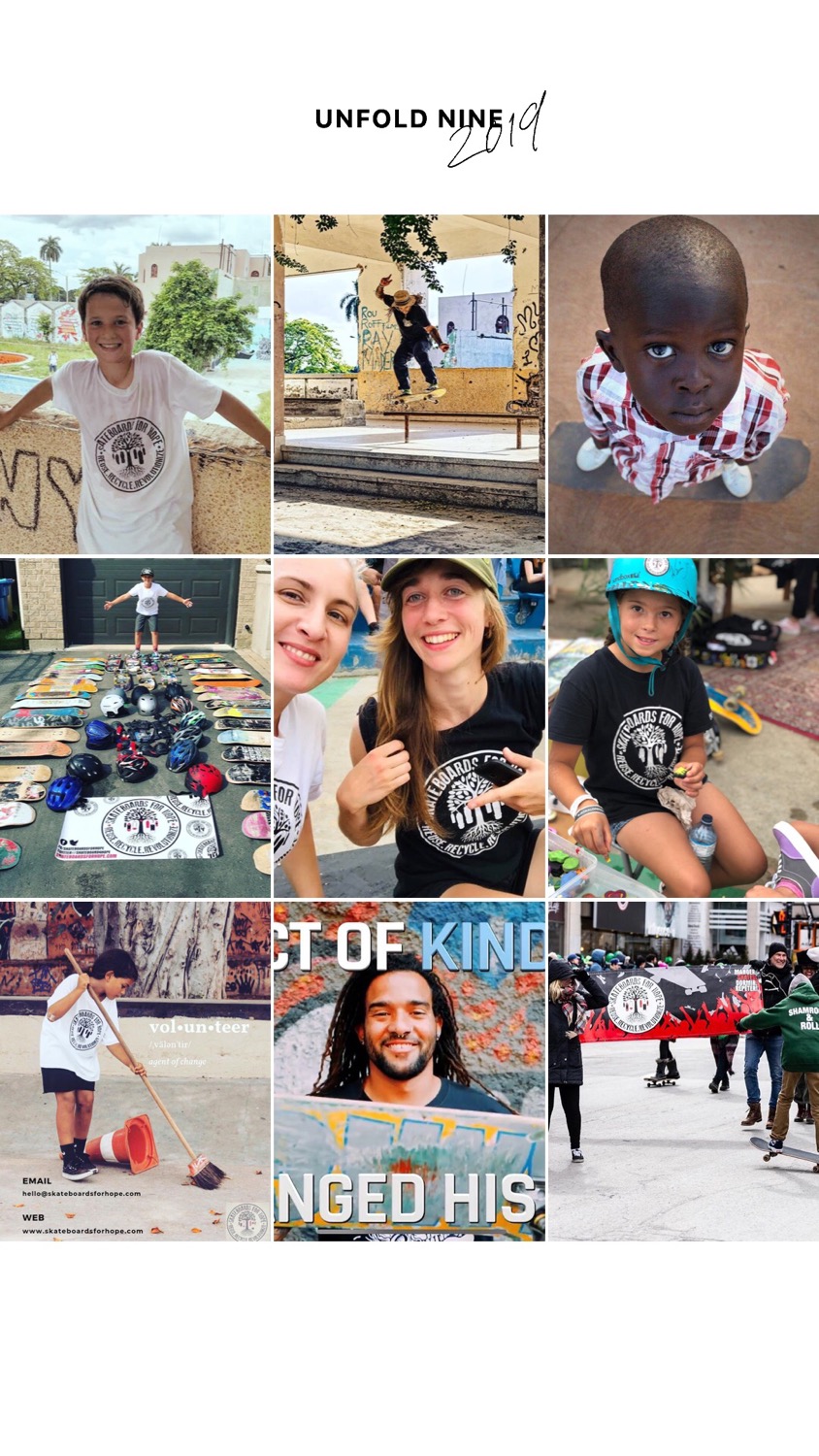 If you want to volunteer, contribute or collaborate, please reach out to
us: hello@skateboardsforhope.com
DONATE TO END POVERTY.