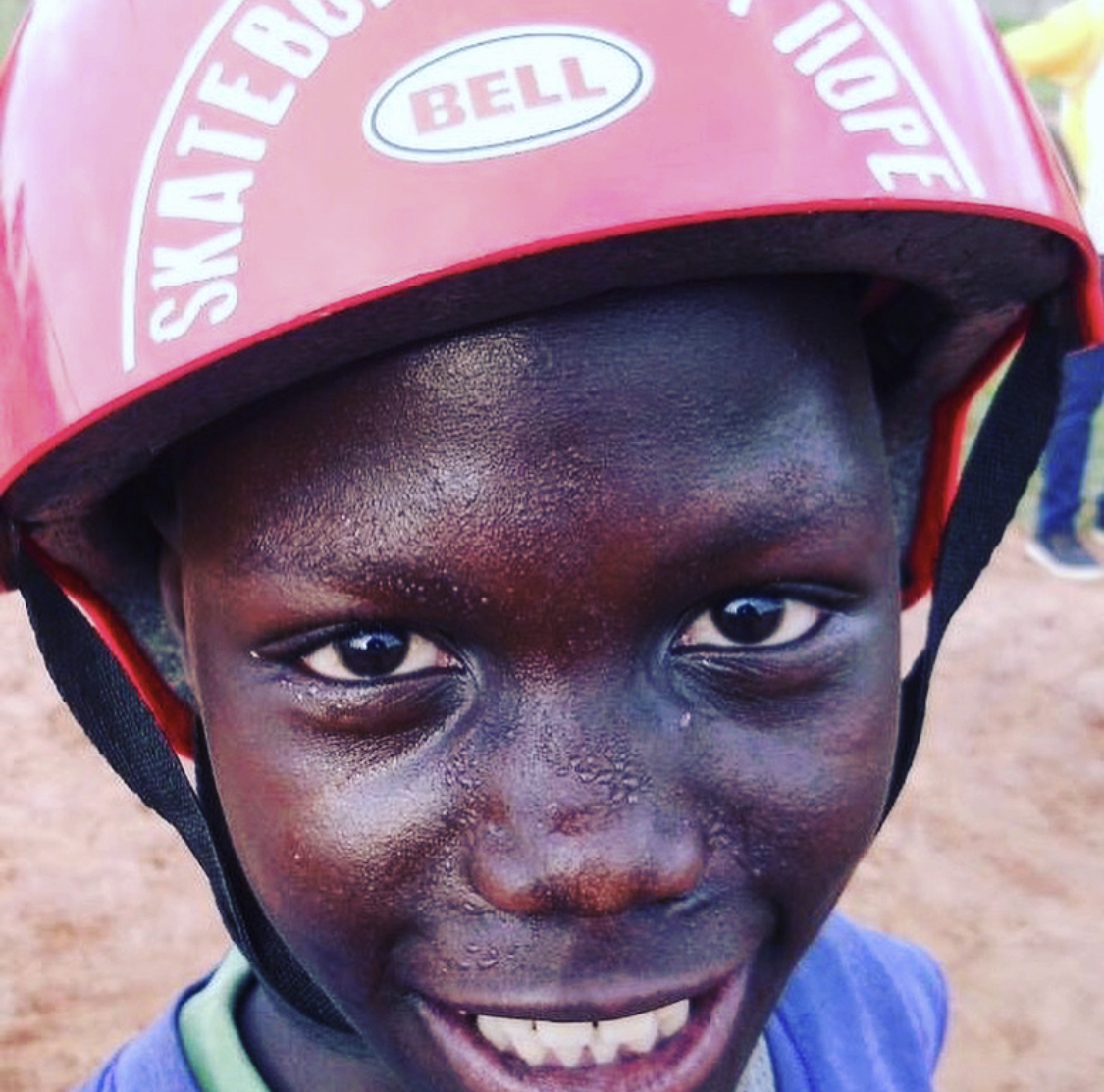 Our resolution for 2019 is simple: Say YES to skateboarding! We want to make your experience with skateboarding better and help millions of new skaters discover the joy of skateboarding.
Your support today will assure the success of our key projects in the coming year.
Thanks for helping us build a worldwide community, give hope to children, recycle skateboards, and to developing opportunities for dedicated volunteers who make skateboarding safer, easier to access and more fun.

Here's to a new year of gnarly and epic skateboarding !
— The SkateboardsForHope team
Tags: