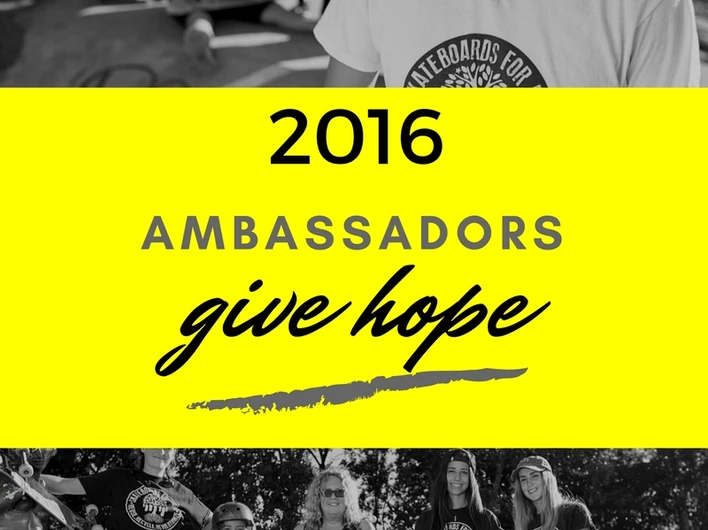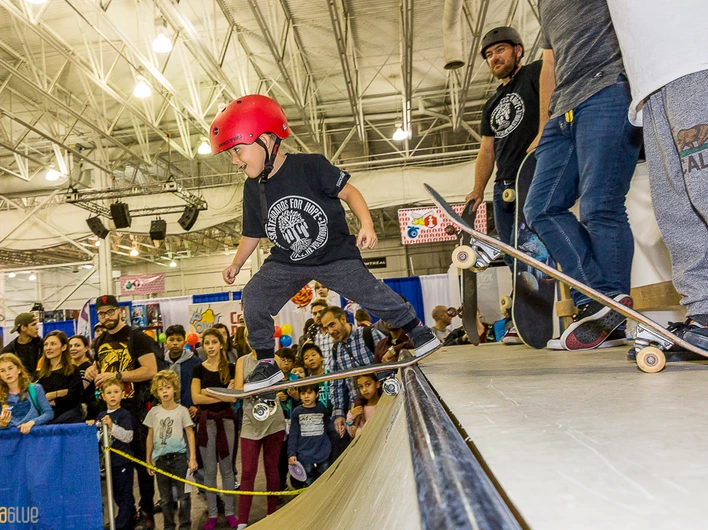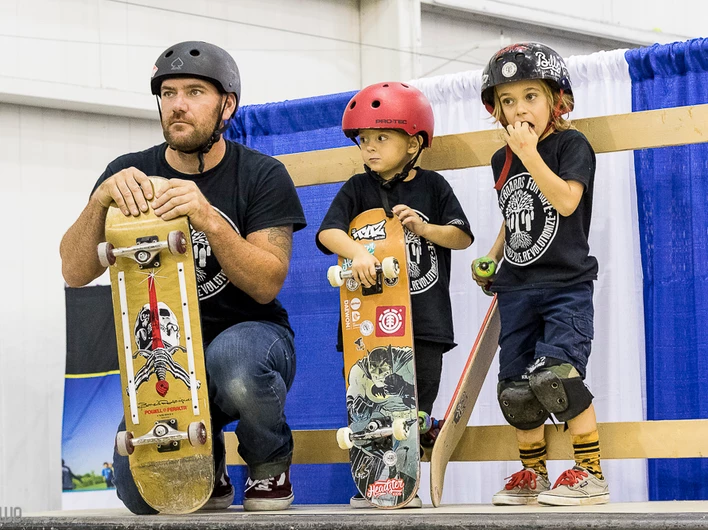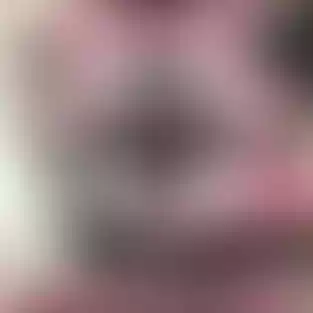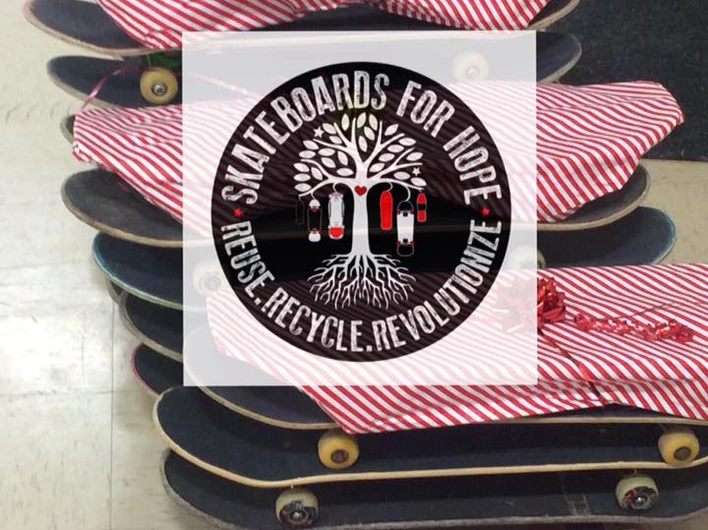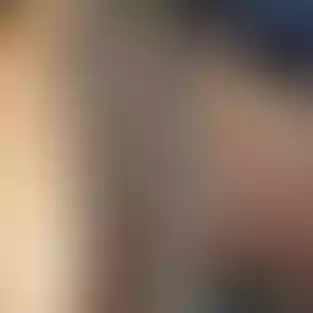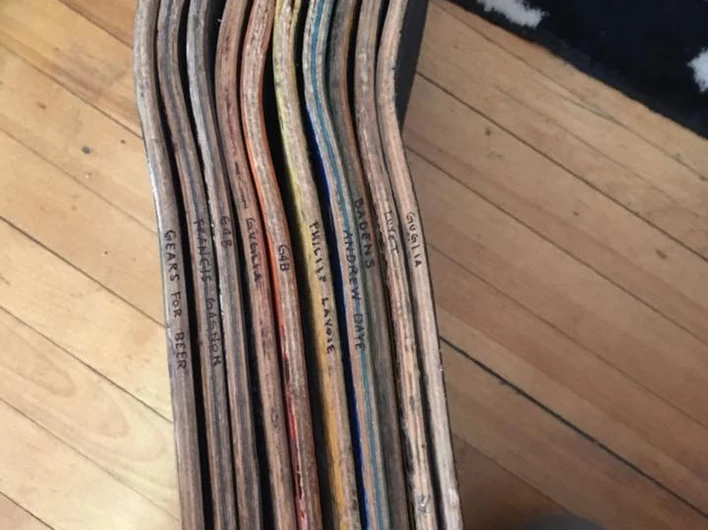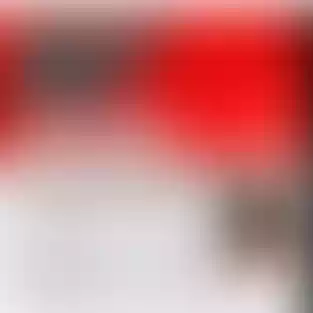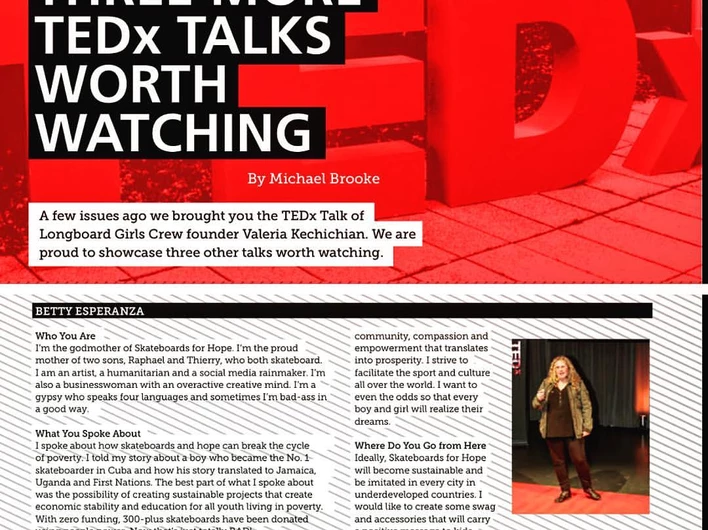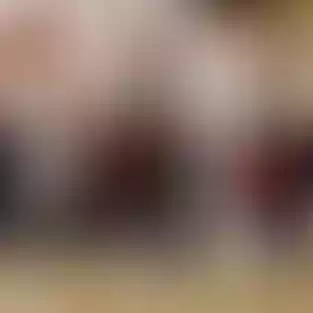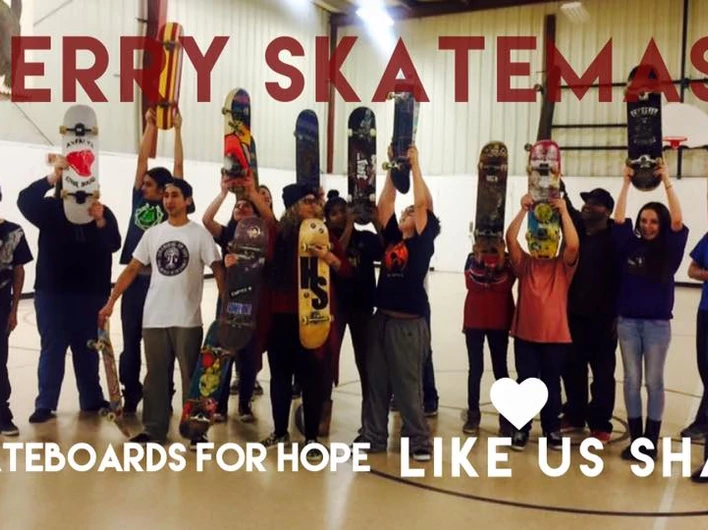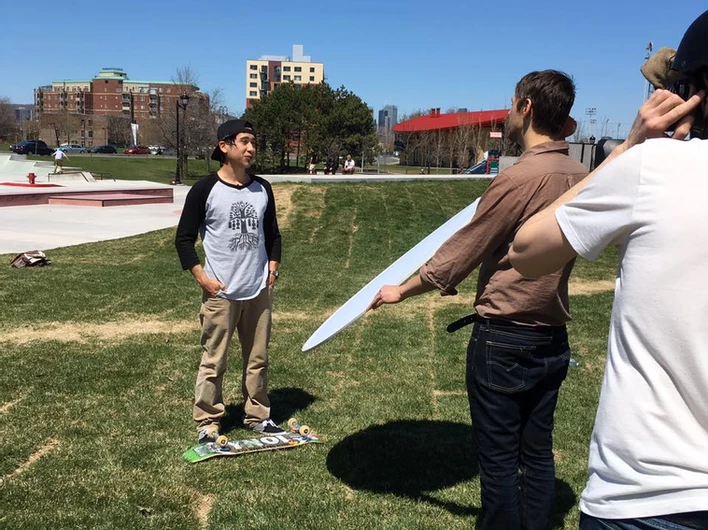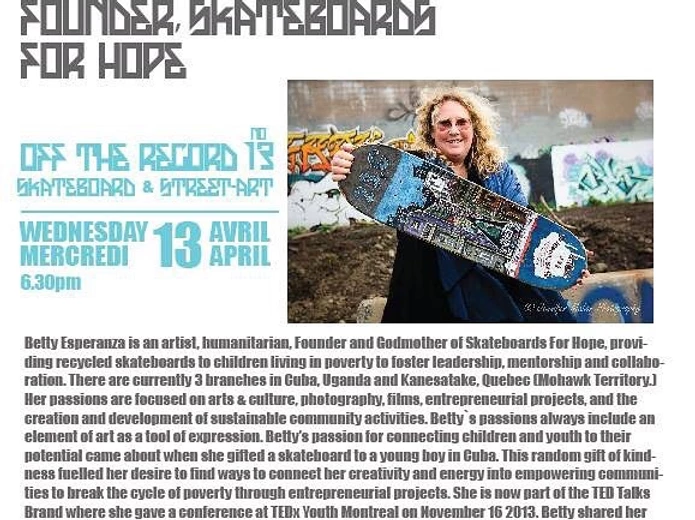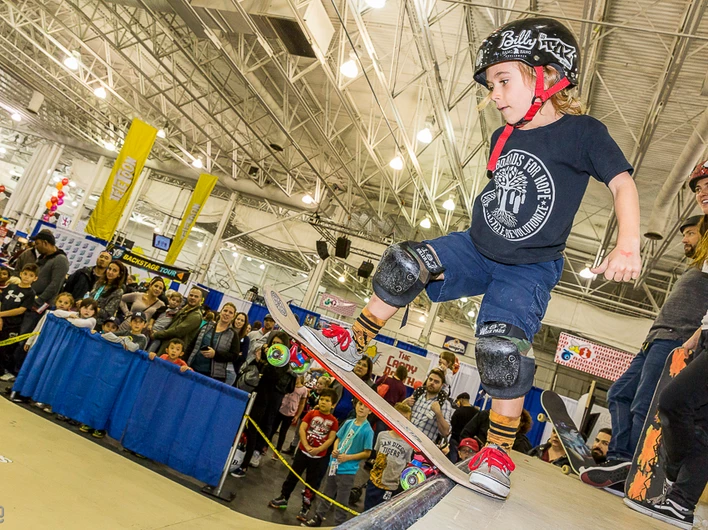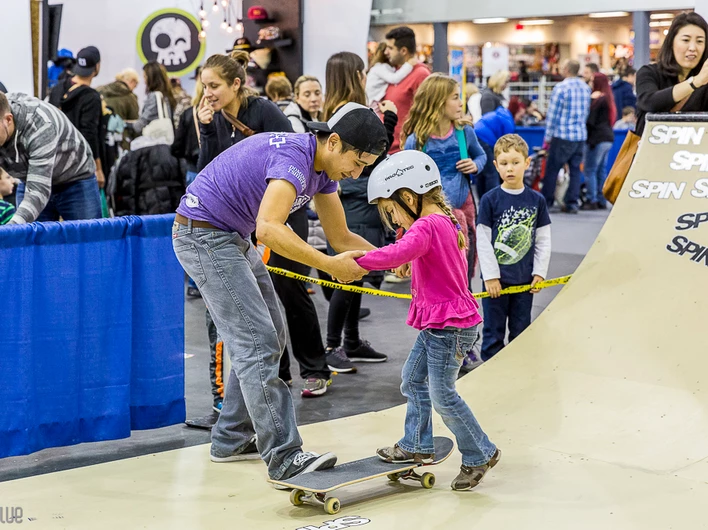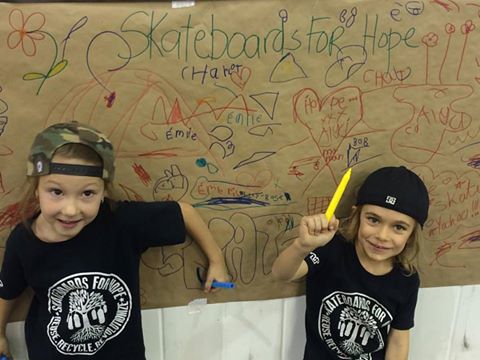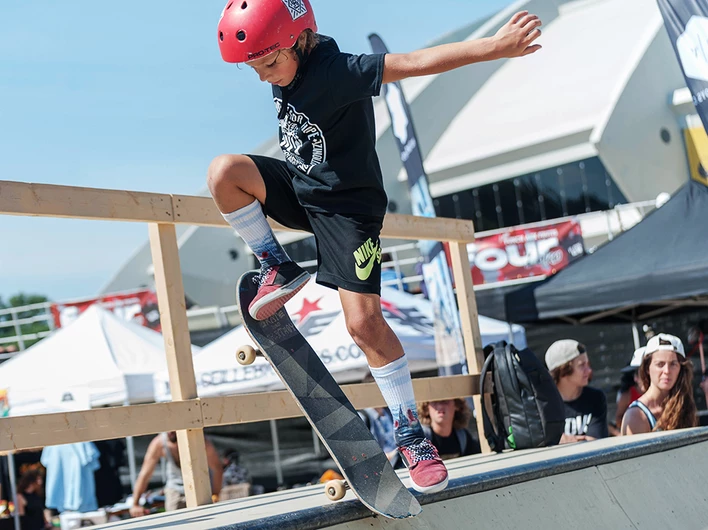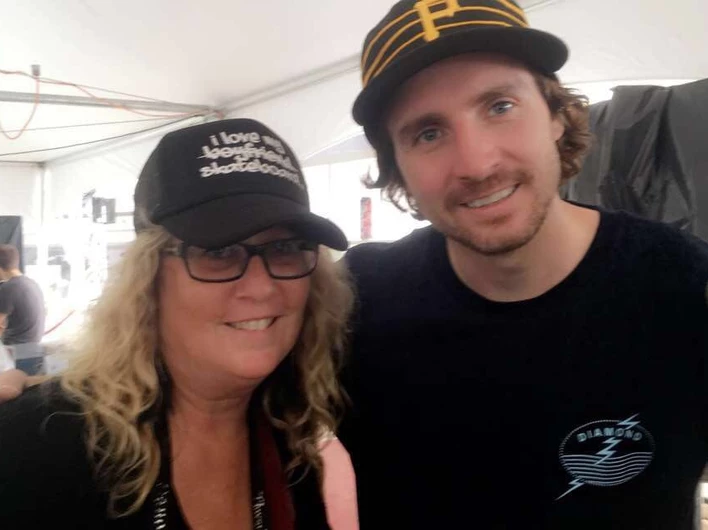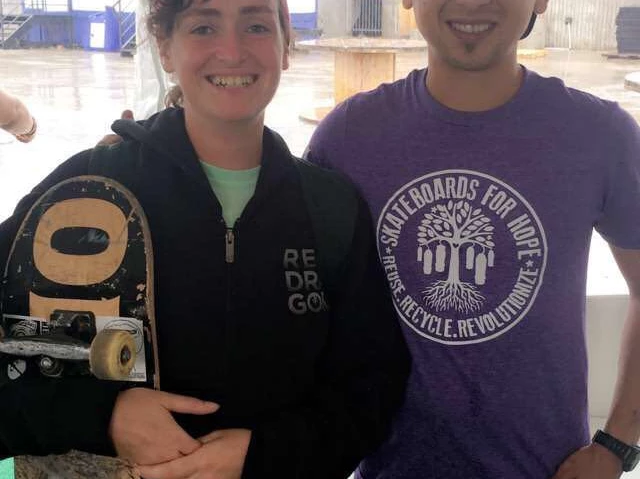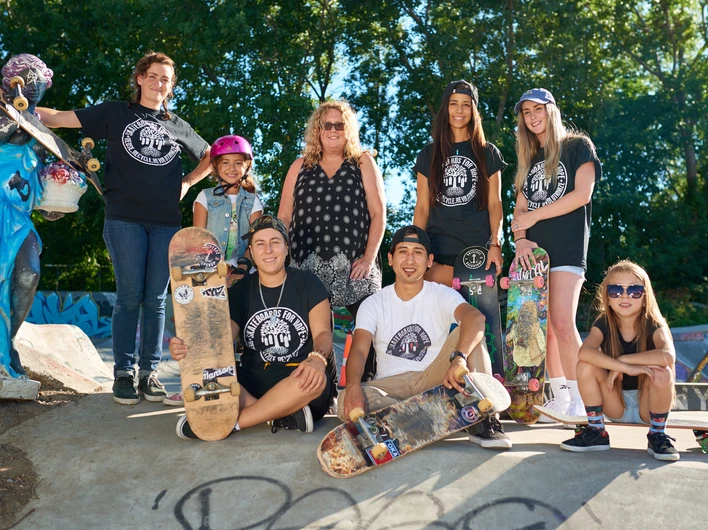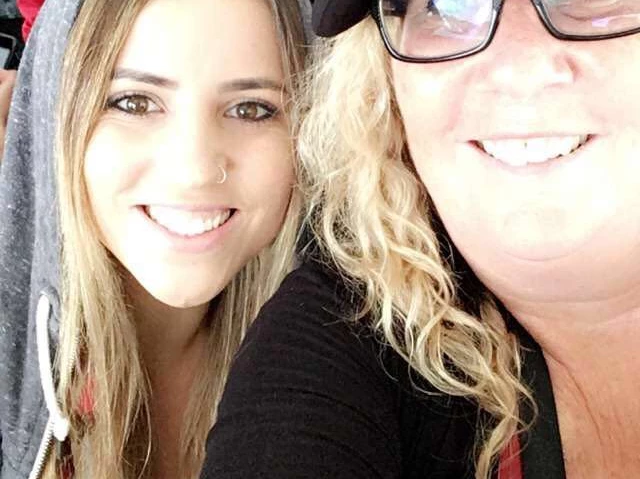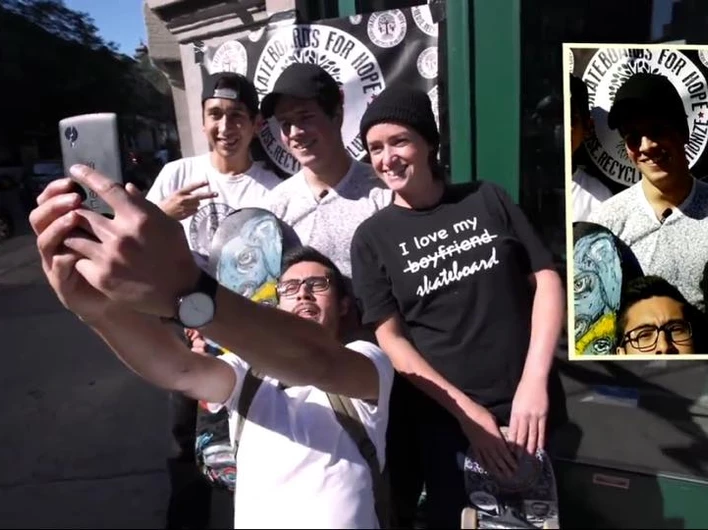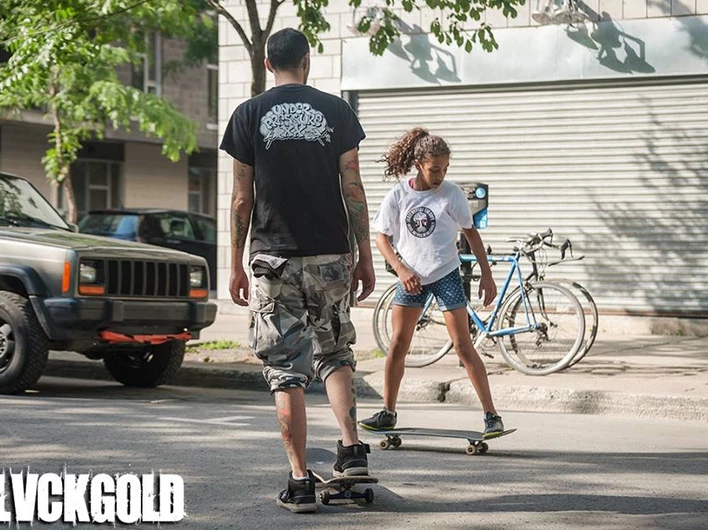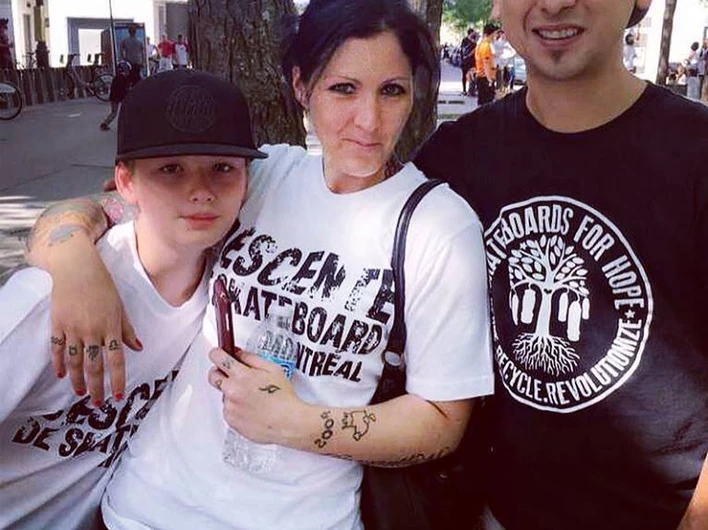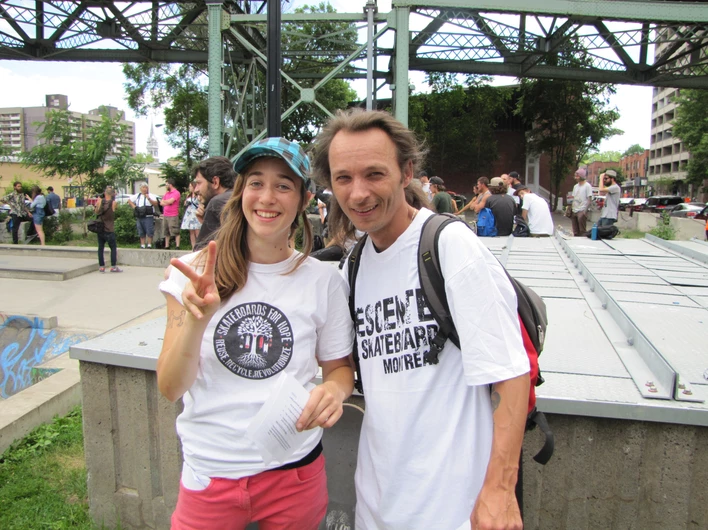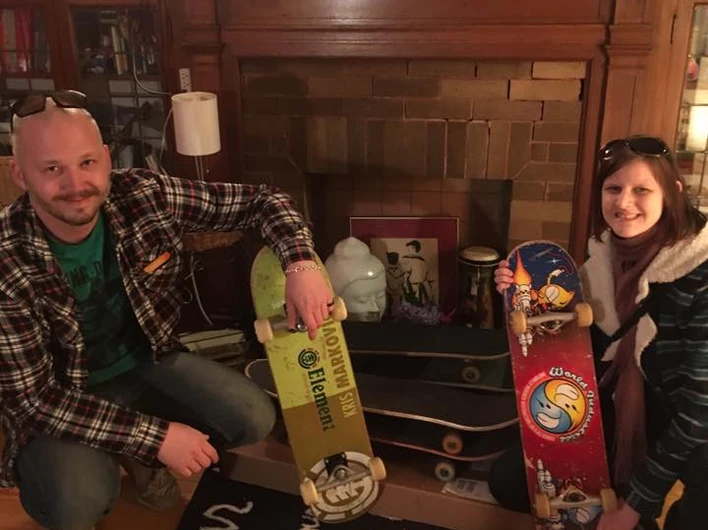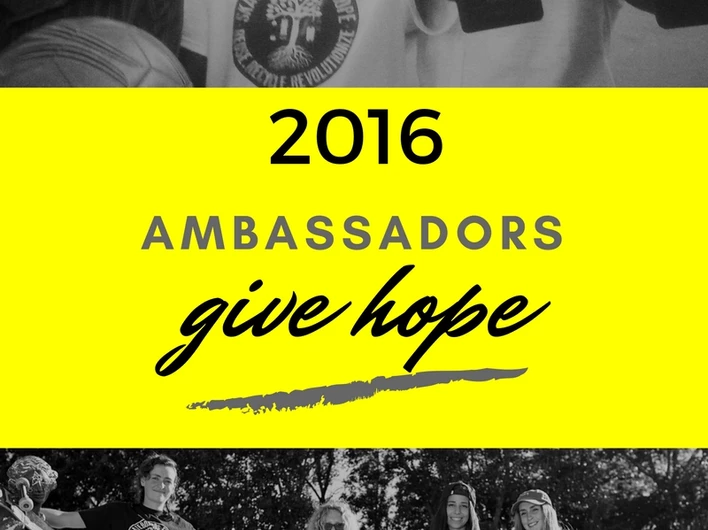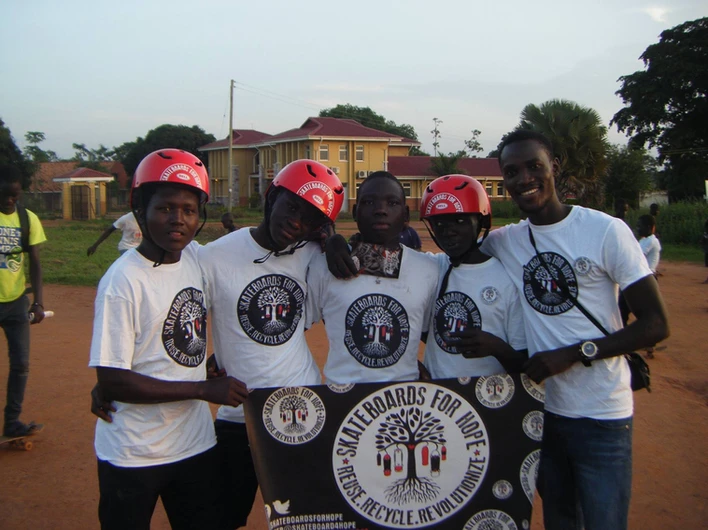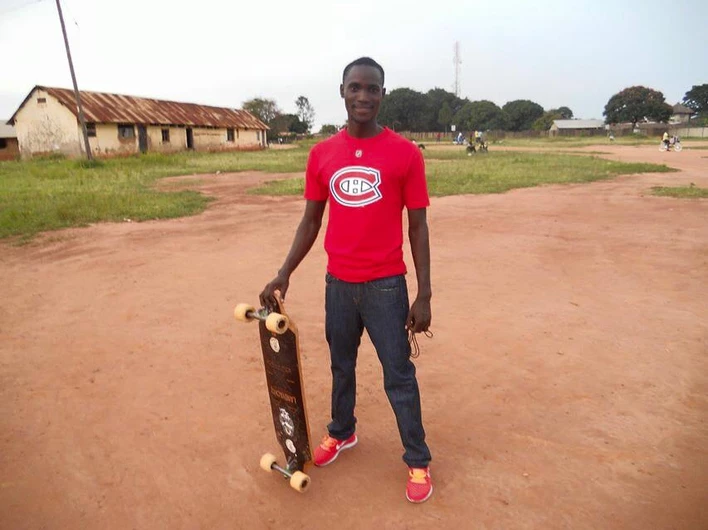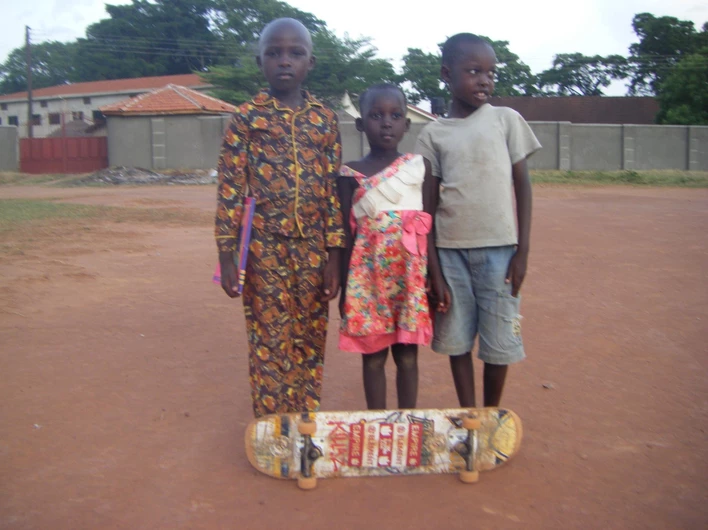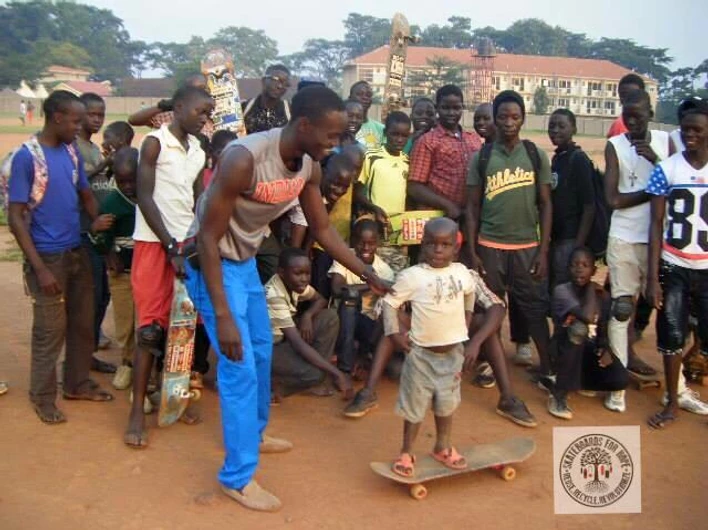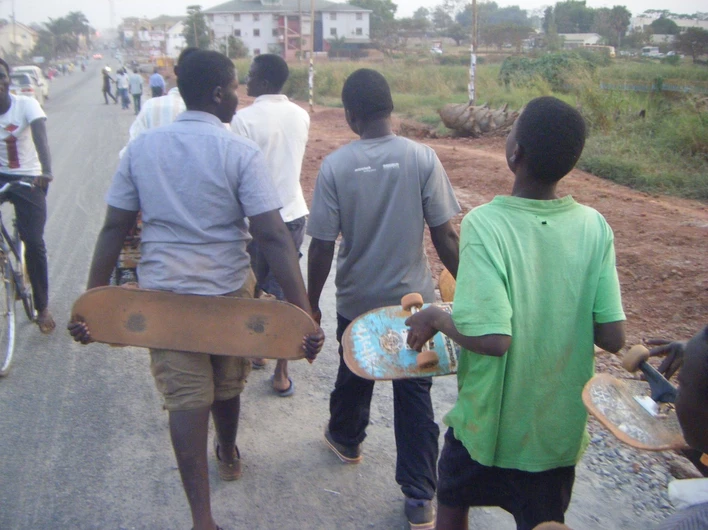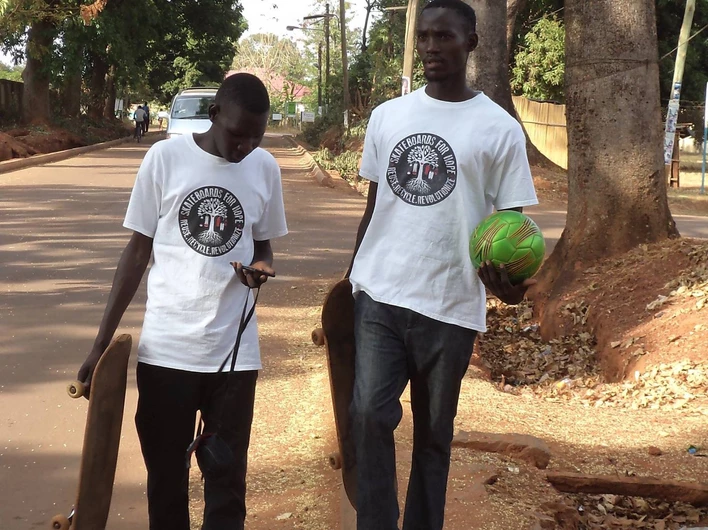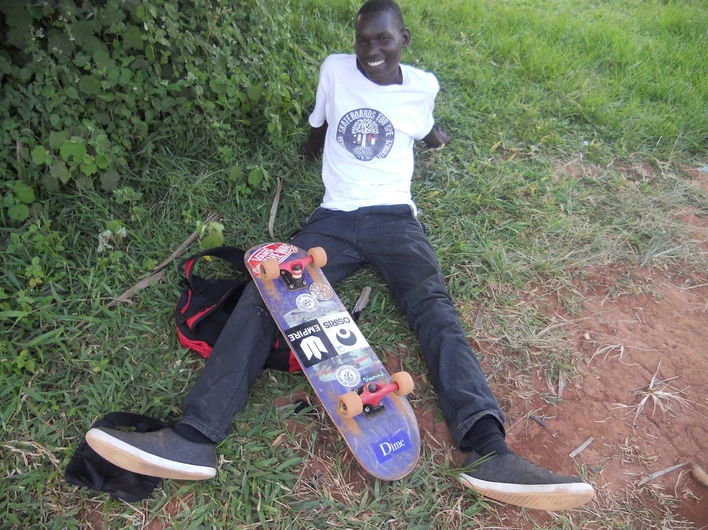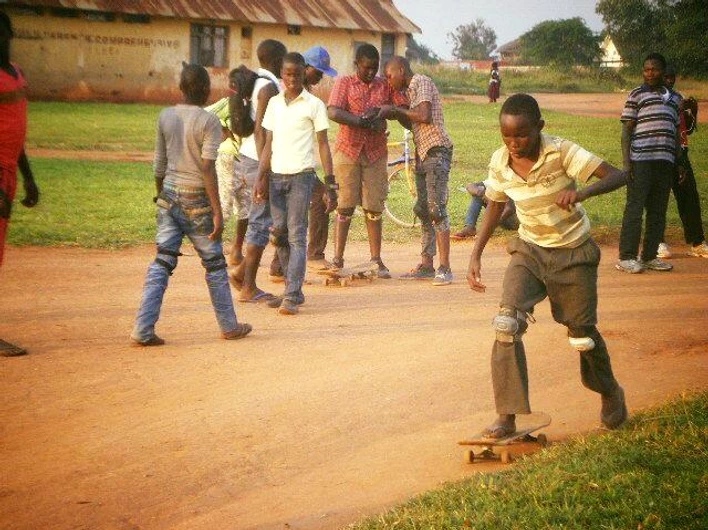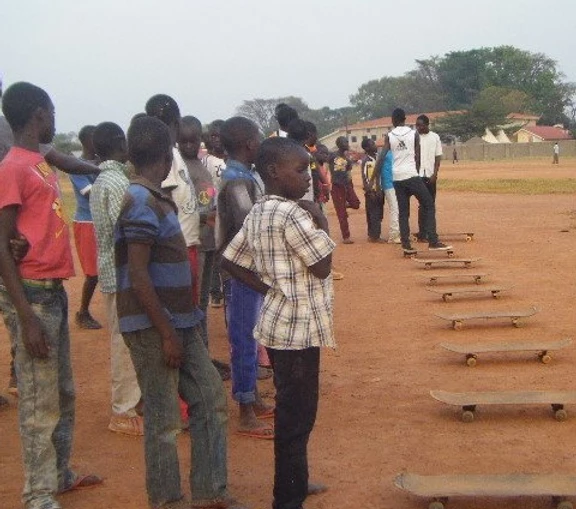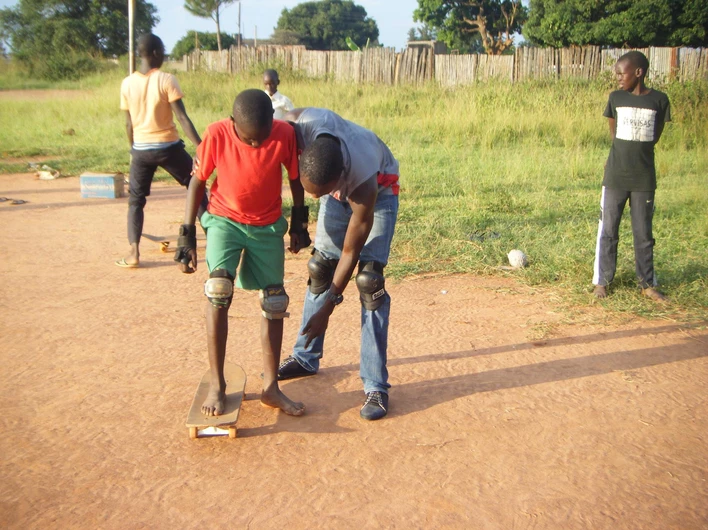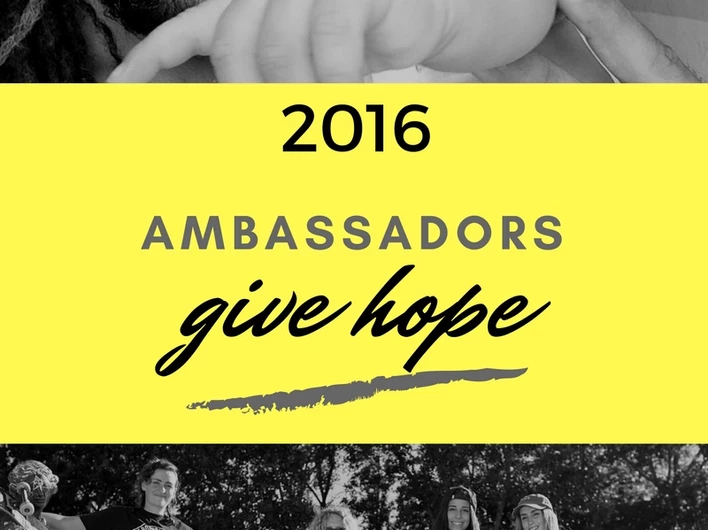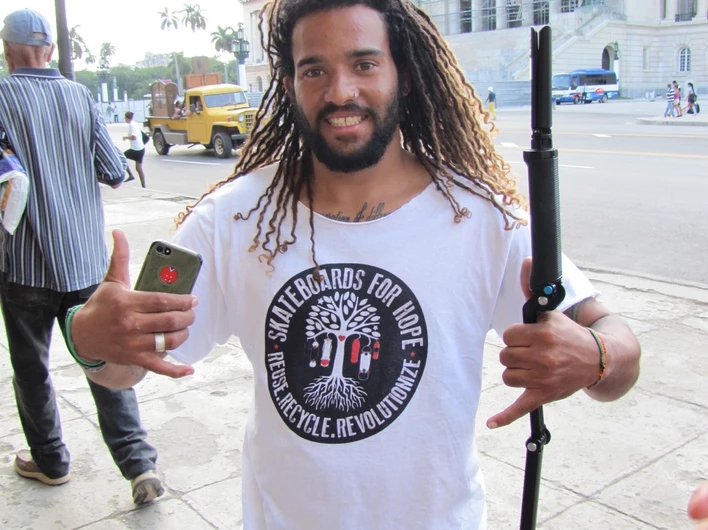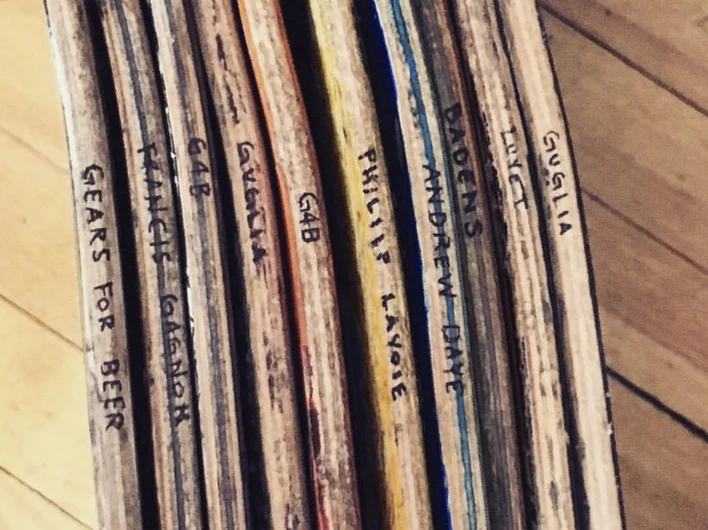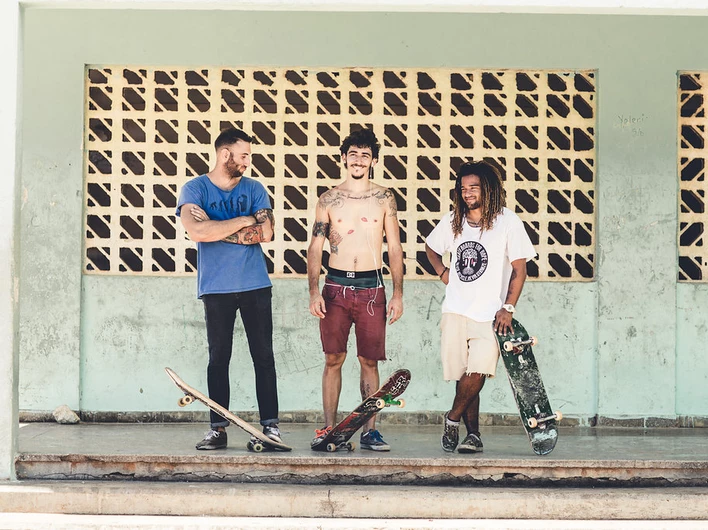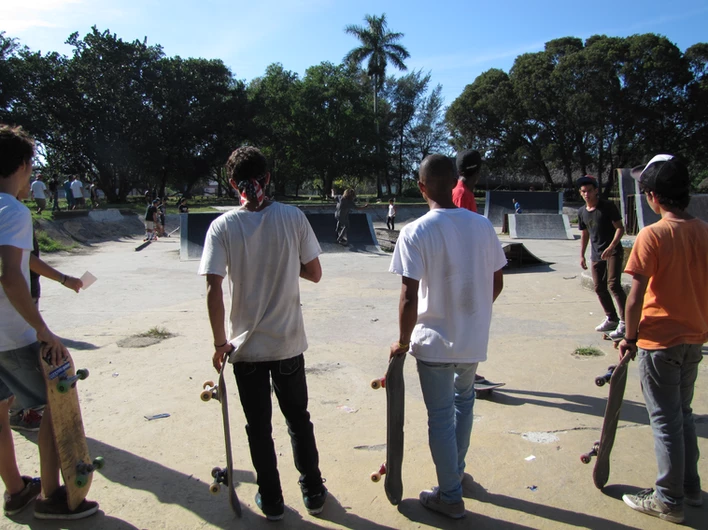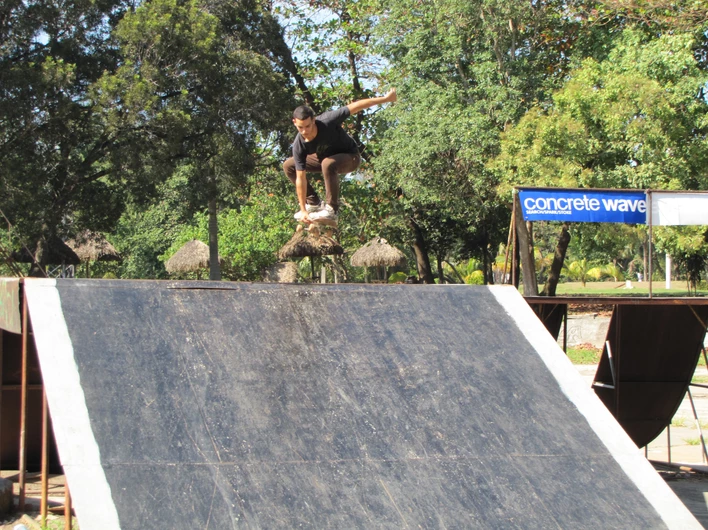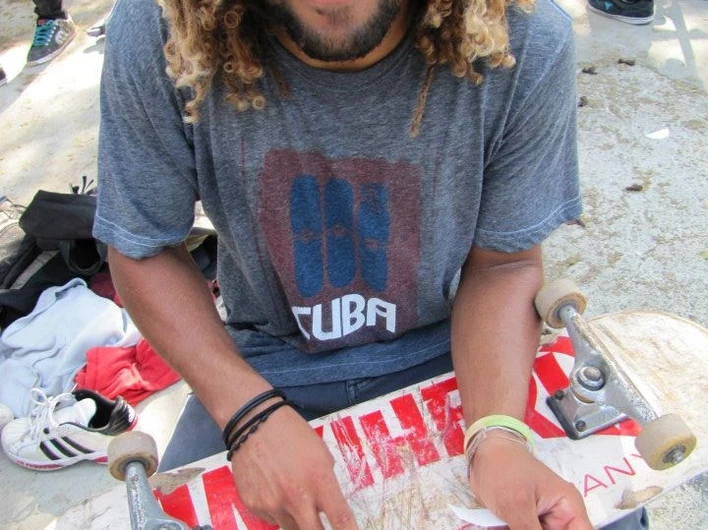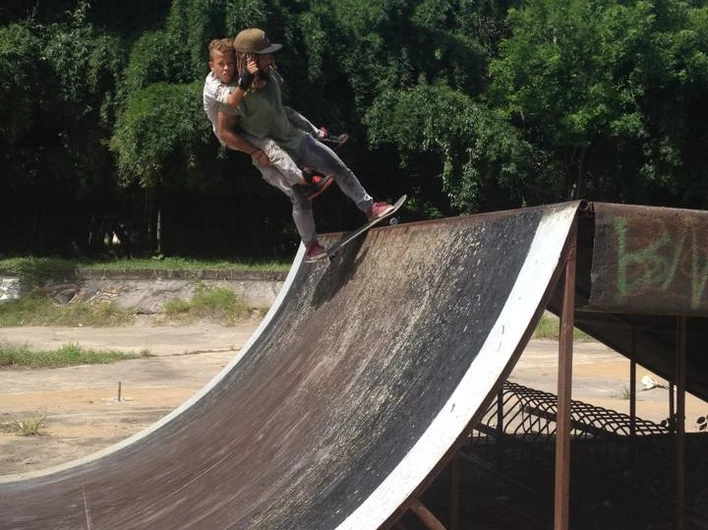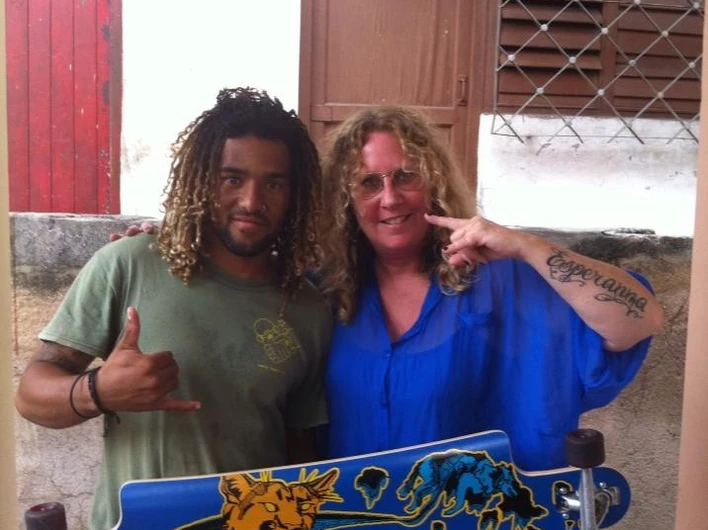 What's happening in your community on December 1st to celebrate GivingTuesday? www.givingtuesday.ca
GivingTuesday is a global day of giving, started in Canada in 2013 by The GIV3 Foundation and CanadaHelps. More than 4,200 Canadian charities and businesses have joined the movement so far. Just as Black Friday kicks off the holiday shopping season, GivingTuesday is the opening day of the giving season.
The impact of GivingTuesday goes well beyond charitable donations, inspiring generosity in all its forms. On December 1st and throughout the holiday giving season, Canadians celebrate giving in whatever way is meaningful for them – volunteering their skills, giving blood, holding clothing drives, helping at a local food bank, talking with their kids about philanthropy, or spreading the word on social media.
Skateboards For Hope is teaming up with Fresh Paint Gallery to host an art deck exhibition with 30 artists who are painting 30 donated used decks and it's free for the public from December 8, 2016 to January 15, 2017. Located at 209, St.Catherine Street, East, Montreal. See Facebook event page for more details: FRESH HOPE – SkateXhibition for a cause!
Skateboards For Hope crew wants to thank all of you who have donated skateboards, gear, time, tweets, Instagram and Facebook likes and shared the many stories about the skaters from Cuba, Uganda and Mohawk Territory as well as all the wonderful students from all the English and French High Schools who welcomed us in their classrooms to hear our story and spread the joy of skateboarding. We do it all for you and the thousands of children. We are PROUD!
WHY WE DO WHAT WE DO:
There is much to discover about this cool organization. Reusing decks to recycle skateboards as a tool for hope, building sustainable community projects for youth all over the world. The mission is to shred taboos associated with skateboarding as well as social stigmas linked with the sport. The skateboard communities are extensions of a better society. Supporting Skateboards For Hope provides funds and equipment for after school programs, sustainable projects, art and entrepreneurial development as well as empowering youth to become leaders in their community.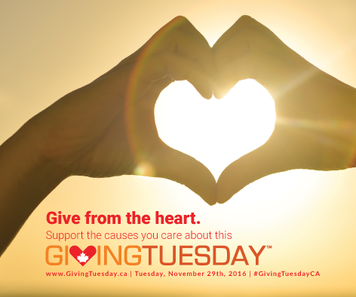 VISIT US OFTEN. SHARE US WITH YOUR FRIENDS AND LET US KNOW WHAT WE CAN DO FOR YOU!