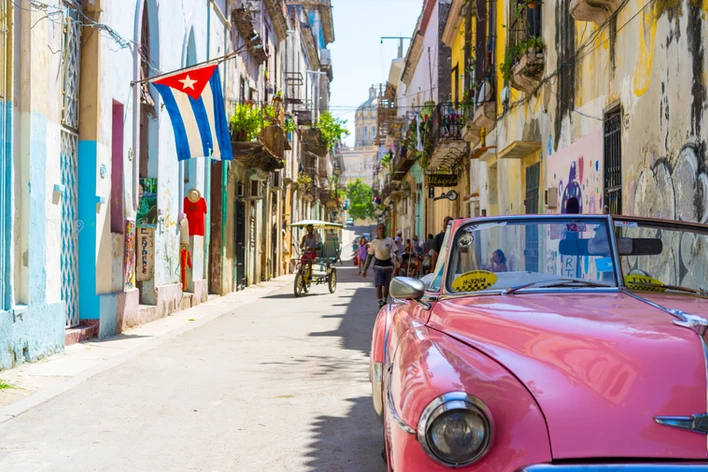 Travel to Cuba to live an experience of a lifetime by raising funds. Live with a host family for 3 days and learn about Cuban culture.
SUGGESTED ITINERARY
HIGHLIGHTS
Take in the color, culture, and Cuban jazz nightlife of Old Havana.

Gain insider access to local artists' studios and workshops.

Enjoy a farm-to-table lunch and enjoy some rum and cigars.

Get outdoors with an easy and beautiful walk, bus and skateboarding to Ciudad Libertad Skatepark.

Meet a family of artists, surfers and skateboarders in the cozy atmosphere of their home.

Photography sessions in the streets and distinct barillos.

Meet up with our Ambassador and the Skateboards For Hope community for a friendly game of skate.
DAY 1: HAVANA
Upon arrival in Havana, transfer directly to your lodging for a chance to freshen up. Later we will take a panoramic drive through modern Havana and then continue to the workshop and home of internationally renowned artists in Playa. Local artists have turned their homes and neighbourhoods into a masterpiece of graffiti and muralesque beauty.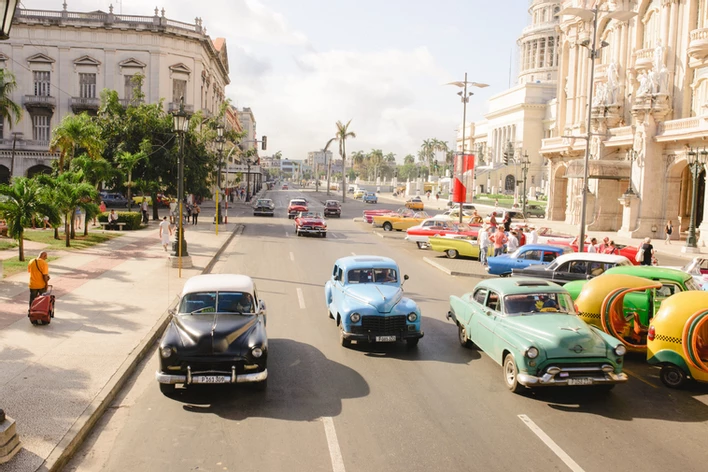 Tonight, get ready for an evening out on the town, starting with a welcome dinner at San Cristobal Restaurant. Optional: An evening of live Cuban jazz at La Zorra y El Cuervo Club.
Overnight at one of the Luxury Hotels in Havana.
After breakfast, set out on a city tour of Old Havana. The tour will take place on foot and you will visit all the famous squares of Old Havana. Take in the colour and beauty of the historical buildings, sculptures and monuments. We will make special stops at the galleries and workshops of some local artists.
Later today, enjoy some free time to stroll around Old Havana on your own.
Optional: Traditional Cuban music and dance show at The Hotel Nacional.
Overnight at your host family.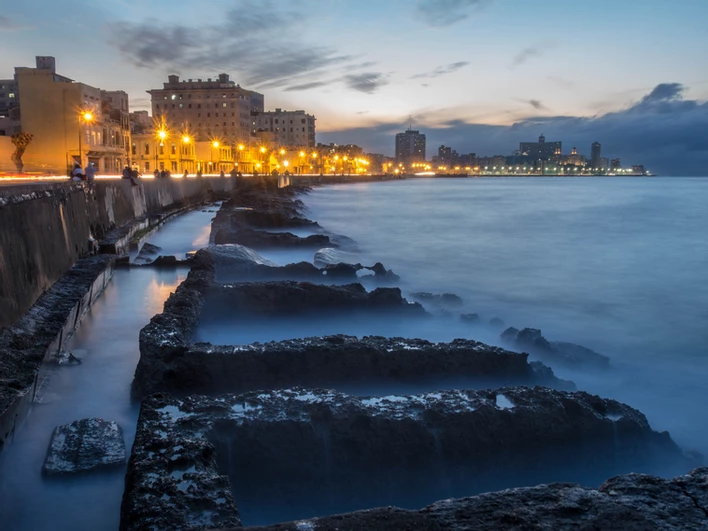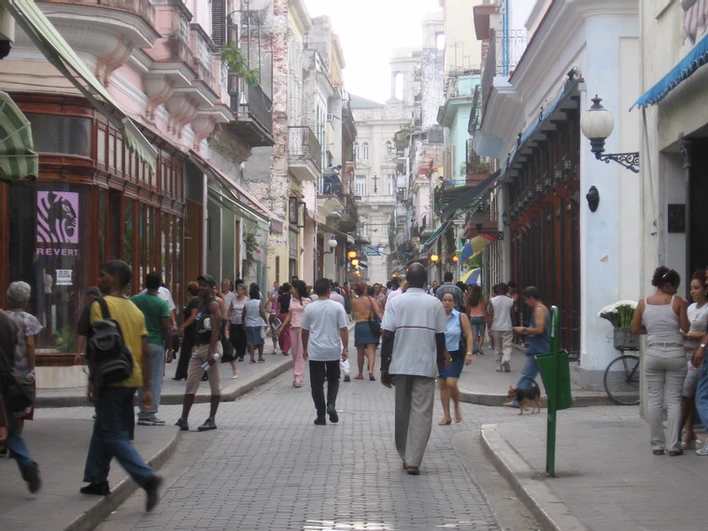 DAY 3: HAVANA
Start the day with a visit to El Callejón de Hamel, a vibrant "open air museum" created by Havana's Afro-Cuban community. Then, we continue for a visit of The Museum of Fine Arts. Here we will explore galleries displaying Cuban art through the ages—a great opportunity to learn more about Cuban culture and history.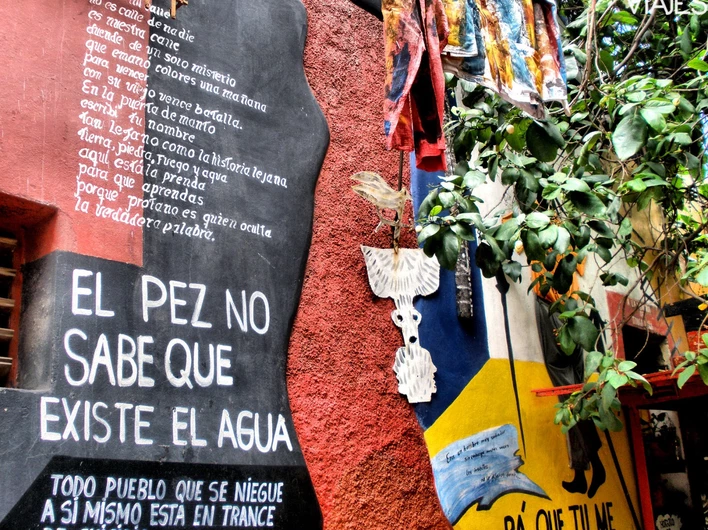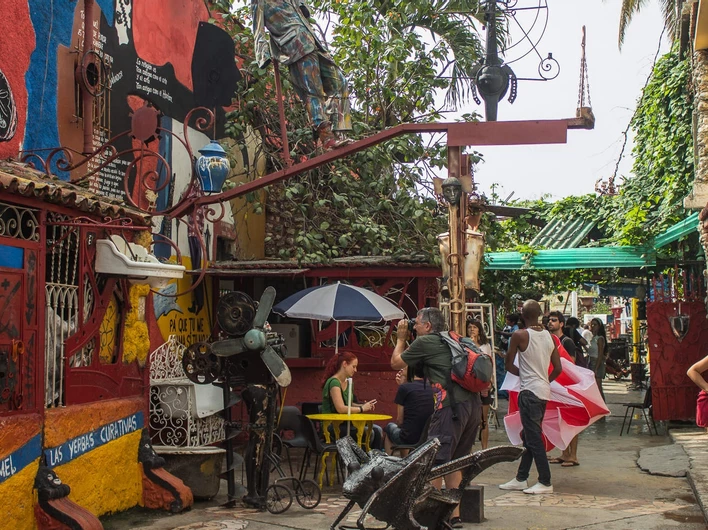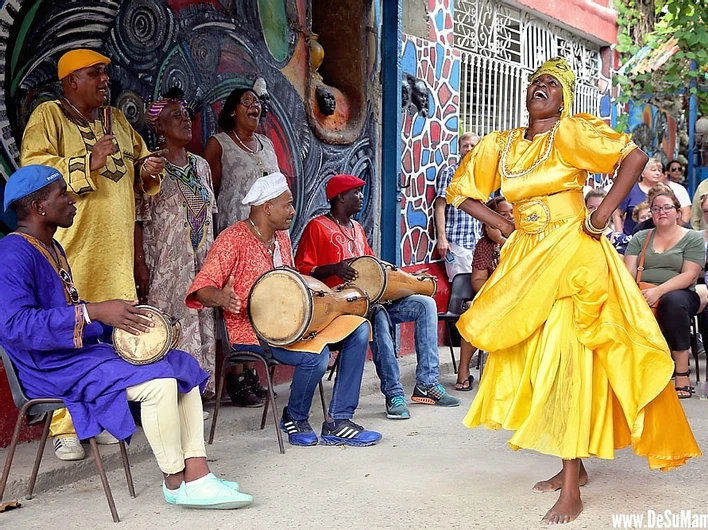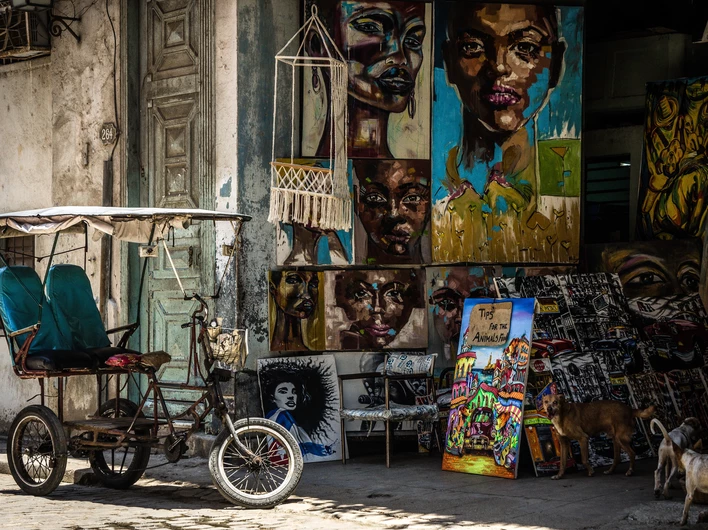 After lunch, head out to Playa for a Game of Skate. Bring your skateboard, snack and rum is optional.
Head back to your host family for your last night for an authentic Cuban fiesta supper.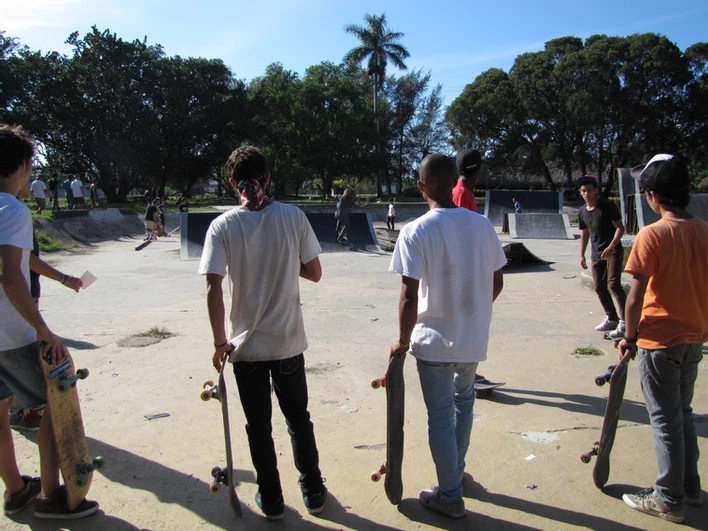 DAY 4-6: HAVANA – VARADERO
Early start. Take the bus to Varadero for a 3 hour bus ride with a stop in the middle at the Famous Bus Stop. Music, cafecito and Cuban ham sandwiches are available for purchase.
Arrive at an all-inclusive hotel for a 3 days vacation stay.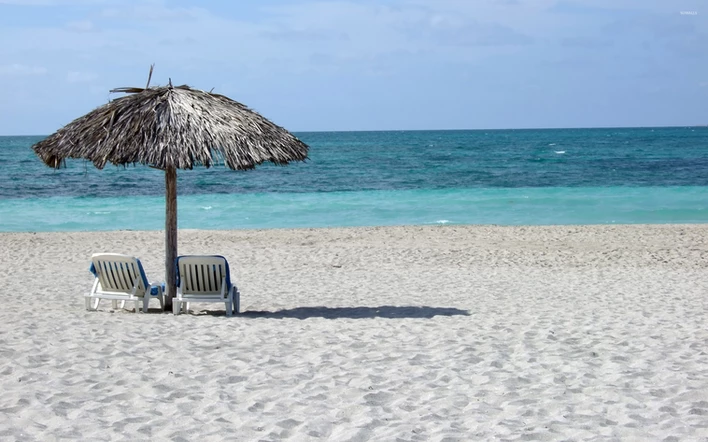 DAY 7: VARADERO-HAVANA
Early start. Return by bus to Havana for a 3 hour bus ride with a stop in the middle at the Famous Bus Stop. Music, cafecito and Cuban ham.
Last day is free to explore the city at your own speed, before enjoying a farewell dinner at a local restaurant. Stay overnight at Hotel in Havana.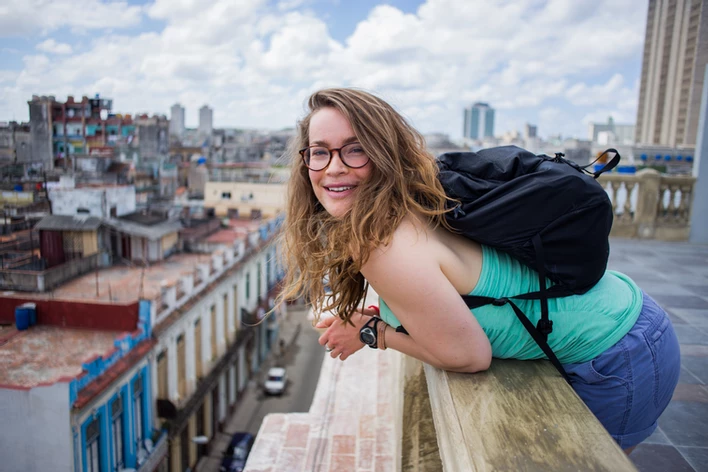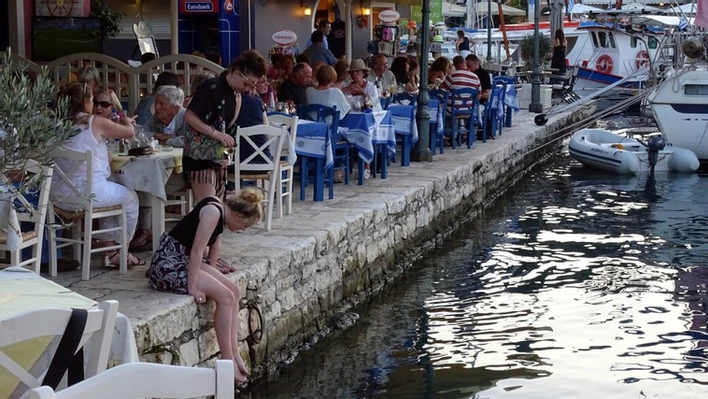 DAY 8: HAVANA
Depending on your return flight explore the city or transfer by Taxi to Airport for return flight.
Hira Vintage Convertible for Your Airport Transfer
For your final few hours, give yourself plenty of time before your flight and hire a 1950s convertible (the drivers act as tour guides as well) to take you to any spots you may have missed during your previous time in Havana. This is the perfect way to go out in style and also saves you money on an airport transfer!
Itineraries are subject to change and can be customized for extra fees.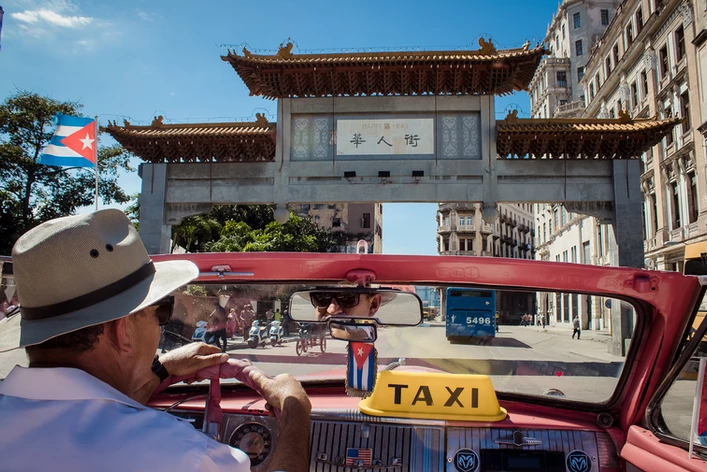 WHAT'S INCLUDED IN YOUR TRIP?
Flights Montreal to Havana direct.
Accommodations for 7 nights. (3 nights with host family with 2 meals per day and 3 nights in all inclusive at Varadero and 1 night in B&B with breakfast only.) We use a Travel Agency to reserve your vacation.
THE EXPERIENCE OF A LIFETIME!