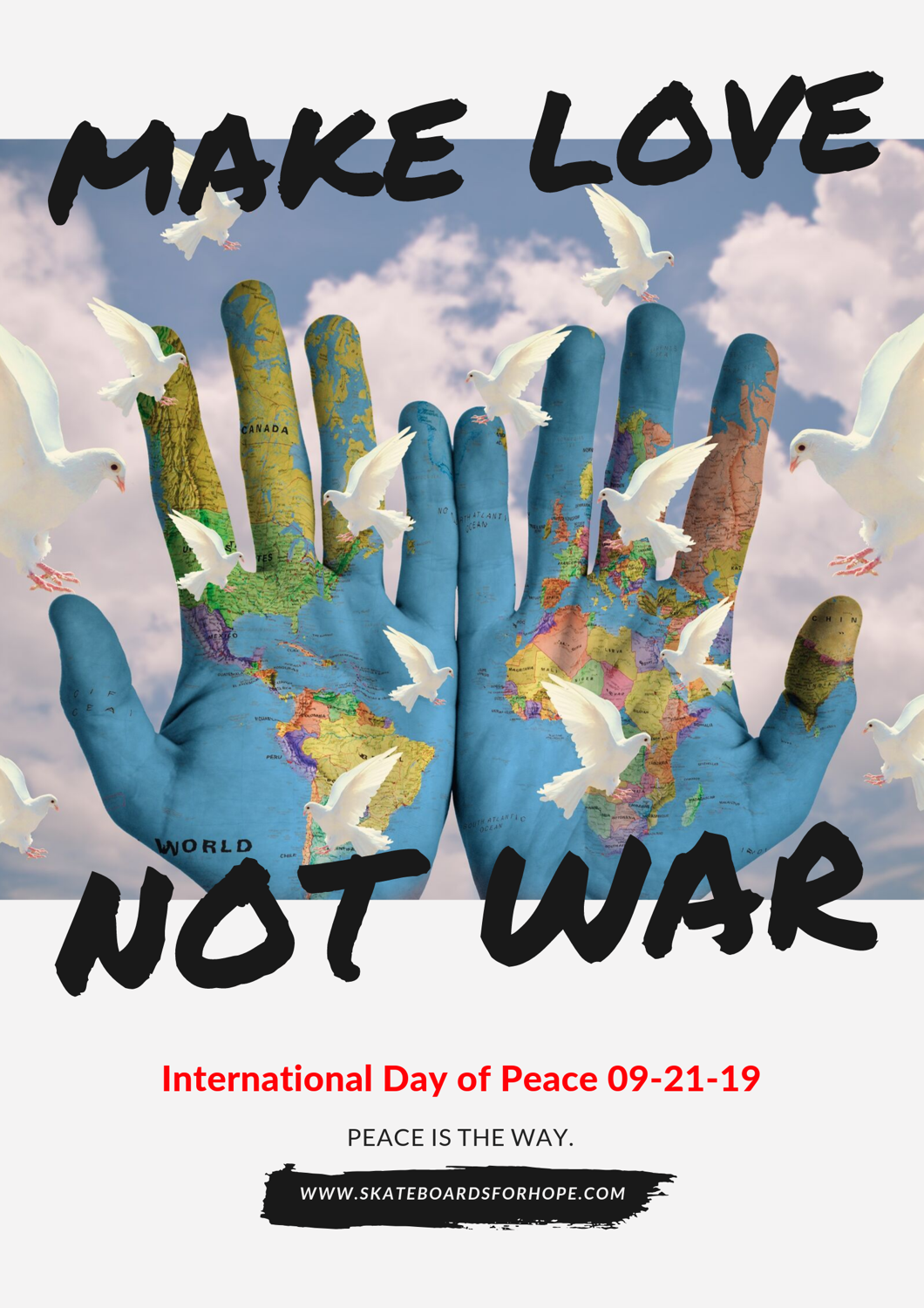 The International Day of Peace ("Peace Day") is observed around the world each year on 21 September. Established in 1981 by unanimous United Nations resolution 36/37, the General Assembly has declared this as a day devoted to "commemorating and strengthening the ideals of peace both within and among all nations and peoples." For the text of the U.N. Resolution, CLICK HERE.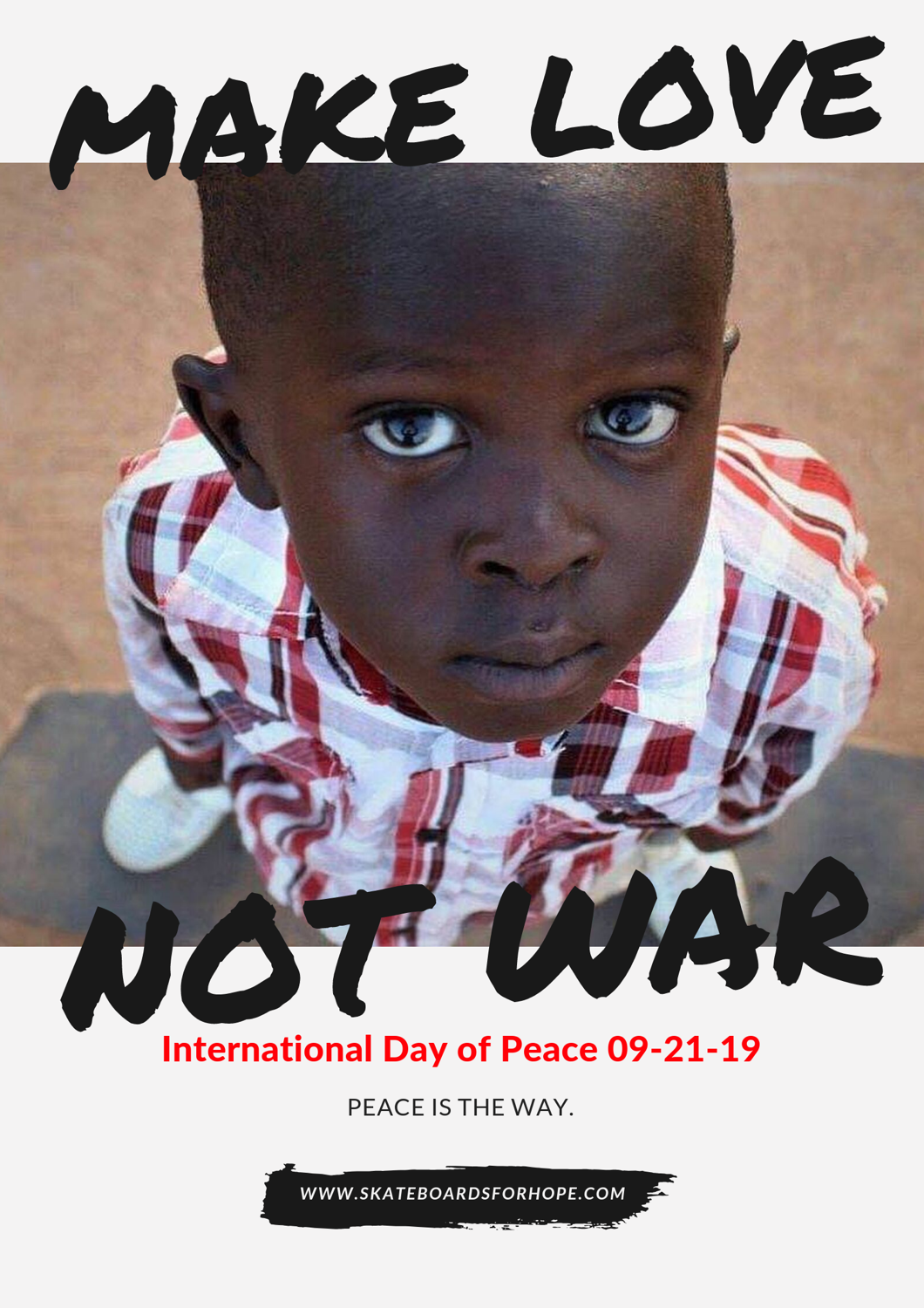 Our skateboarders live within the gated city of Gulu, Uganda where the threat of war is still ongoing. Bordering on South Sudan, People in the Uganda districts of Gulu, Kitgum and Pader were victims especially the Acholi people of northern Uganda. More than a million Acholi had moved to protected camps. Skateboarding is how the children escape the challenges of poverty. It's why twice a week there are skateboarding lessons offered to over 150 youth. This is a significant way to foster collaboration, peace and sustainable social-economic development.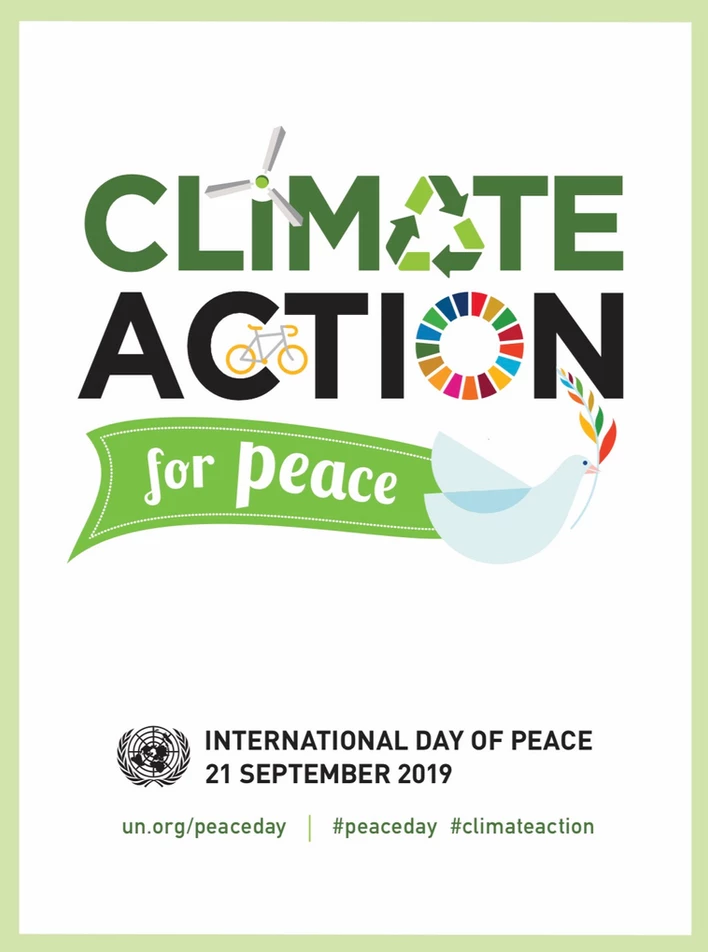 Greta Thunberg, the Swedish teenage climate activist that has been making waves in the environmental community, is finally going to be paying Canada a visit. Greta Thunberg's Canada trip will take her to Montreal, where she will take part in a climate protest scheduled for Sept. 27. In a tweet announcing her plan to attend the march in Montreal, Thunberg urged people to register and "spread the word!"
Follow the Facebook event page for details.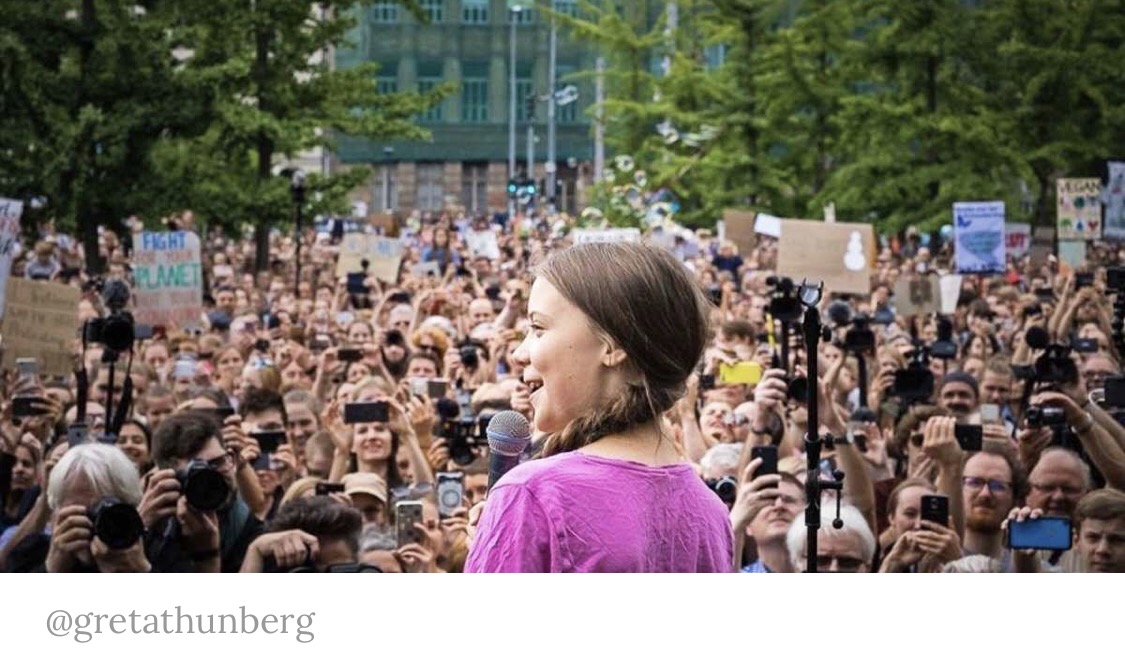 SAVE THE PLANET! ♻️ SKATEBOARDS! Drop off at Le Taz Skatepark or contact us for pick up: hello@skateboardsforhope.com
FOLLOW US