It's that time of year when everyone gets excited about the holidays whether you celebrate Christmas, Hanukkah, Kwanzaa or anti-holidays, you have to admit that the flurry of good wishes and hope is contagious.
At Skateboards For Hope we take this time to reflect on our accomplishments and the impact our mission has had on our communities worldwide. We have provided various opportunities to our groups and skateboarders to try to even the playing field in terms of equipment or micro-financing to remain sustainable. Ultimately, what we have is a sense of belonging that is growing bigger and more solid each month.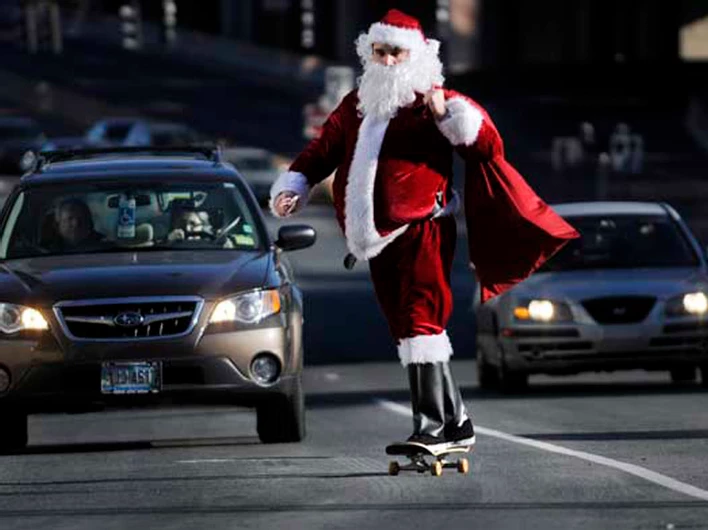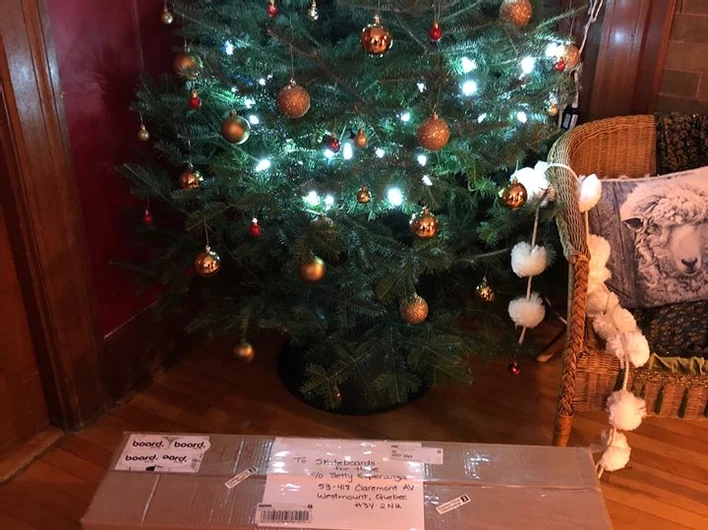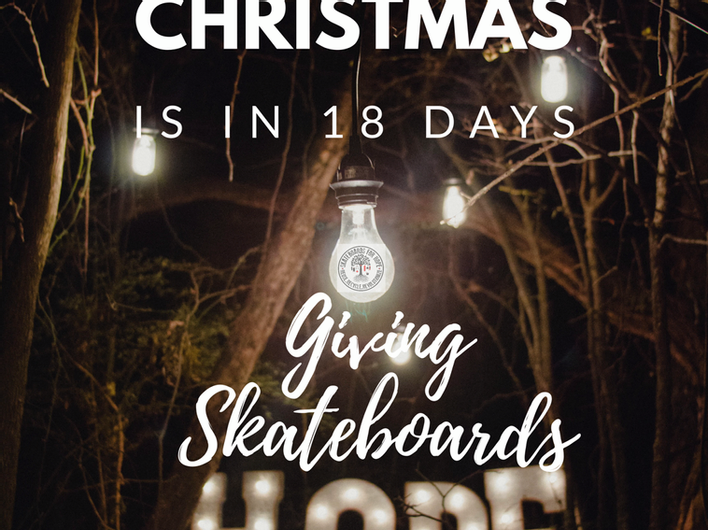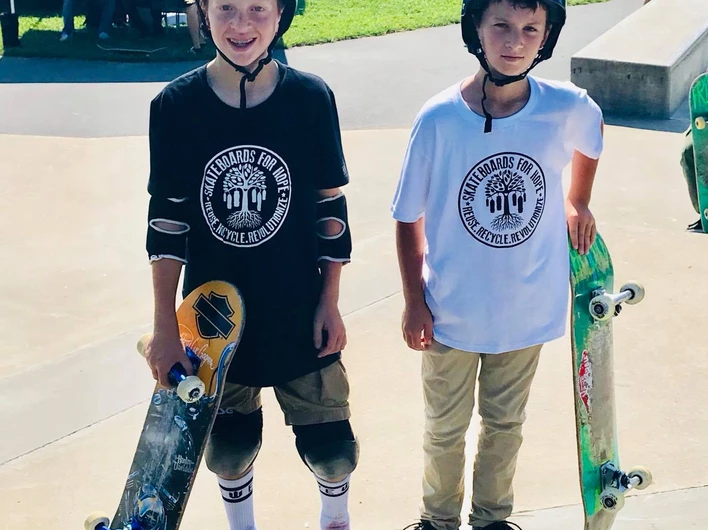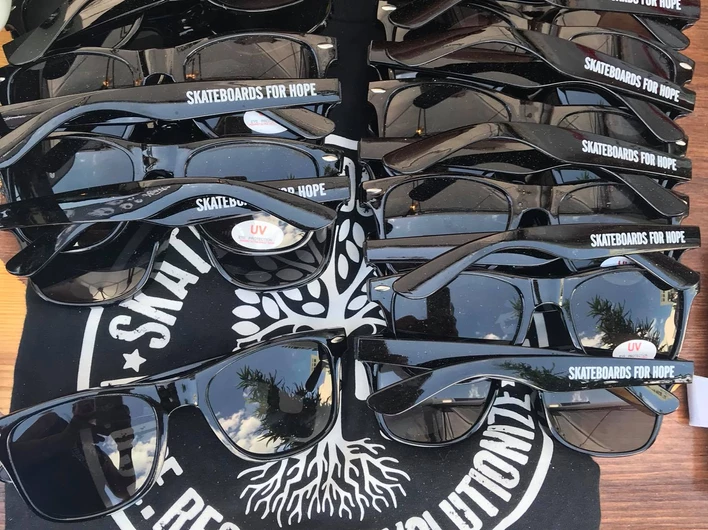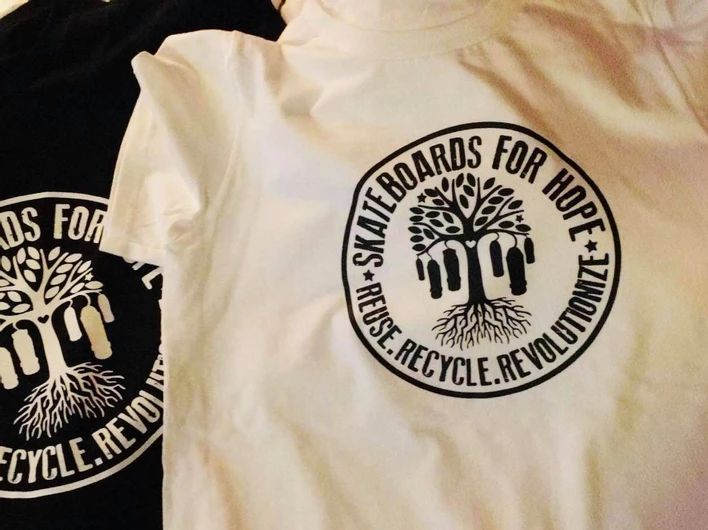 The community consists of skateboarders, families, friends, partners, businesses, media and our dedicated ambassadors who have upheld our mission to spread the joy of skateboarding especially to the underserved and underprivileged. These acts of kindness are multiplied by the spirit of giving not only with skateboarding equipment but with empowering positive actions to influence good. As we collectively work together, we want to thank you for your continued support to improve children's lives through sport and leadership projects. Watch the What's Up Montreal? video below: (14 minutes).
As the year approaches its end, it is the perfect time to reflect on what makes you happy and to set new goals to reach your dreams. We invite you to collaborate with us in any way you feel best. Volunteers are the foundation of our Non Profit and your energy is what fuels the successes of our missions. Want to donate your skateboard, helmet or gear? Drop it off at TAZ SKATEPARK or make an appointment with Godmother Betty for a pick up. You can also mail it to us.
Apply to be a volunteer here: Want to learn more about becoming an Ambassador? Click here. We would appreciate your support with donations that fund projects, please click here to be directed to our website. You can make a donation in the name of someone and we will send them a personalized card on your behalf.
THANK YOU FOR ALL YOU DO! WE LOVE YOU FOR BEING KIND!
We wish you and your loved ones a very happy holiday season.
HO! HO! HO!