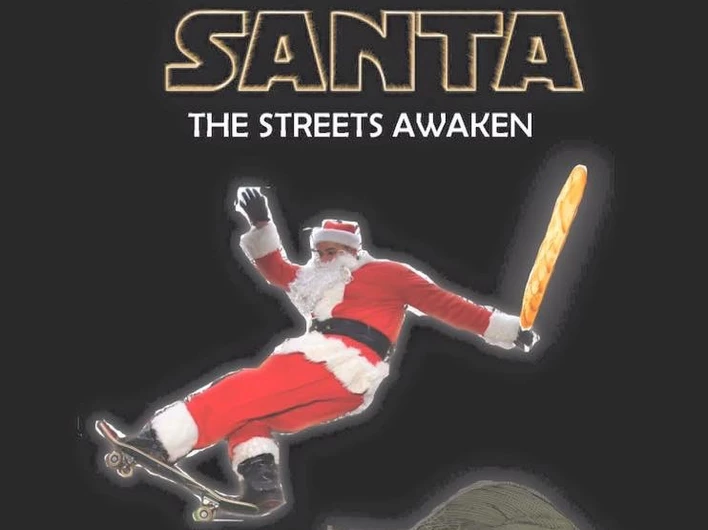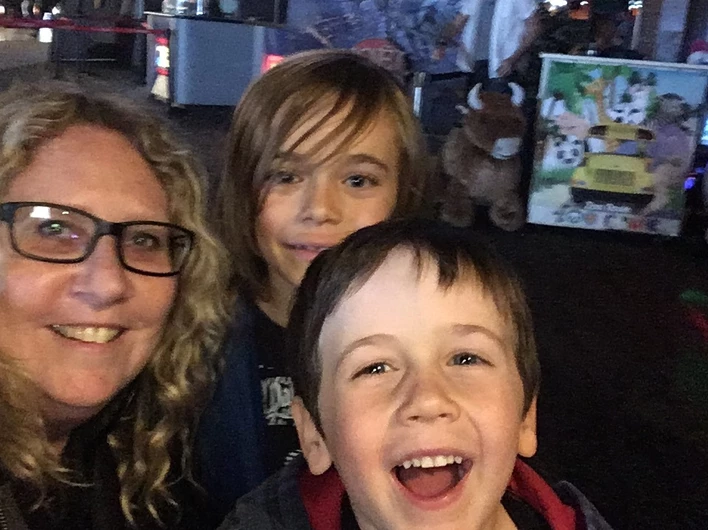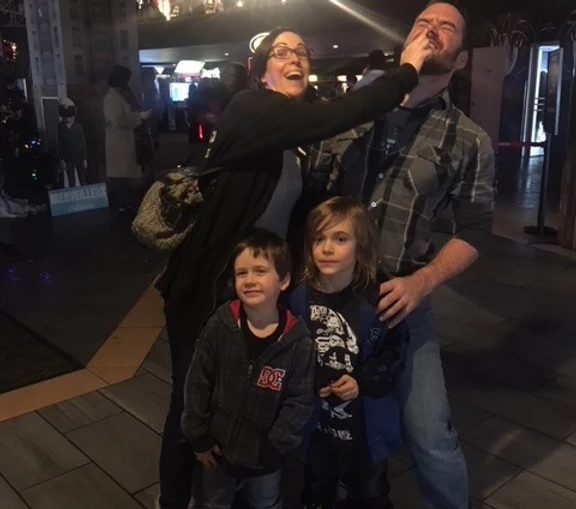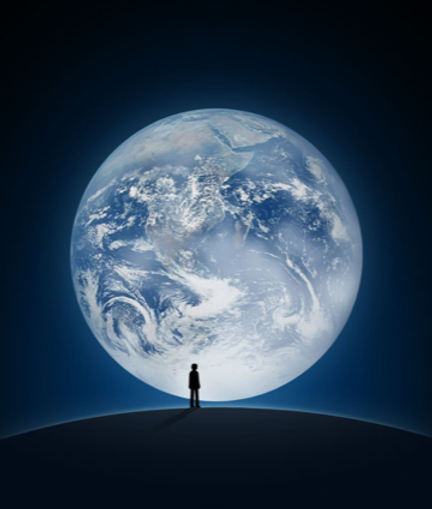 THANK YOU FOR ALL THE LOVE AND SUPPORT DURING THE PAST YEAR!
We wish you the most wonderful time during the holidays no matter what you celebrate.
WE ARE OFFERING YOU A SPECIAL RATE TO BUY OUR SKATEBOARDS FOR HOPE – HEADSTER CAP AND T-SHIRT. 100% OF PROFITS FUND SKATEBOARDING PROJECTS.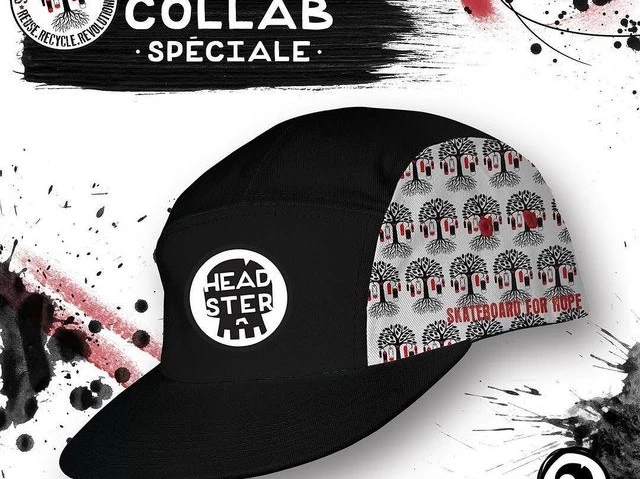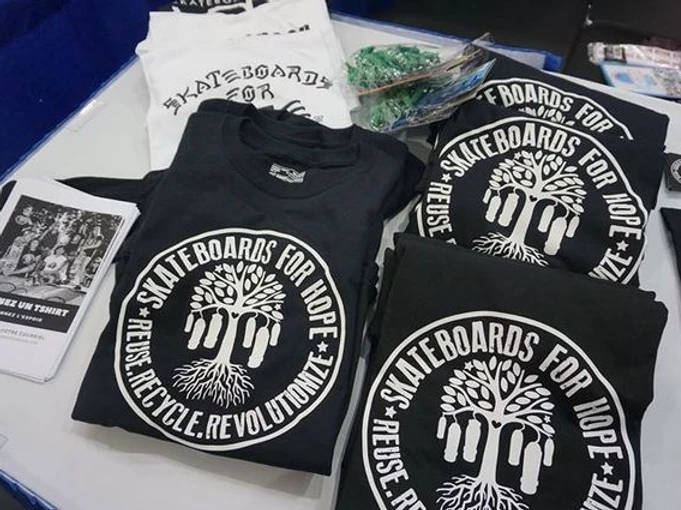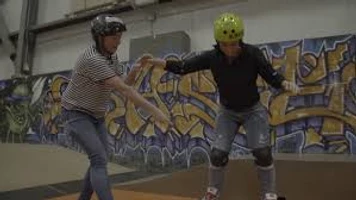 During this holiday season we encourage you to
go skateboarding
and help a young skater gain confidence at your local skatepark. You will impact a child's life with a simple act of kindness.

We are still collecting skateboards all year long and we are excited to announce that we have partnered with
Le TAZ Skatepark
as a drop off centre. You can leave your donations of skateboards, decks, wheels and trucks with a TAZ employee in the name of
SkateboardsFor Hope
.
Please take a photo of your donation and leave your name and email or social media so we can thank you!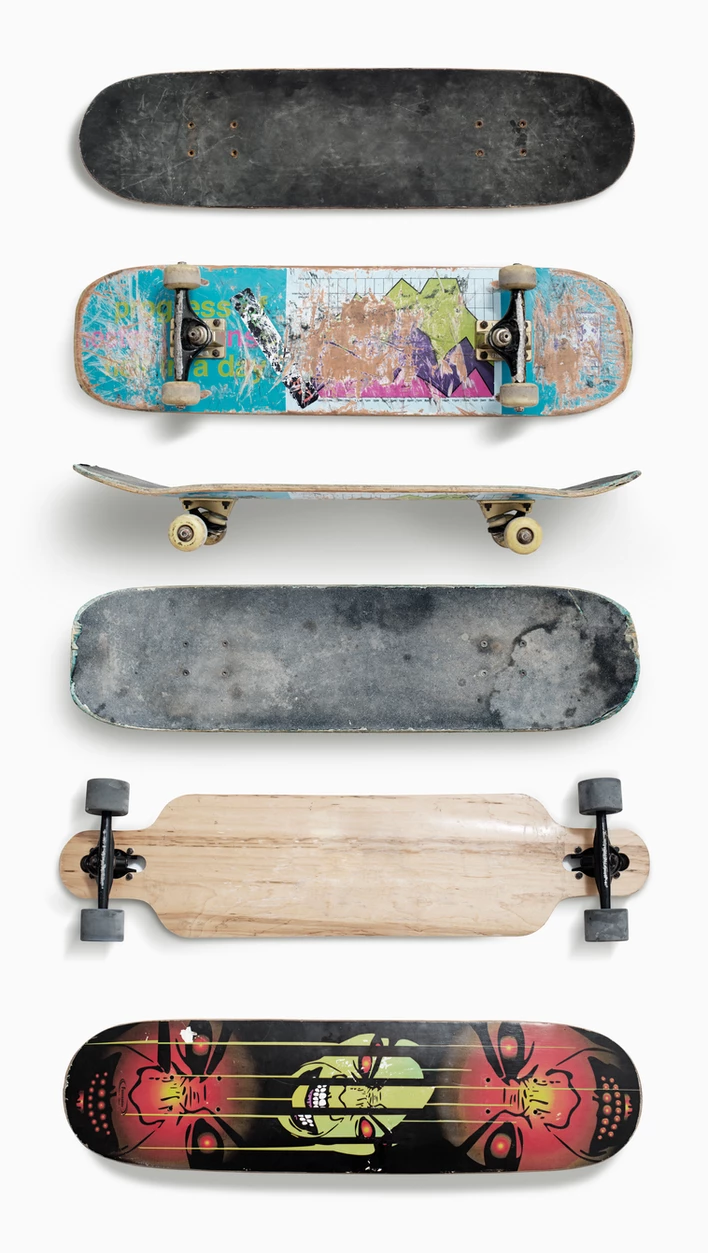 HAVE YOU BEEN NAUGHTY OR NICE ?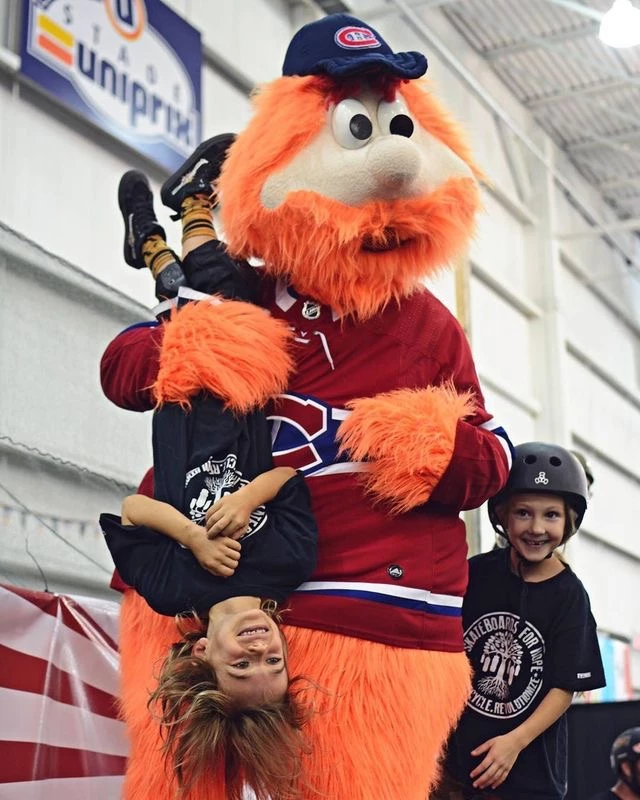 Our Ambassadors had a very busy year sharing the joy of skateboarding whether it was at local events or in schools or at skateparks. They have inspired many with their positive outlook and badass skate styles.
We will be featuring skateboarders old, young, professional or amateur all year. So expect more awesome news and amazing projects. You are welcome to volunteer and become part of the growing Skateboards For Hope family.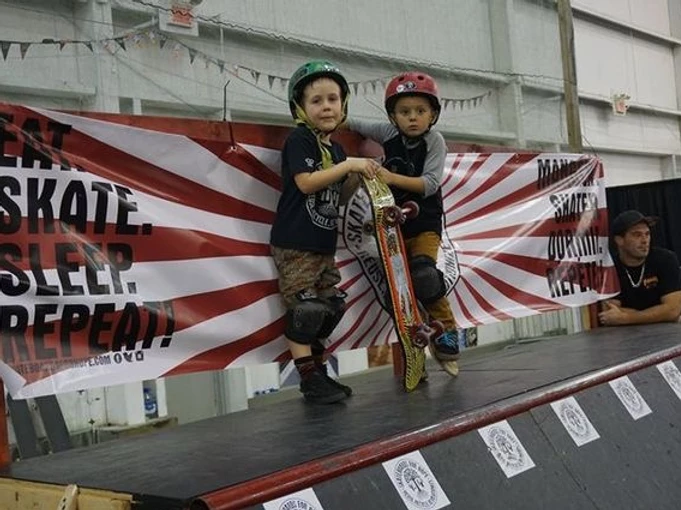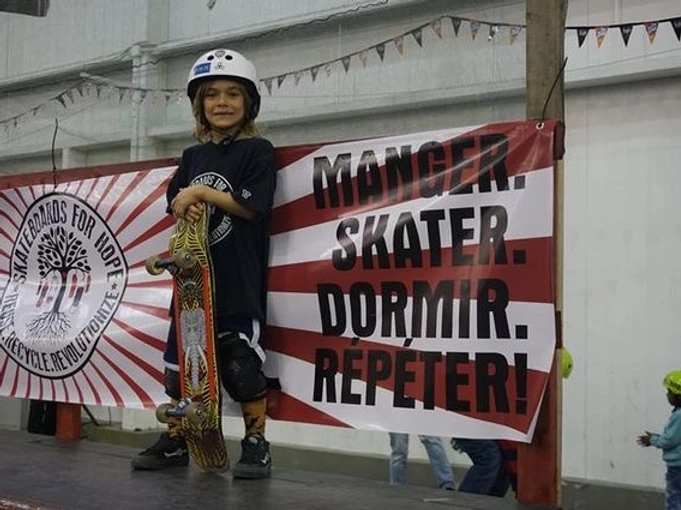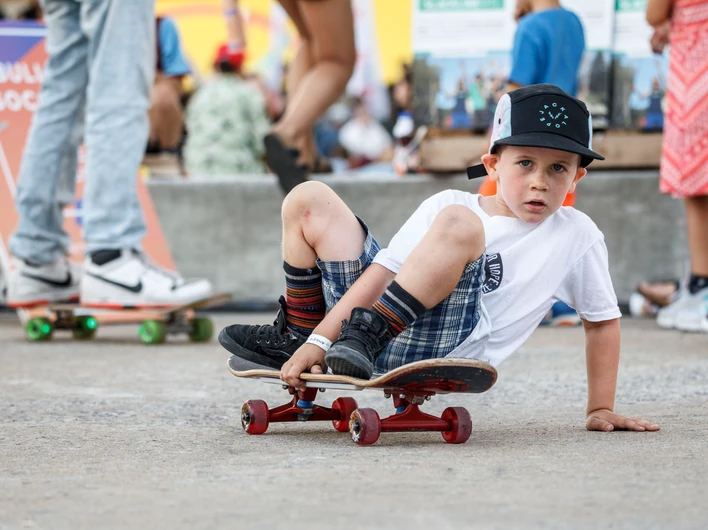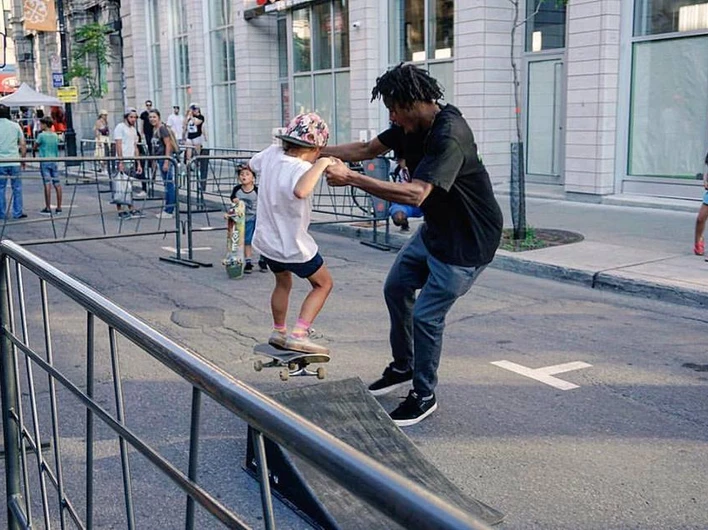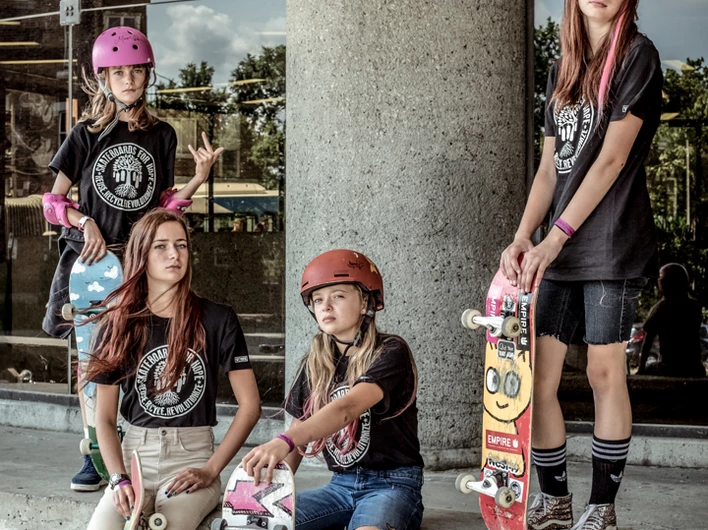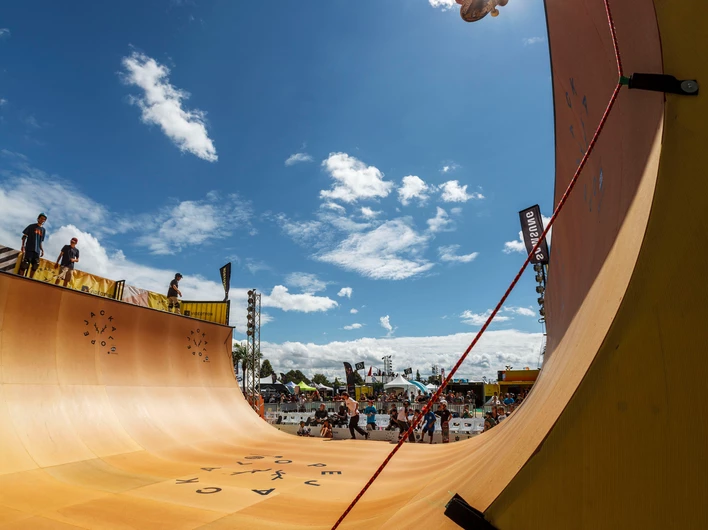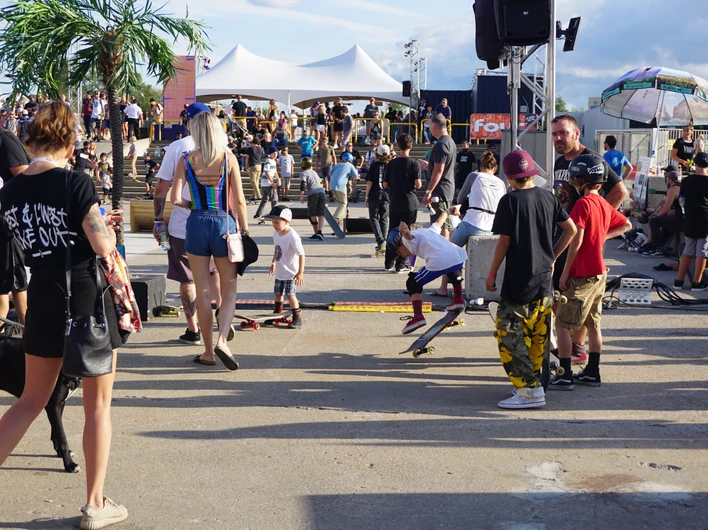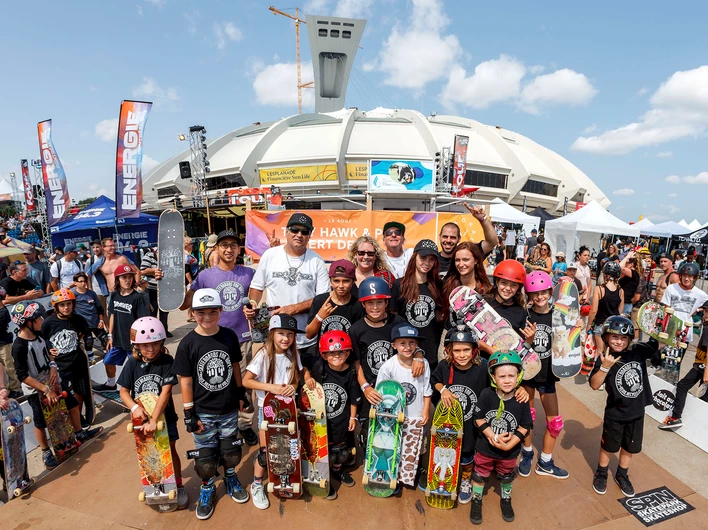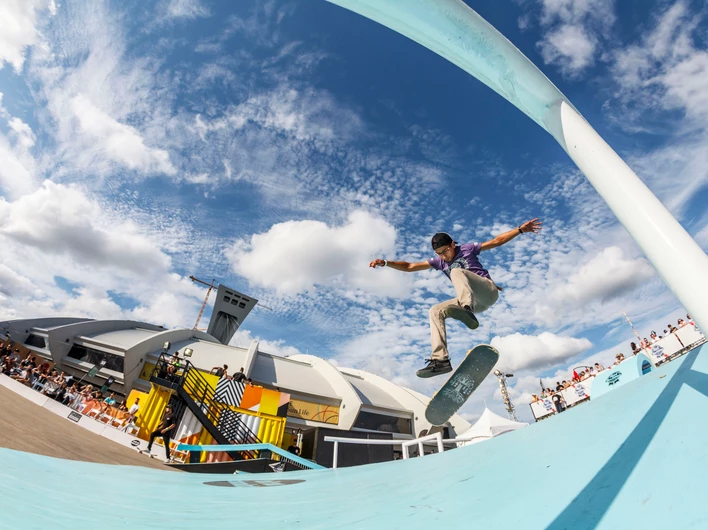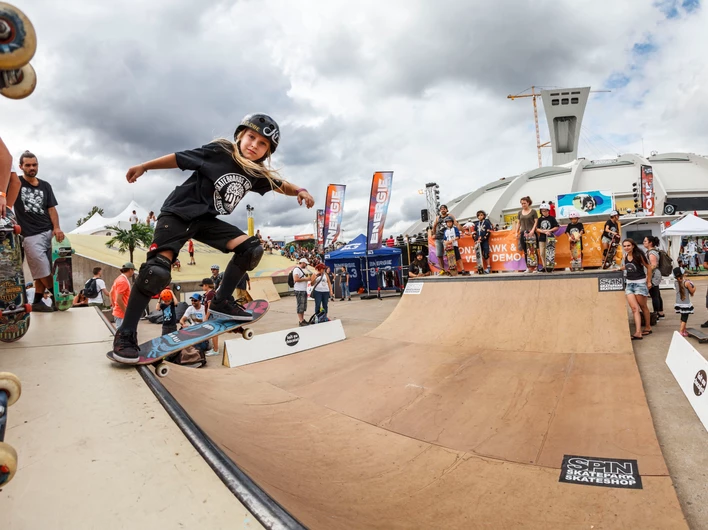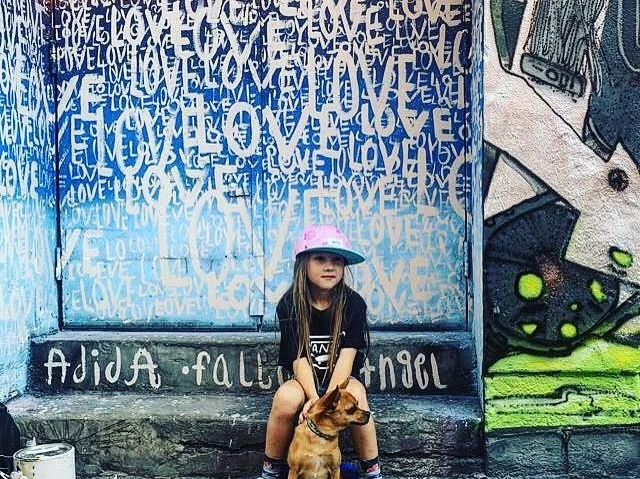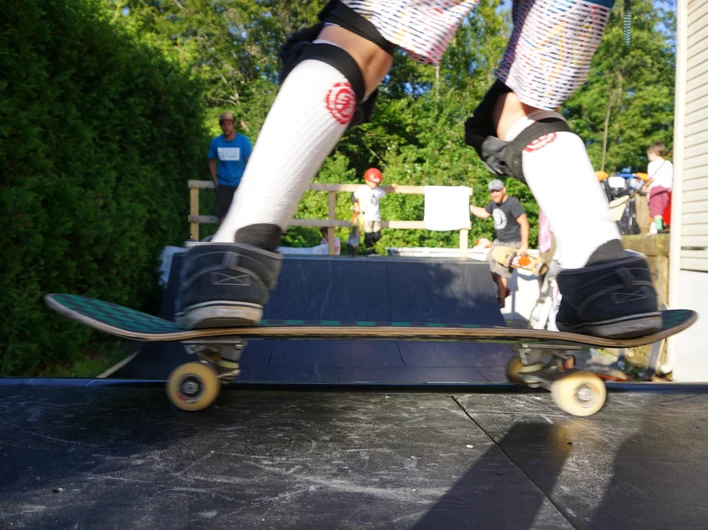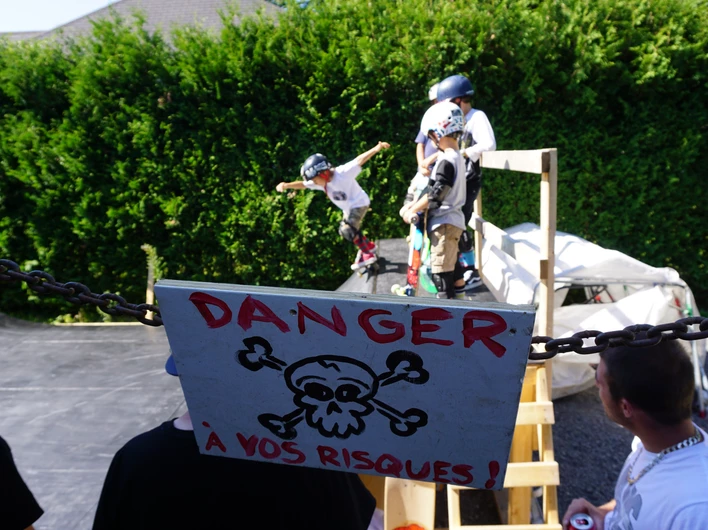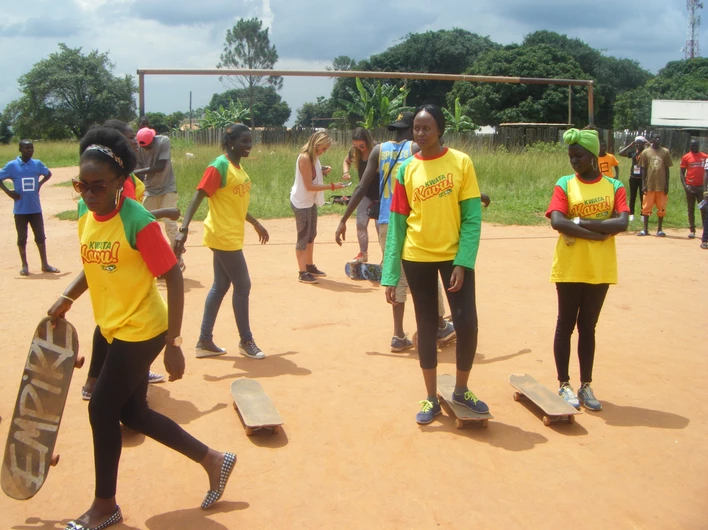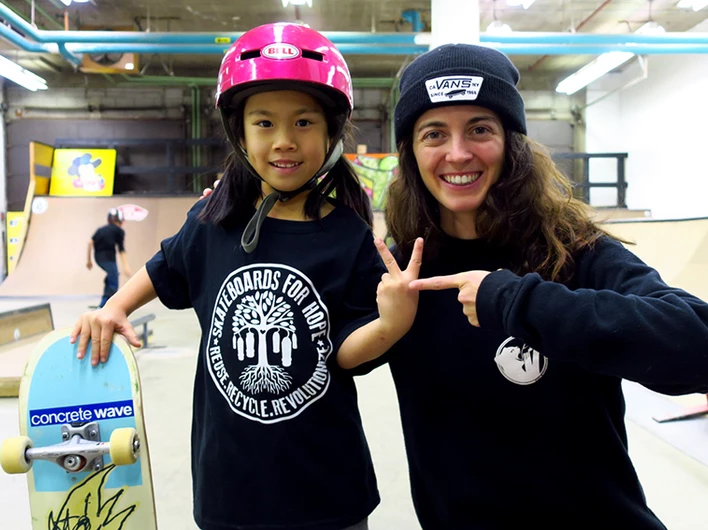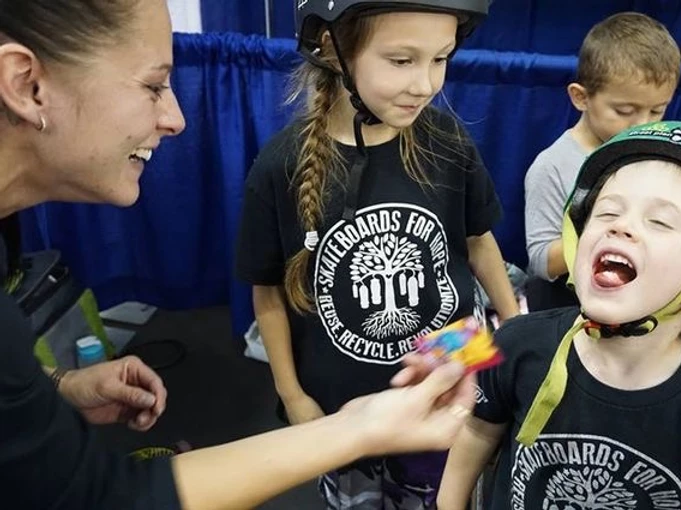 SPECIAL THANKS AND MENTIONS TO OUR AMAZING SKATEBOARDS FOR HOPE SUPPORTERS :
CHRISTIAN LEFEVBRE JACINTHE MONGEAU JULIE GOUDREAU SAMUEL CHOUINARD CATHERINE RATELLE MAXIM SAUVE MARIVIC AUGUSTIN JUSTIN DARROW FREDERIQUE LUYET MAGADA COLLINS ODEKE COLLINS YOJANY PEREZ MAE-ROSE MCAULIFFE BLACKSMITHPAT HELEN MCAULIFFE LADISLAS KADYSZEWSKI MICAH DESFORGES DAVID NEWMAN KIDCON MONTREAL FRANCESCA LO DICO CHLOE MORIN GABRIELLE DESGAGNES MONTREALGOTSTYLE JACKALOPE FEST HEADSTER KIDS WORLD CUP SKATEBOARDING TONY HAWK CINDY WIHITEHEAD KIWI MEDIA KELLY BELKO HEIDI LEMON CBC MONTREAL VICE QUEBEC MATV-ENGLISH ADI KHAVOUS FRESH PAINT GALLERY UNDERPRESSURE GRAFFITI FESTIVAL UNIVERSE BOARDSHOP ELYSIA MARIE CAMPBELL WHAT'S UP MONTREAL PATRICK BALYAN TIFFANY THOMPSON EVA BLUE STERLING DOWNEY CHAMBRE DE COMMERCE DE MONTREAL DANIELE HENKEL GOODNESSTV ROSEMONT HIGH SCHOOL ARIANNE BERGERON JADE CHRETIEN ALLAN BETTAREL ANNIE GUGLIA TROY COURTNEY DAVE DUNCAN JS LAPIERRE JEAN JESSY JEAN BART LE TAZ SKATEPARK KALEIGH WALLACE THIERRY GROSZ-HARVEY THE COMEDY NEST EMERIC LEFEBVRE ELIE LEFEBVRE LILY-ROSE CHOUINARD OCEANE DUBE JAYDEN SAUVE LILY OTTER ALYCIA SAUVE RAPH CADIEUX NOASK8GIRL PLG ELIOT SLOAN CHARLOTTE HYM ( Please let us know if we forgot you to update later )