Skateboards For Hope invites the community at large to share the joy of International Sports Day 2019 by playing your favourite sport or skateboarding indoors or at a local park where children of all ages can connect face to face to enjoy a healthy and fun physical activity.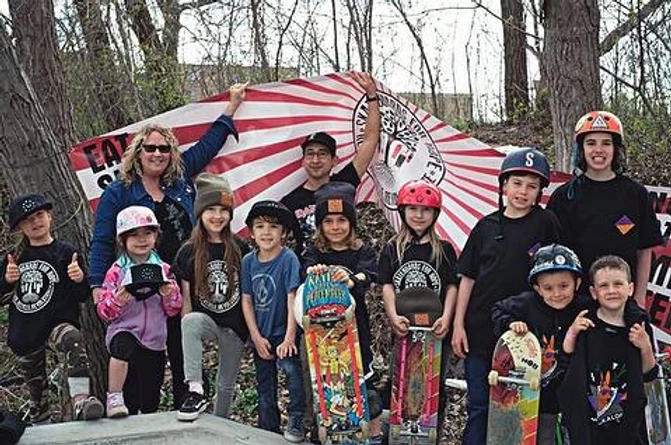 Skateboarding is so powerful. Spending time with friends is priceless.
Skateboarding or soccer? Sports Day is everyday in Gulu, Uganda.
Special Thanks to Jennifer Maccarone, Member for Westmount–Saint-Louis, Quebec Liberal Party, Official Opposition Critic for Families for her support.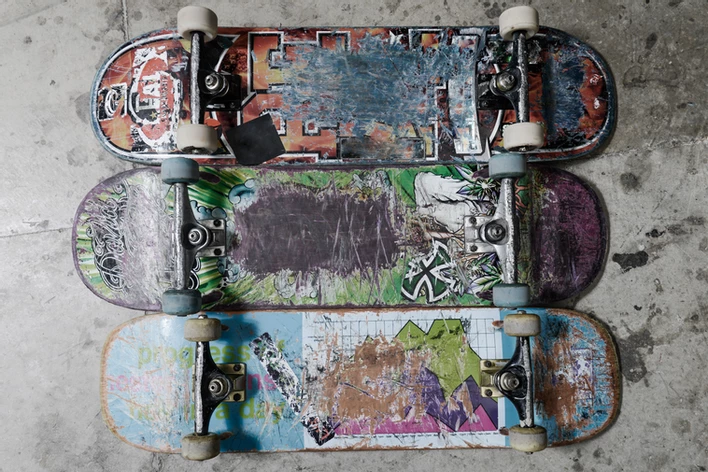 Donate your used skateboards to give hope to kids!
Follow us on Social Media and Get involved.
Website: https://www.skateboardsforhope.com
Facebook: http://www.facebook.com/skateboardsforhope
Instagram: http://www.instagram.com/skateboardsforhope
Twitter: http://www.twitter.com/skateboard4hope