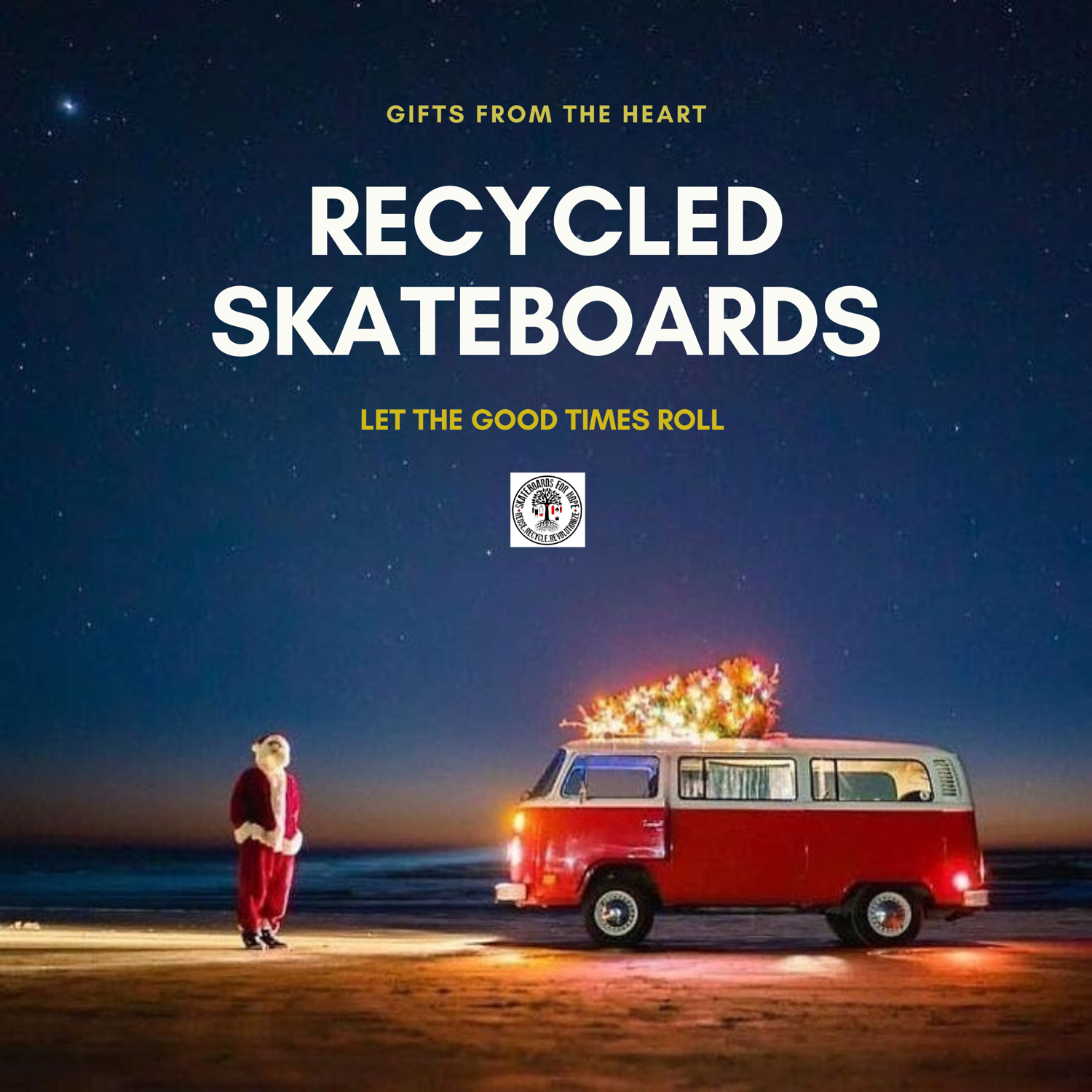 The holiday season is here with Hanukkah, Christmas and Kwanzaa, and it's a great time for connecting with friends, family and your community. We hope you get some laughter and happy memories as we approach the end of 2019. We want to thank you all for your continued support and dedication to Skateboards For Hope's mission to make life better for children worldwide.
We wish you all very happy holidays:
Happy Hanukkah! Merry Christmas!
Happy Kwanzaa! Feliz Navidad!
Happy New Year!


"It always seems impossible, until it's done." Nelson Mandela.
Kindest regards,
Betty Esperanza
Founder