Skateboards For Hope is super stoked to announce that six young Ambassadors are competing in TOPGROM Event at Jackalope during the World Cup Skateboarding Competitions. All the activities will take place at the Olympic Stadium.
Aged between 5 and 12, these boys and girls represent Skateboards For Hope as passionate do-gooders who not only skateboard but are actively spreading messages of hope in their prospective communities. Most of the skaters are at their very first competiton and we can't wait to see them enjoy this experience. Coby and Chloe are siblings…a little rivalry will boost their confidence. Emeric and Lily-Rose are sure to impress the crowd with their tricks- they are after all the same size as their decks. Rylie was our first Ambassador to raise awareness in his school last year, got featured in Lapresse and Journal de Montreal and continues to volunteer at events around the city. Liam is actually an amazing skateboarder TOPGROM and this will be his second JACKALOPE event.
Skateboards For Hope empowers youth through action sports as well as build sustainable projects for youth living in poverty. Donated skateboards and gear are given to children in Cuba, Uganda, First Nations Reserves and Haiti. Drop off your donation and be automatically put in a draw to win a surprise. Dominion TShirt Inc will be selling customized t-shirts in all sizes. When you purchase a Skateboards For Hope t-shirt you will be photographed for our Instagram wall of fame.
We invite you to join us for the weekend of August 20 and 21 for family-fun festivities. Practice and Qualifications start Saturday at 12:00pm (noon) Get there early! To buy your ticket or for more information, click on website: www.jackalopefest.ca
For information or assistance, contact Godmother, Betty Esperanza at info@skateboardsforhope.com or (514) 591-8256
Add and follow us on social media!
Instagram: skateboardsforhope
Facebook: skateboardsforhope
Twitter: skateboard4hope
#skateboardsforhope #jackalopefestskate
Snapchat: sk8boards4hope
Website: www.skateboardsforhope.com
Meet our GROM Ambassadors!
ÉMERIC – 5 years old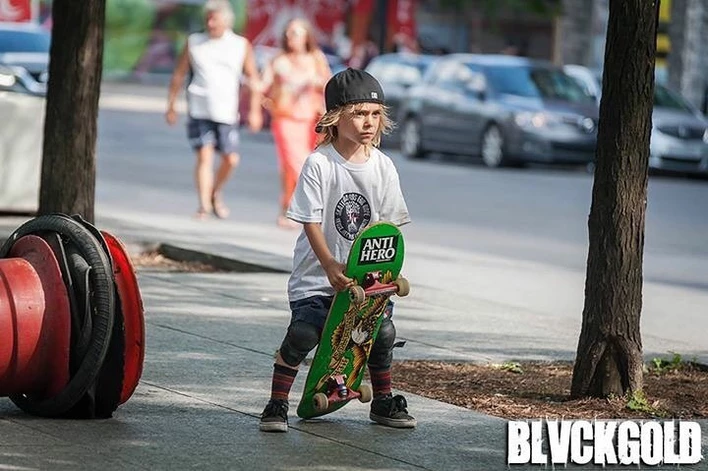 LILY-ROSE – 6 years old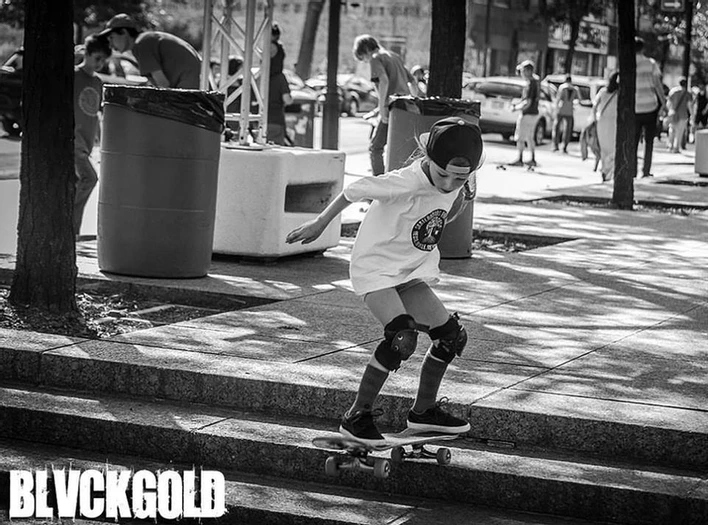 COBY – 8 years old
LIAM – 8 years old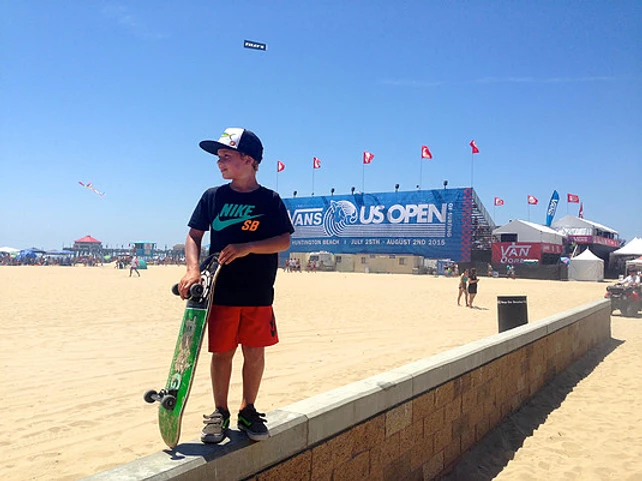 RYLIE – 11 years old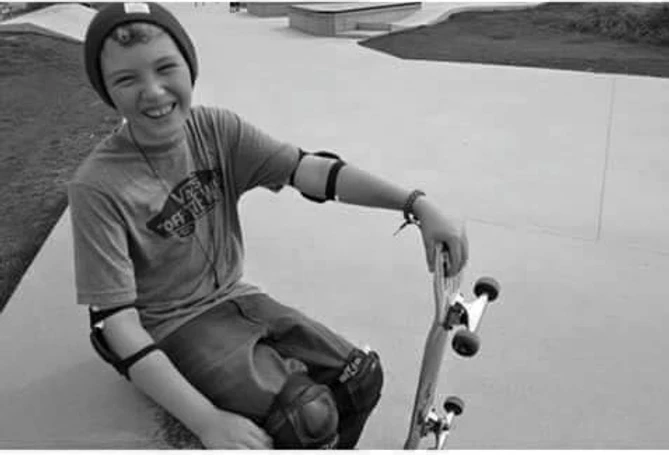 CHLOE – 12 years old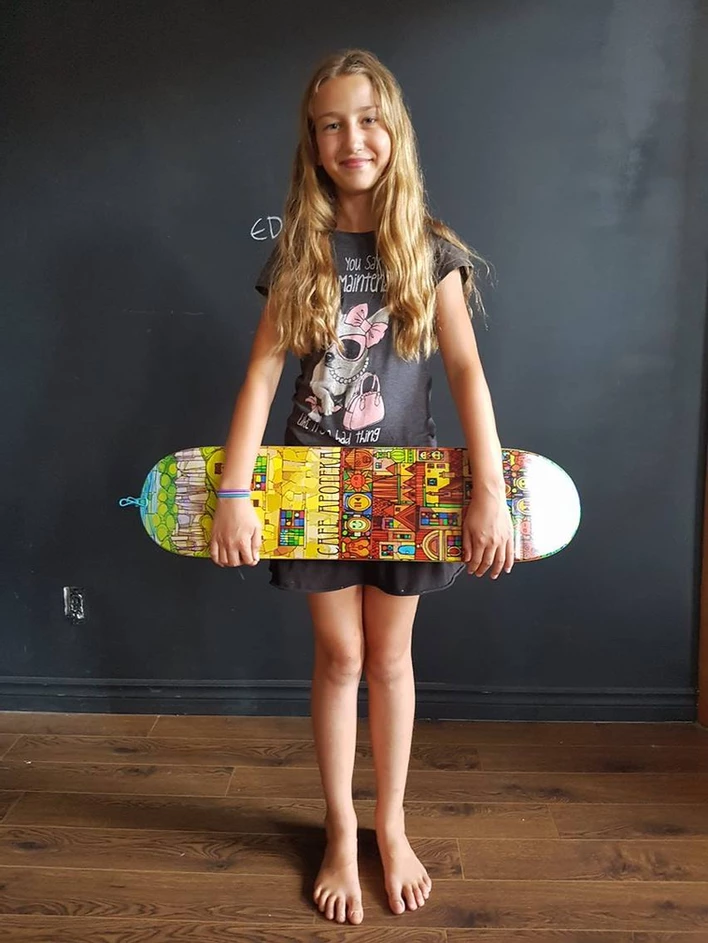 Copyright 2016 Skateboards For Hope