Tuesday, May 5, 2020 is #GivingTuesdayNow and the Skateboards For Hope community needs you more than ever to support our most disenfranchised children living in poverty. We are in need of funds to purchase food, water, soap and bare necessities for our kids.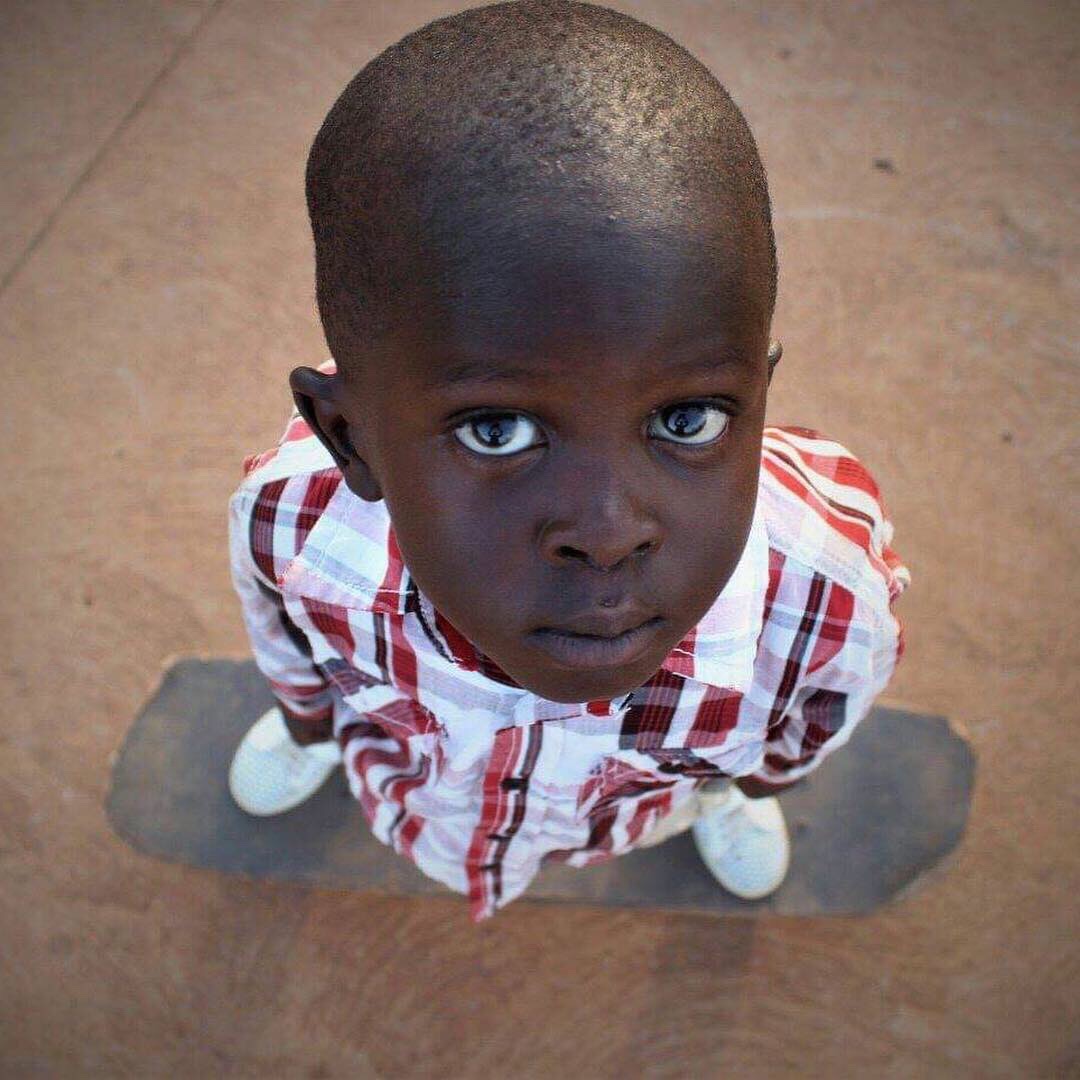 #GivingTuesdayNow is an opportunity for people, in Canada, and around the world to stand together in unity–to use their individual power of generosity to remain connected and heal.
#GivingTuesdayNow emphasizes opportunities to give back to communities and causes in safe ways that allow for social connection and kindness even while practicing physical distancing.
GivingTuesdayNow encourages global unity.
Together we give.
Together we stand.
Together we thank.
Together we help.
Together we heal.
On this global day of giving, join Skateboards For Hope's fight against COVID-19. Please make your gift today.
https://www.skateboardsforhope.com/donate