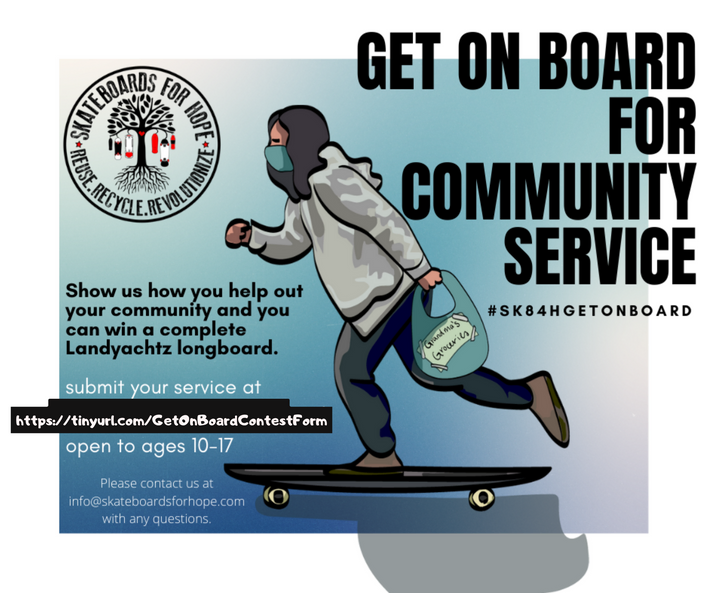 One of the most satisfying, fun, and productive ways to unite is volunteering for community service projects whether they be online or in person with COVID-19 rules. Volunteerism also sets a good example for your kids and helps the community.
Tell Us How You Help Your Family, Friends or Community
Skateboards For Hope wants to feature youth who are giving back to their community. Submit your story and you might be chosen to earn a gift from Landyachtz longboards. Your story will inspire and motivate other kids too. Monthly draw. Open to ages 10-17. Show us your good deed. (Videos and photos are welcome. Runner up prizes will be sent to all those who apply.)
What Kids Can Learn From Volunteering
If volunteering begins at an early age, it can become part of kids' lives — something they might just expect and want to do. It can teach them:
A sense of responsibility. Kids and teens learn what it means to make and keep a commitment. They learn how to be on time for a job, do their best, and be proud of the results. But they also learn that, ultimately, we're all responsible for the well-being of our communities.

That one person can make a difference. A wonderful, empowering message for kids is that they're important enough to have an impact on someone or something else.

The benefit of sacrifice. By giving up a skateboard or a toy to a less fortunate child, a child learns that sometimes it's good to sacrifice and that there are important things besides ourselves and our immediate needs.

Tolerance. Working in community service can bring kids and teens in touch with people of different backgrounds, abilities, ethnicities, ages, and education and income levels. They'll learn that even the most diverse individuals can be united by common values.

Job skills. Community service can help young people decide on their future careers. Are they interested in the non-profit field? Charities and Non-Profit organizations often have teenage volunteer programs. Do they love the environment and being outdoors? Kids can work to help clean up their local skateparks, community initiatives or at their SPCA. Learning to work as a team member, taking on leadership roles, setting project goals — these are all skills that can be gained by volunteering and will serve kids well in any future career.

How to fill idle time wisely. If kids aren't involved in traditional after-school activities, community service can be a wonderful alternative. (https://kidshealth.org/en/parents/volunteer.html)
COVID-19 Social distancing rules apply. Wear a mask and wash your hands frequently. Respect yourself and others. Skate safe. Stay safe!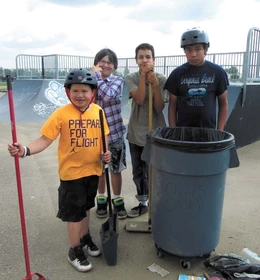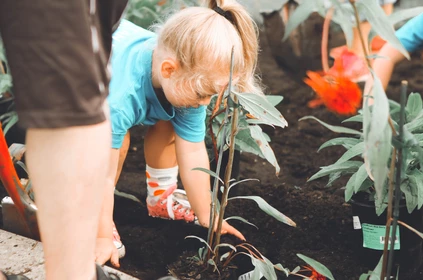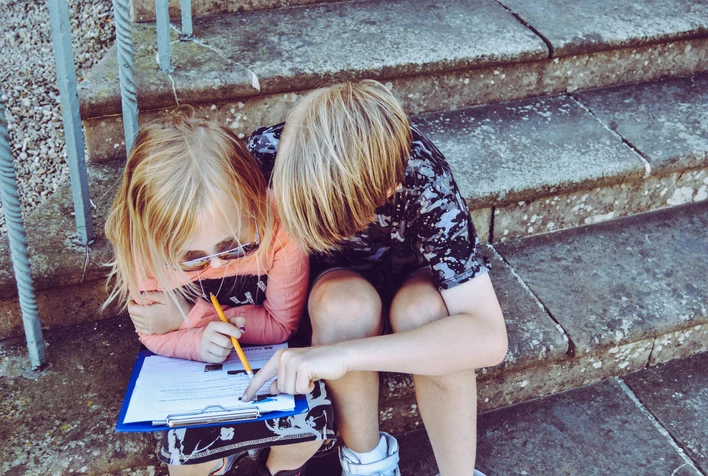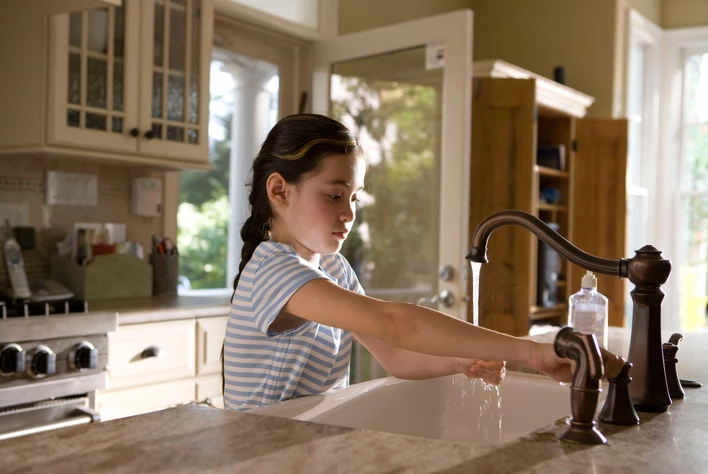 Visit us often. We like that. We are everywhere.