AN EXHIBITION OF SKATEBOARDS DECKS THAT EMPOWERS DISADVANTAGED YOUTH From December 8, 2016 to January 15, 2017
Pioneer in the urban culture and street art scene in Montreal, the Fresh Paint Gallery joins forces with the Skateboards For Hope organization and presents Fresh Hope, an exhibition of skateboard decks redesigned by 30 visual artists, which will be then donated to less fortunate kids around the world. As friends and partners of the gallery and Under Pressure festival, you are invited to the opening of the exhibit on Thursday, December 8, 2016 at the Fresh Paint Gallery.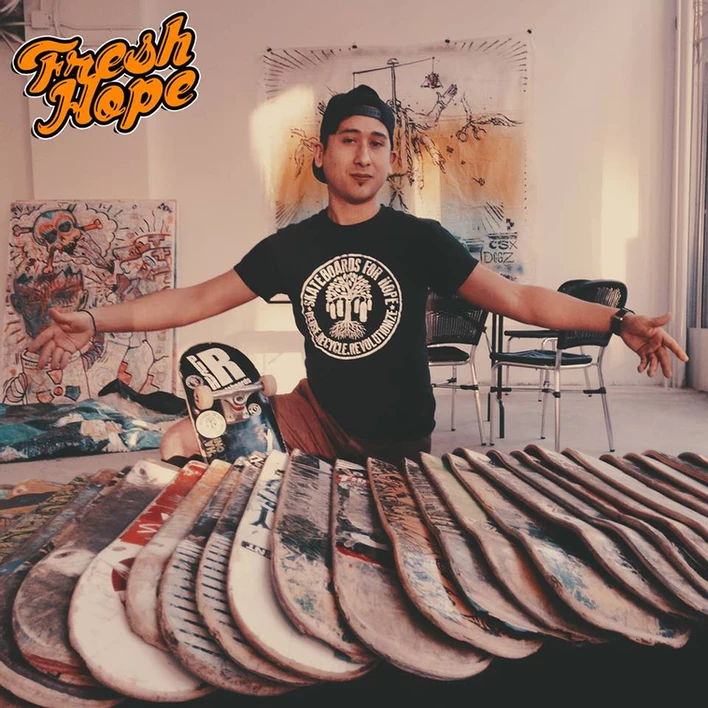 Justin Darrow, Skateboards For Hope First Nations Ambassador. Photo Adi Khavous.
Fresh Hope : Every Deck Has a Story Fresh Paint Gallery and Skateboards For Hope top priority is to gather the community around projects promoting collaboration, mentoring, empowerment and citizen involvement. The two organizations collaborated many times in the past whether through the Under Pressure International Graffiti Festival or at the Off the Records conferences at the gallery. This time, wishing to offer to the public an exhibition for the holidays that would benefit those less fortunate, Fresh Paint teams up with its long-time partner to present Fresh Hope, a collaborative art exhibition on used skateboard decks. The association between the names of the two organizations gives full meaning to the project and its title. 40 boards created by 40 visual artists will be exhibited at the Fresh Paint Gallery. The decks, which Skateboards For Hope collected by donation from other skaters, will be presented in a powerful exhibition and then offered through the organization to children of the Skateboards For Hope community within Havana in Cuba, Gulu in Uganda and Kanasetake First Nations reserve in Quebec. A gift filled with hope for a fresh new year 2017!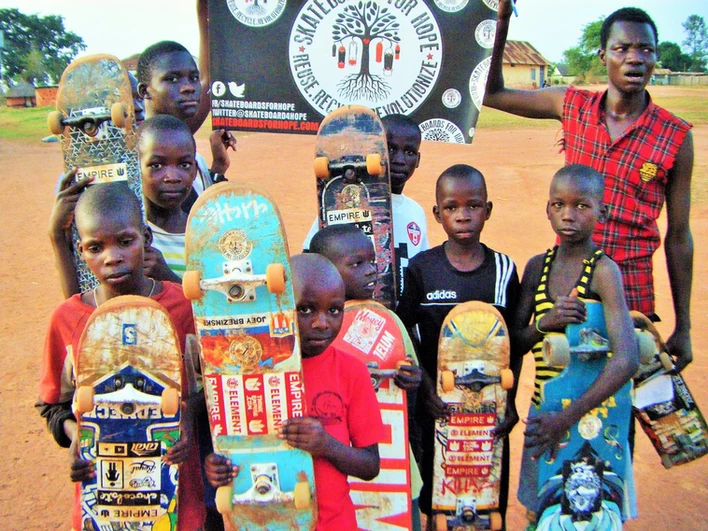 Young skateboarders in Uganda. Photo : Magada Collins
>>>>>>>> ARTISTS EXHIBITING <<<<<<<<< ADIDA FALLEN ANGEL ◆ CAROLINA ESPINOSA ◆ REGIMENTAL ONETON ◆ SCRIBE CSX ◆ HAKS 180 ◆ LSNR ◆ LOOPKIN ◆ ROC 514 ◆ MAG ◆ PAULIE HEART ◆ GERMDEE ◆ ORAM ◆ STARTKEY ◆ NAÏMO ◆ MARIE-PHILIPPE PLANTE ◆ ARNOLD ◆ BORRRRIS ◆ KWUN ◆ SUSAN SHULMAN ◆ MARC SIRUS ◆ HRKR ◆ TRISTAN ◆ SBU ONE ◆ AND MORE!
OPENING Thursday, December 8th from 7 PM – 11 PM Dj set Construct
FRESH PAINT GALLERY 209, rue Sainte-Catherine Est. Montreal, Qc. H2X 1L2
Facebook Event page: https://www.facebook.com/events/1789784827961289/
Gallery Opening Hours December 9th, 2016 – January 15th, 2017 Friday, Saturday and Sunday from 12pm to 7pm
On Saturday December 10th 2016 from 1pm to 3pm, the gallery will hold a special mini opening for kids and their parents. Bringing the young generation of skaters from Skateboards For Hope to enjoy and get inspired by the artworks by painting their own piece of art for this community project. Bring your children. Parents are welcome!
>>>>>>>>>>>>>>>>>>>>>>>>>>>>>>>>>>>>>>>>>>>>>>>>>>>>>>>>>>>>>>>> N.B. : The gallery will accept skateboards donations during the time of the exhibition. Its team will take care of giving the boards back to Skateboards For Hope.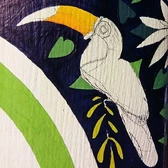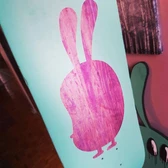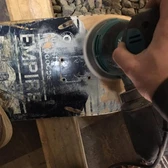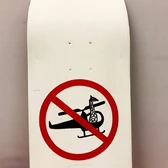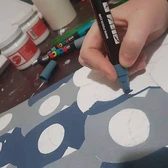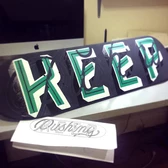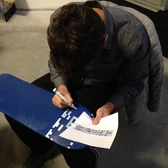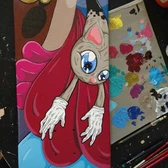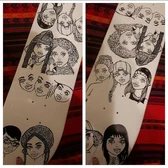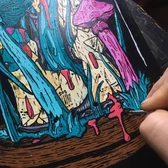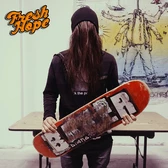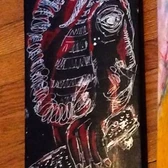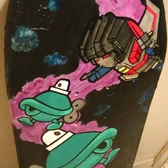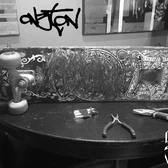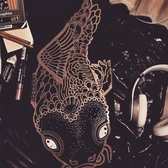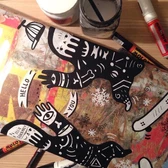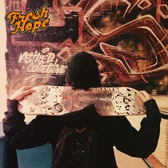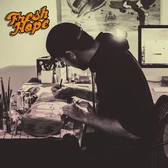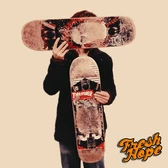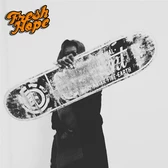 Fresh Paint Gallery Facebook: https://www.facebook.com/freshpaintmtl/
Skateboards For Hope Facebook: https://www.facebook.com/SkateboardsForHope/
Skateboards For Hope Instagram: https://www.instagram.com/skateboardsforhope/