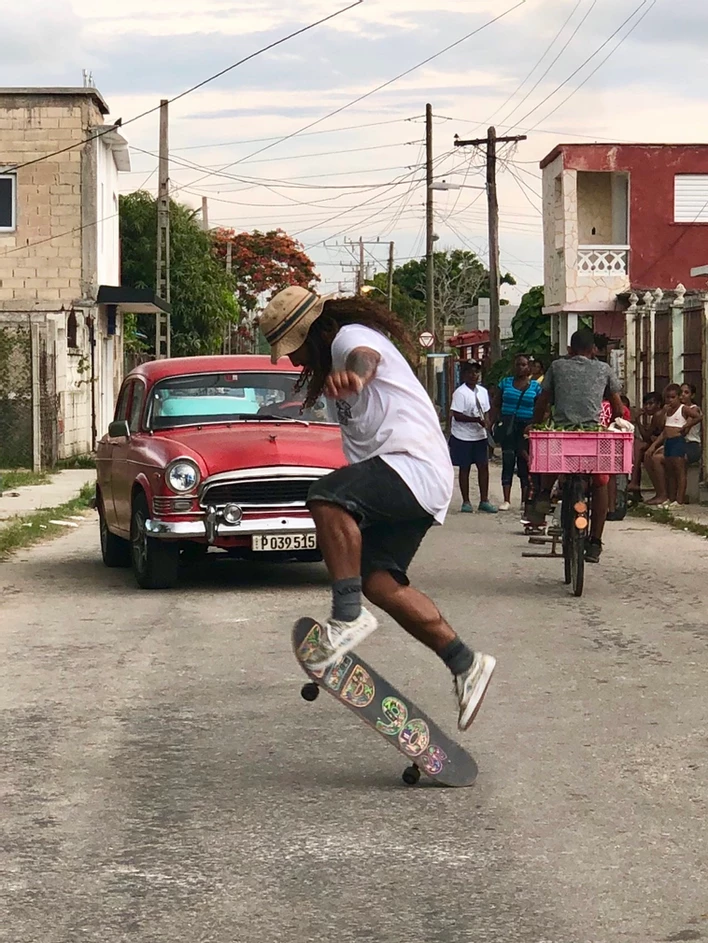 "The idea of giving a child something like a skateboard to encourage them to take risks, become problem solvers, and build a community of friends with similar interests in an activity they might not have been exposed to other wise is something we try to achieve with help from donors like you."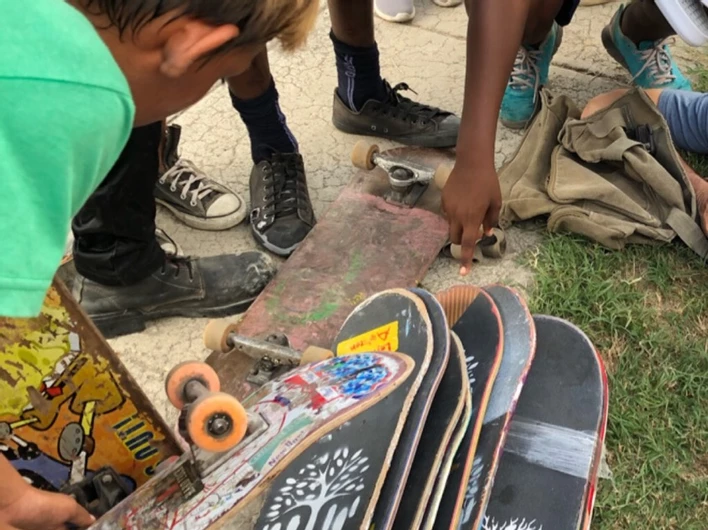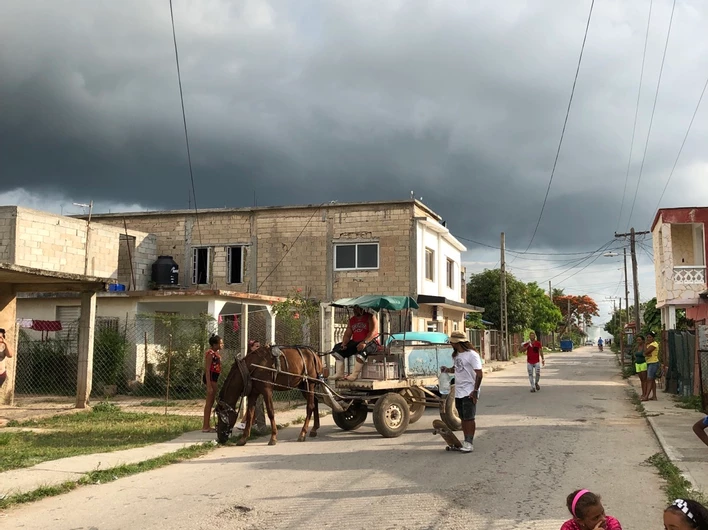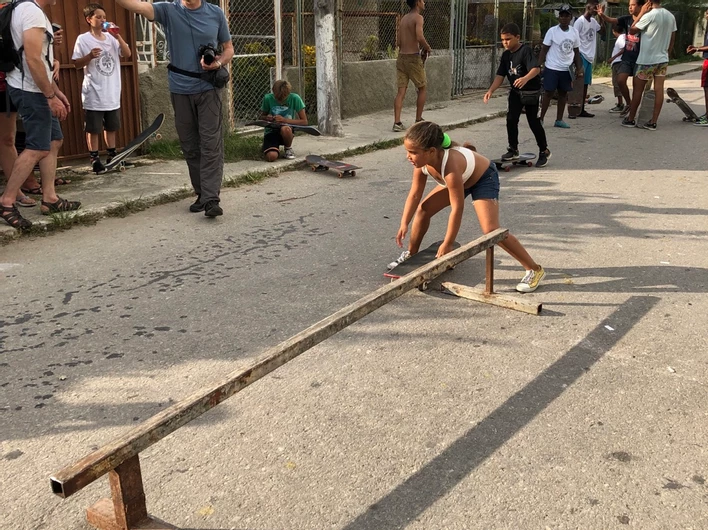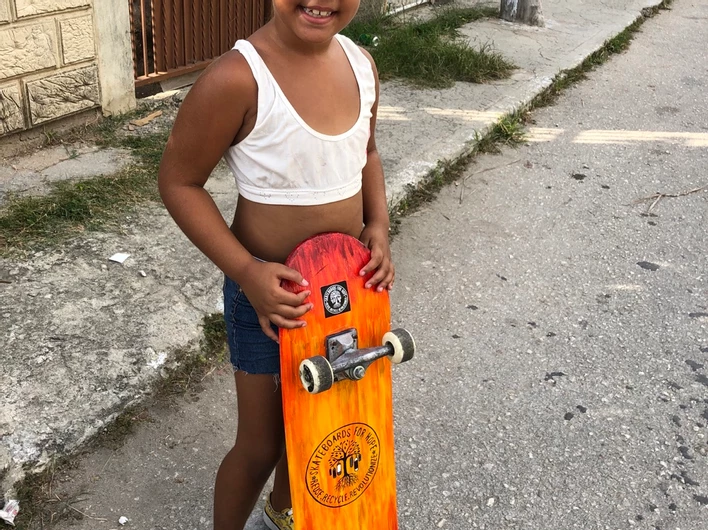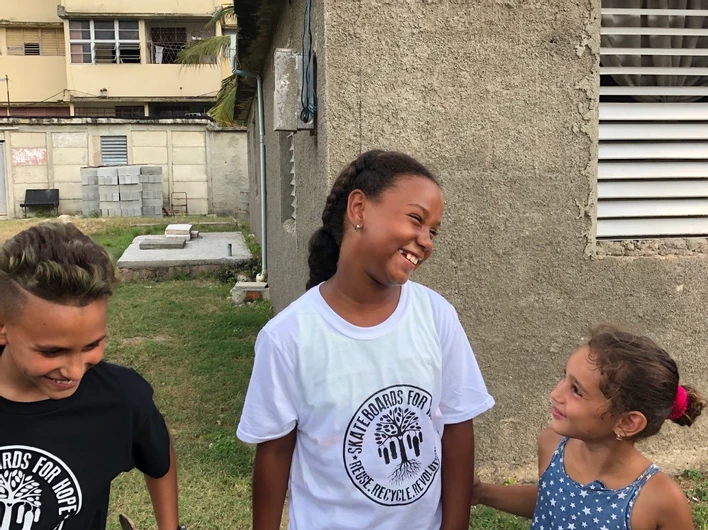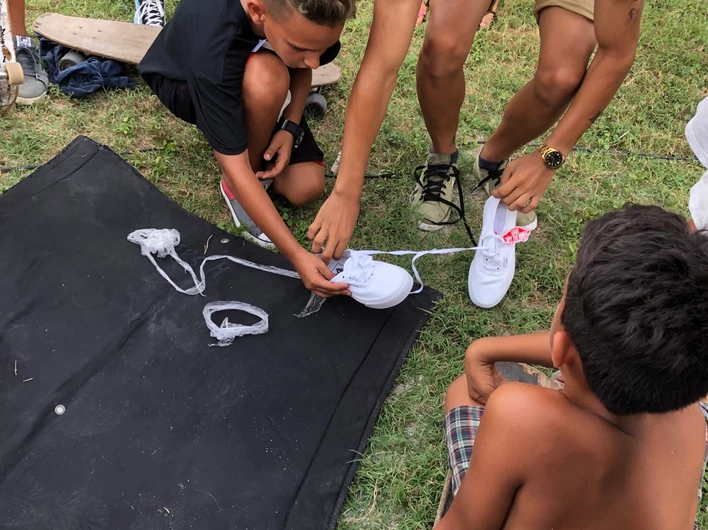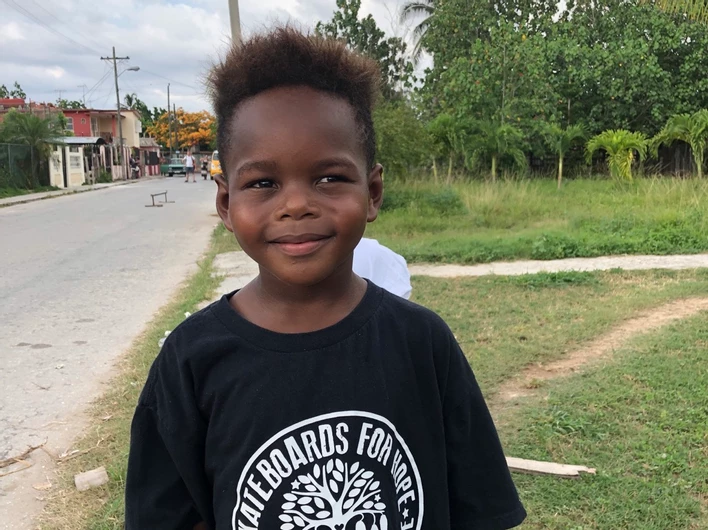 What is Giving Tuesday? Every year, people around the world celebrate giving and volunteering on the Tuesday after Black Friday. It's a chance to add a dash of philanthropy to your holiday shopping.
This year, Giving Tuesday falls on December 3 and we invite you to consider giving to Skateboards For Hope Foundation. https://givingtuesday.ca/partners/skateboards-for-hope#.VeNV3tm9LCQ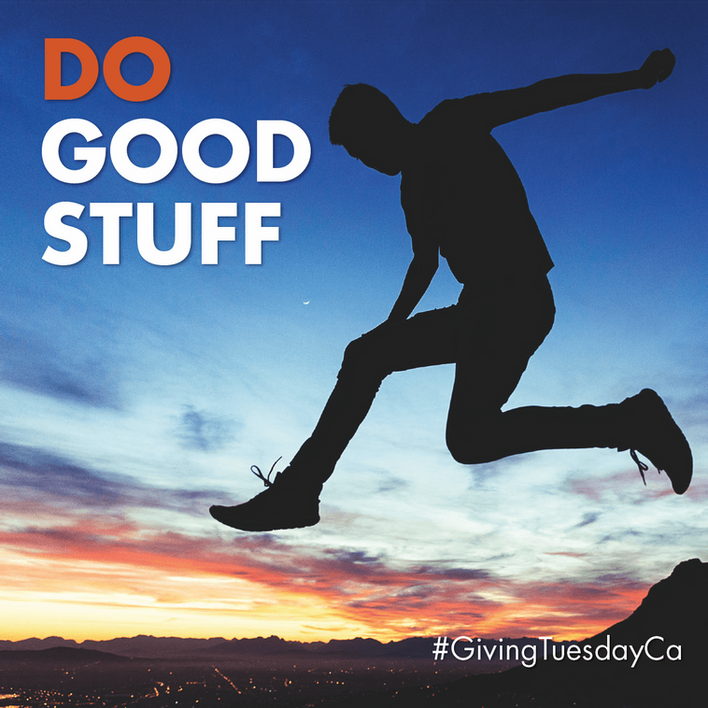 Skateboards For Hope invites you to be part of the sharing community where you can donate your time, funds or used skateboards to underprivileged youth. Your donation impacts a child's life directly. It's pretty cool and we hope it will inspire you.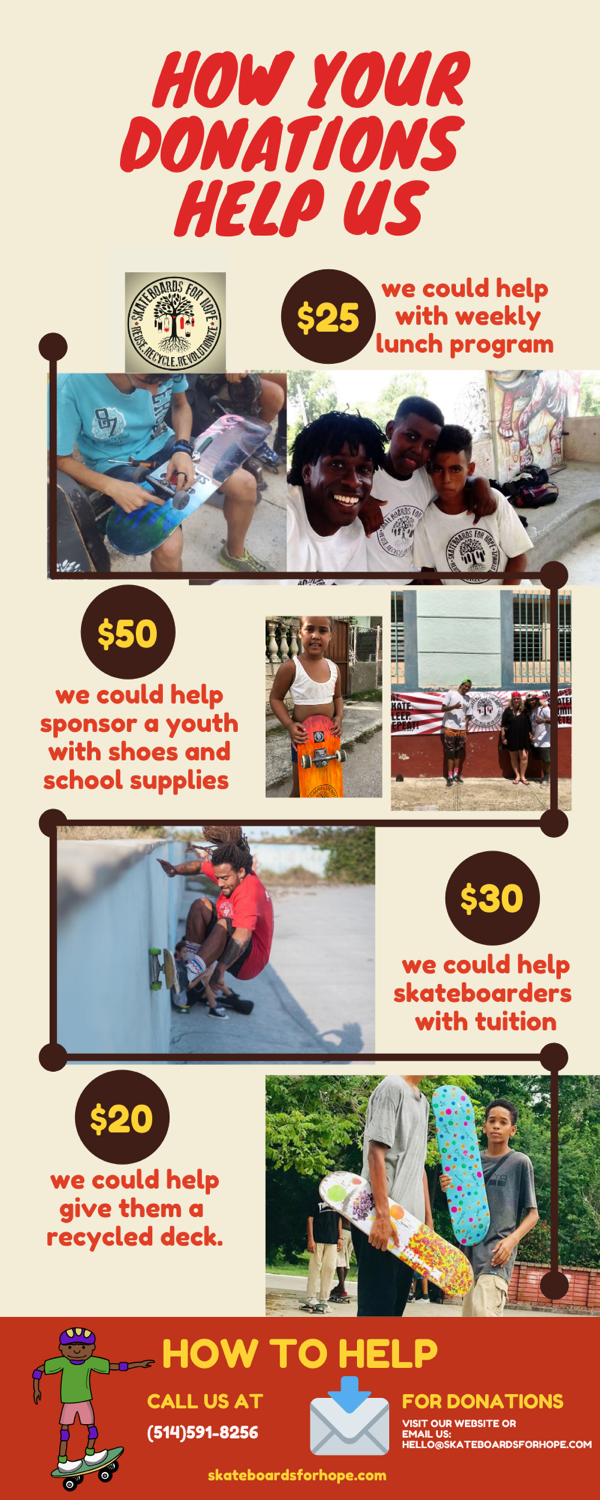 Skateboards for Hope works to create an oasis of trust and freedom for children, so they can get inspired to become strong leaders in their communities.
​We want to make a change and break the cycle of poverty, one skateboard at a time.
#GIVINGTUESDAY is DECEMBER 3rd
Your gift could make a world of difference for a child in need.
DONATE YOUR TIME, SKATEBOARDS, MONEY TO HELP KIDS THRIVE! #GIVINGSKATEBOARDS
Watch our TEDx to learn more about how skateboards can give hope and break the cycle of poverty. (9 minutes)
https://www.youtube.com/watch?v=ia39GHeszkk
Video en Francais:
L'Esperanza de Cuba  – Documentaire de Radio Canada – Podium  (13 minutes)
https://ici.radio-canada.ca/sports/podium/176/betty-esperanza-cuba-skateboard-planche-roulettes-havane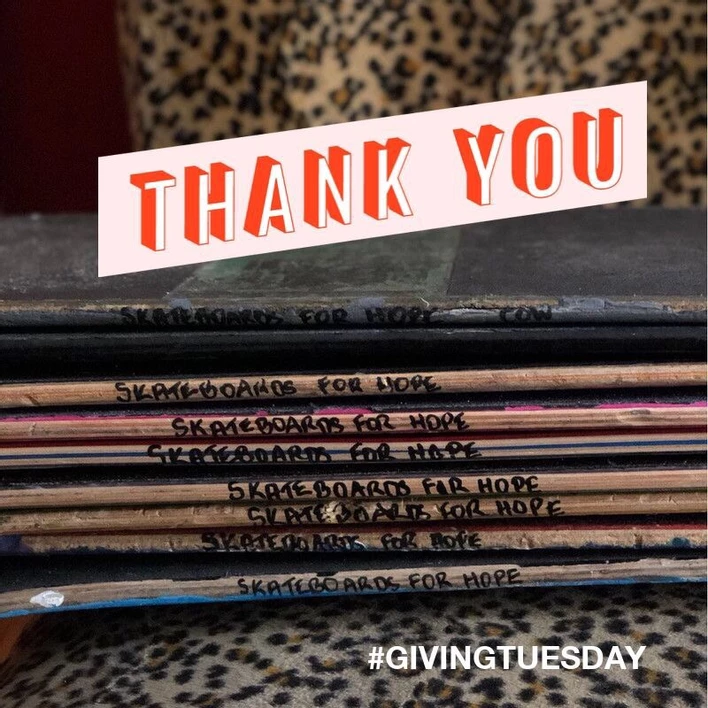 We invite you to LIKE https://www.facebook.com/skateboardsforhope
Follow us on instagram https://www.instagram.com/skateboardsforhope
Follow us on twitter https://www.twitter.com/skateboard4hope
Please feel free to contact us with any questions you have or suggestions.
Thank you for your support!
Betty Esperanza
Founder & Godmother
hello@skateboardsforhope.com