When March comes around the first thing that comes to mind is SPRING! However, I like to think of pots of gold, leprechauns and everything green, even eggs and beer. We are so happy to invite you to join us in the Montreal's 196th Saint Patrick's Parade on March 17, 2019 at 11:00am.
This will be Skateboards For Hope 1st participation in the parade and we want to share the joy of skateboarding with the 150,000 Montrealers attending. Come join us and if there is no snow, bring your skateboard. We will carry a banner and wave to the crowd.
All you have to do is RSVP with Godmother, Betty by sending her an email with your full name, age and cellular number. Instructions will be sent via text message.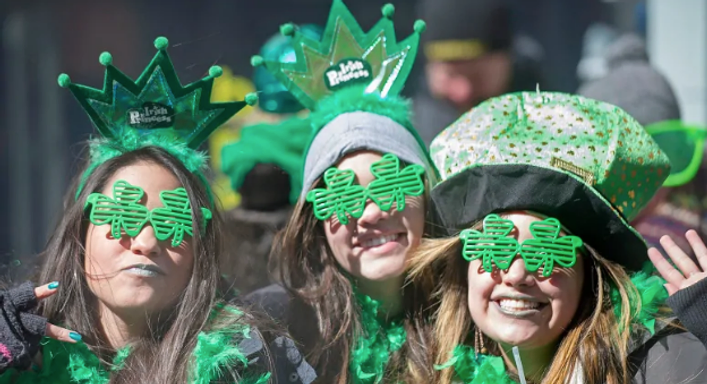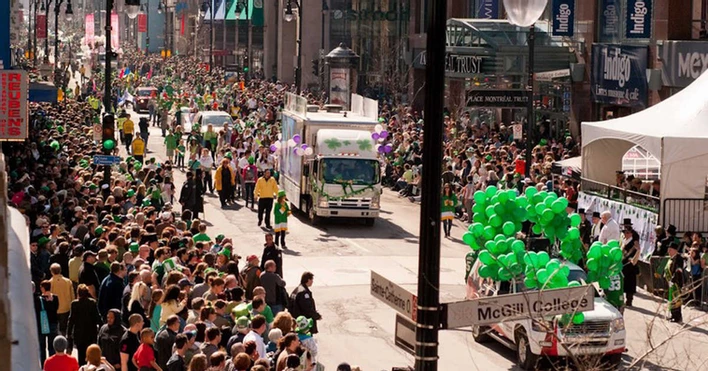 Please confirm your participation! Send us your name and cellular number by DM.