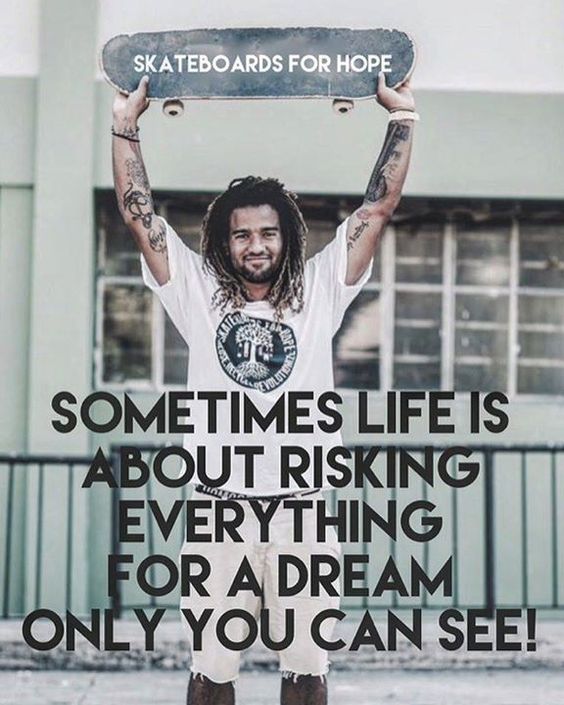 We are so excited to travel June 28th to Havana to meet up with Yojany Perez (seen above). It has been 2.5 years since Godmother & Founder, Betty Esperanza has been to the island. It will be a happy reunion with the skateboarding community but an emotional reunion too. We are making dreams happen and we will share it with you through social media. Make sure you follow us on our journey that will impact children's lives directly.
Watch for our stories here and on FACEBOOK INSTAGRAM TWITTER.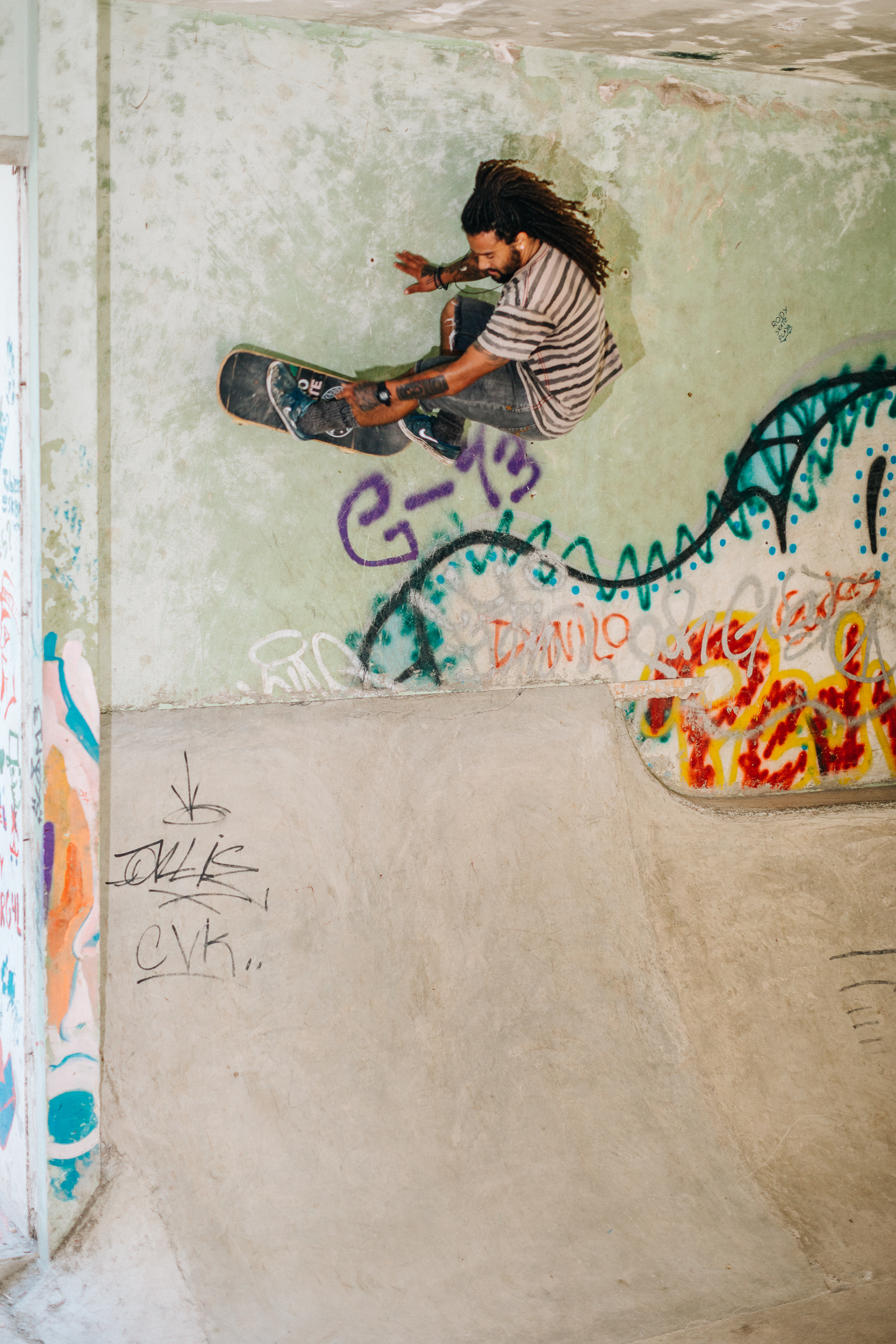 If you want to donate gear, helmets, skateboards or funds, please visit our website . We would be happy to share your generous gifts with the community and the world.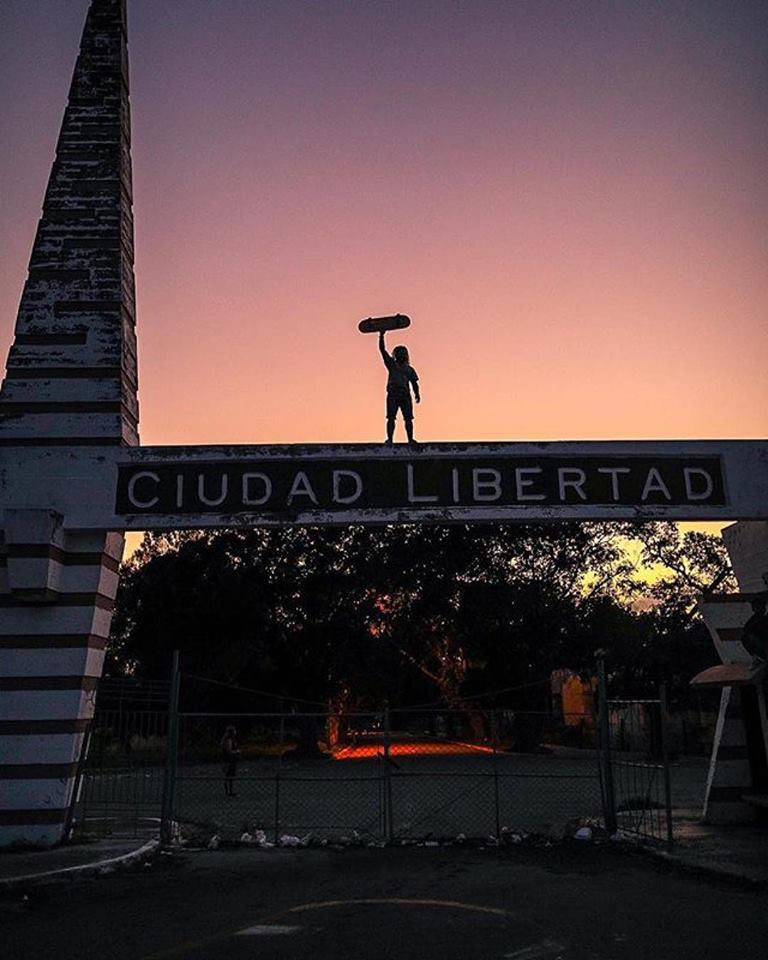 GIVE HOPE TO KIDS!
REUSE, RECYCLE, REVOLUTIONIZE
SKATEBOARDS FOR HOPE !