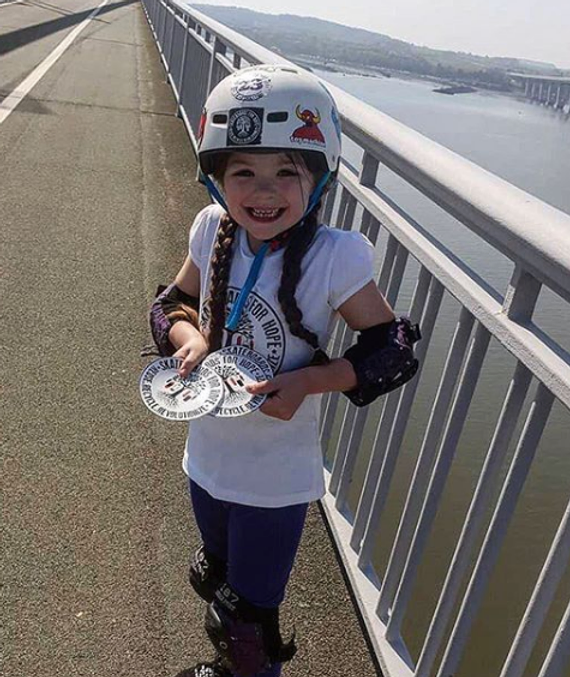 Poppie gave out Skateboards For Hope stickers while crossing the bridge on her skateboard.
Skateboards For Hope is a people-powered Non Profit organization that empowers youth to become leaders in their communities. One young 6 year old from Scotland did just that and made a big impact not only in her hometown, but worldwide. Meet our young ambassador Poppie Clark who has in a short year taken the lead to influence good by sharing her joy of skateboarding. She enlisted her family, friends and neighbours to donate, collect used skateboards and undertake a huge unprecedented challenge: Cross the longest bridge in Scotland by skateboarding. All to raise awareness and funds to alleviate poverty for children in Gulu, Uganda.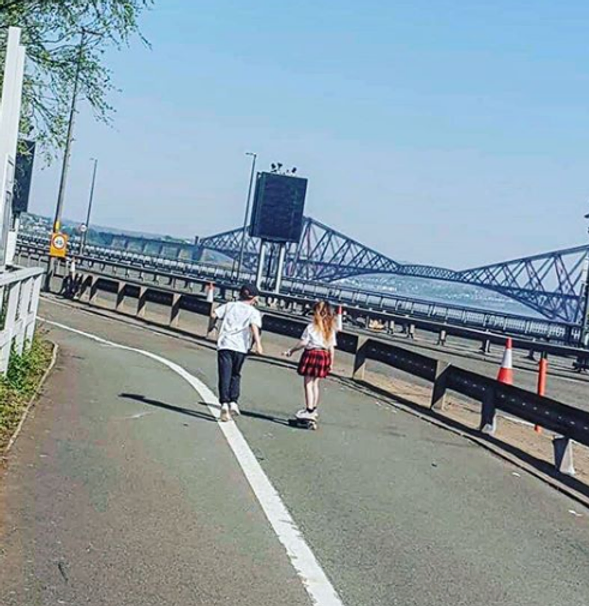 Crossing the bridge by skateboarding.
We believe that Poppie is more than special, she is phenomenal. Skateboarding has become her passion which has developed her confidence, skills and personality. We see her results from her posts on Instagram and her determination to have fun is contagious.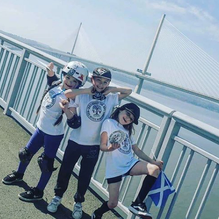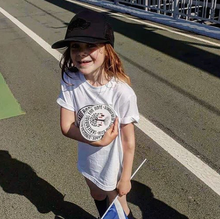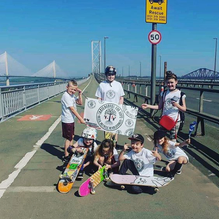 If you would like to be part of this important initiative, please consider donating $5.00 or more so that children living in poverty can have some joy in their lives while they overcome the challenges life throws at them.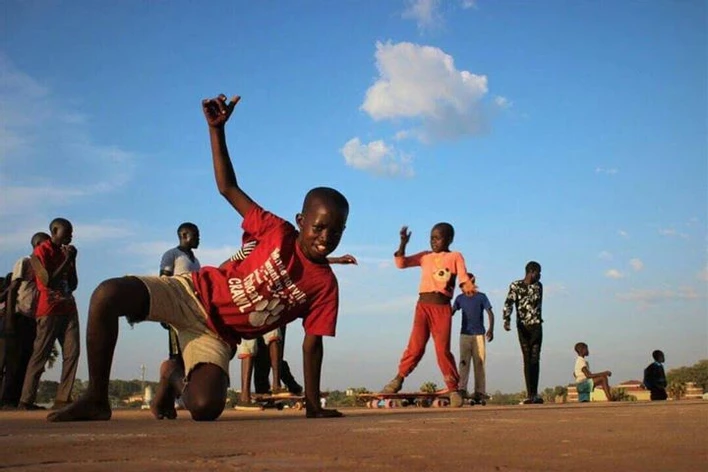 Children in Gulu, Uganda skateboarding and playing.
A heartfelt thanks to all our donors and supporters for making a real difference in the lives of deserving youth.
RAD AMBASSADOR CHANGING THE WORLD FOR THE BETTER ONE SKATEBOARD AT A TIME!
CROSSING A BRIDGE ON SKATEBOARDS ✅ RAISING AWARENESS FOR CHILDREN ✅ MAKING A DIFFERENCE ✅ BEING A GOOD INFLUENCER ✅ SETTING THE BAR HIGH ✅ HAVING THE MOST EPIC DAY ✅ SKATEBOARDS FOR HOPE HAPPINESS ✅
Not sure where to direct your gift? Click on the links below. Donate directly from our website here
Do you want to support us by wearing our T-shirt? Shop online today! https://skateboardsforhope.bigcartel.com/
Want to donate your used skateboard? You can drop it off at Le Taz Skatepark or make arrangements for pickup or drop off. You can also send it by the mail. 
Want to volunteer?
Send us an email: info@skateboardsforhope.com