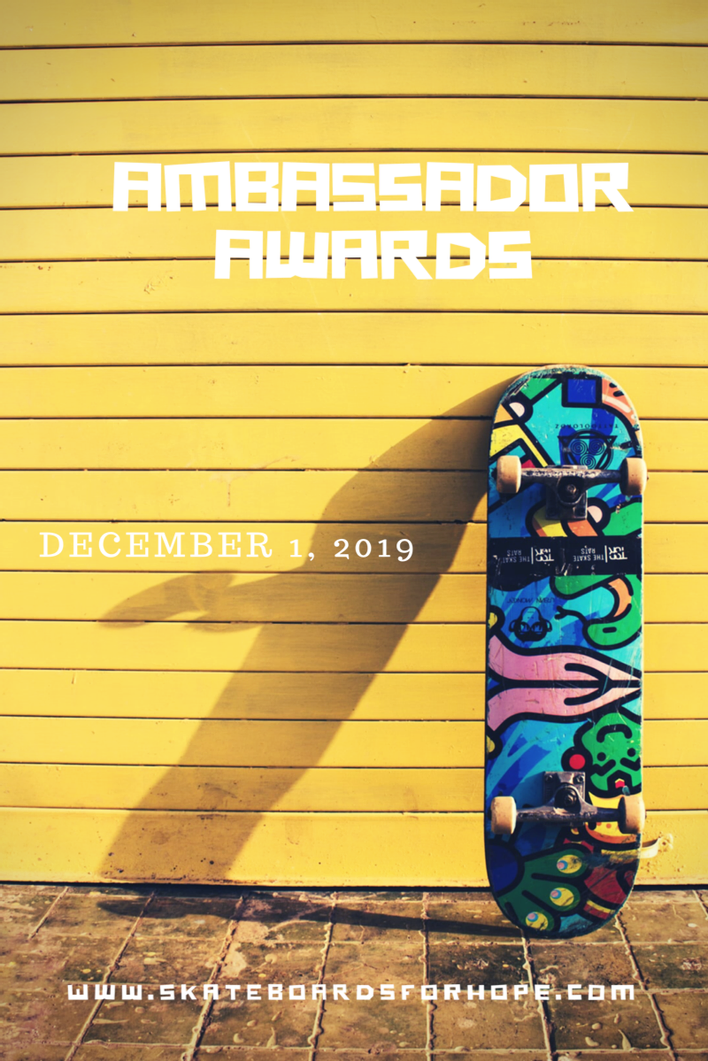 We are super stoked to invite you to attend the Ambassador Awards party taking place December 1st, 2019 at TAZ SKATEPARK at 2:00pm. We will be skateboarding, eating cake and giving out awards to ambassadors who made a difference all year.
Don't forget to RSVP so we make sure you eat cake: hello@skateboardsforhope.com
[Entrance to Taz is not included]
Nous sommes ravis de vous inviter à assister à la soirée des Prix Ambassadeurs qui aura lieu le 1er décembre 2019 à 14 h, au TAZ SKATEPARK.
Nous ferons de la planche à roulettes, mangerons des gâteaux et distribuerons des prix aux ambassadeurs qui ont fait toute la différence toute l'année.
N'oubliez pas de confirmer votre présence, nous nous assurons donc de manger du gâteau: hello@skateboardsforhope.com
[L'entrée à Taz n'est pas incluse]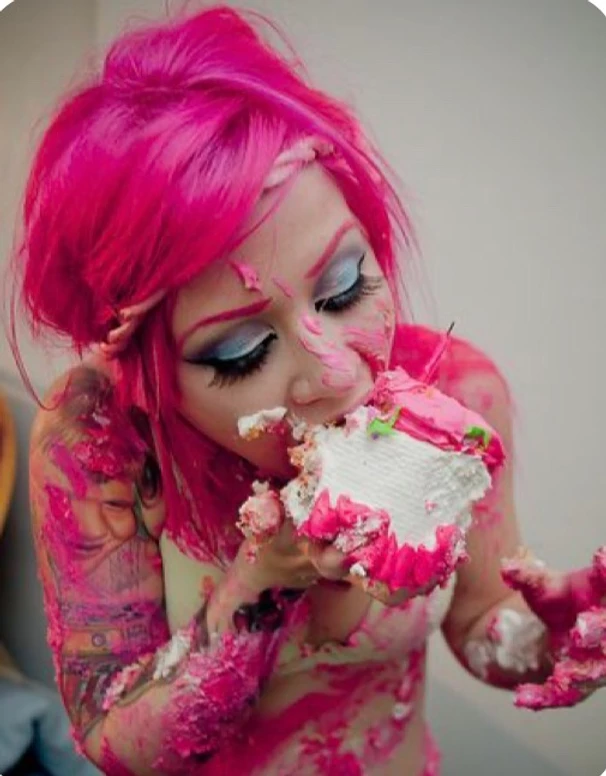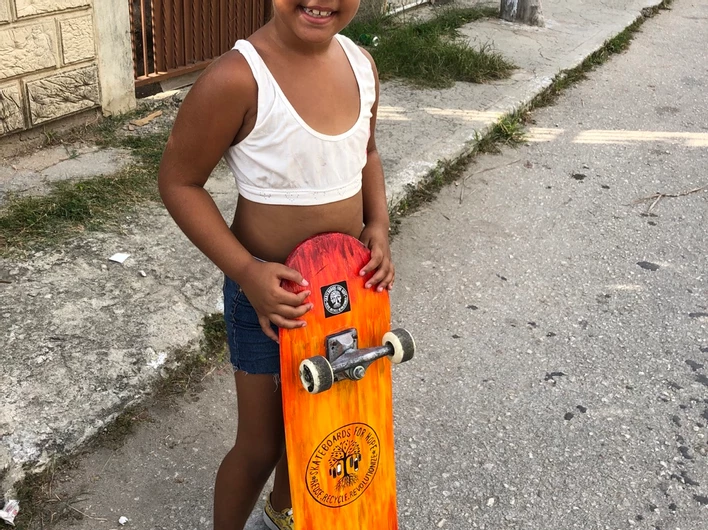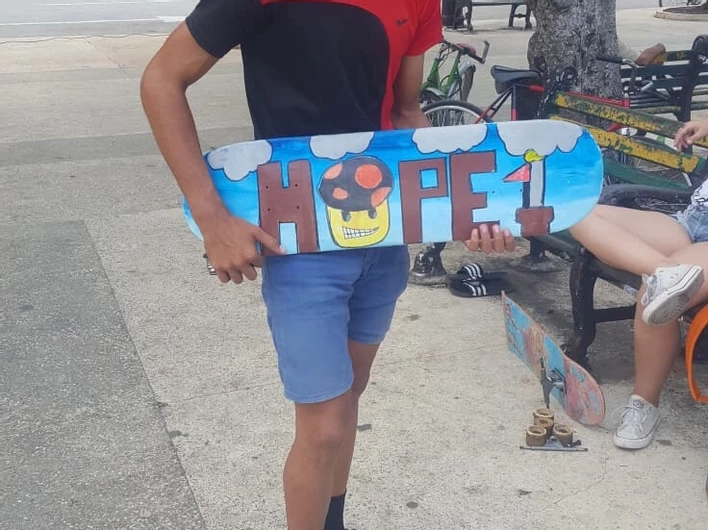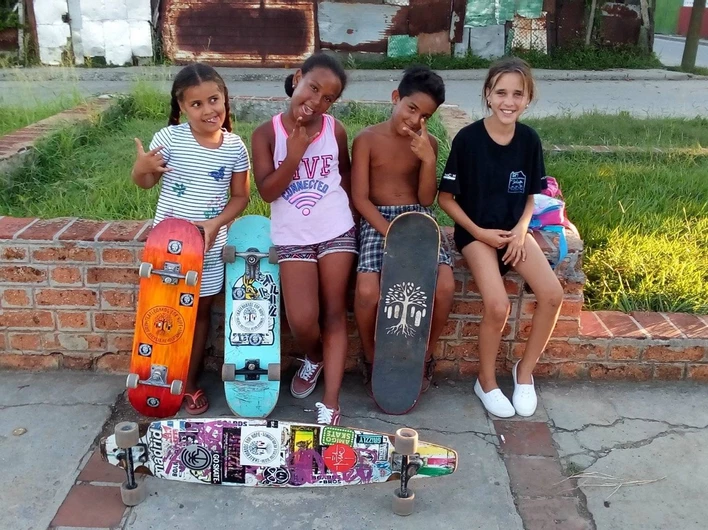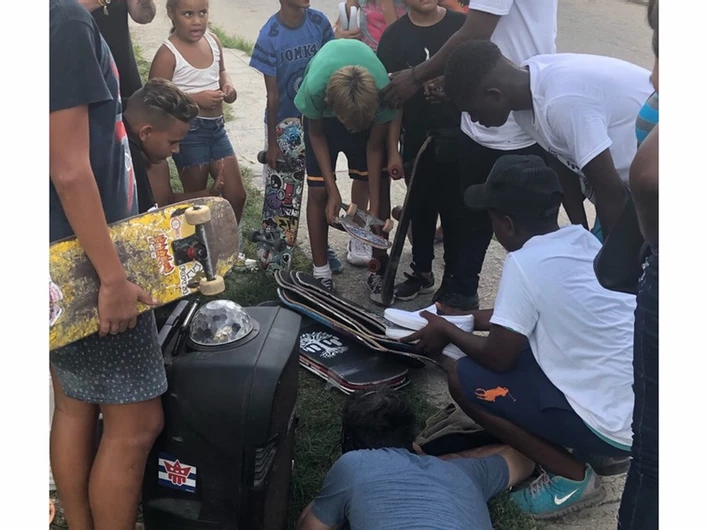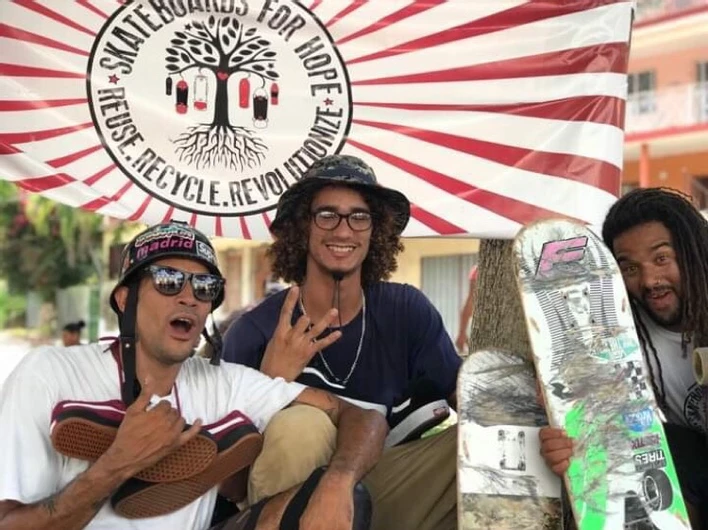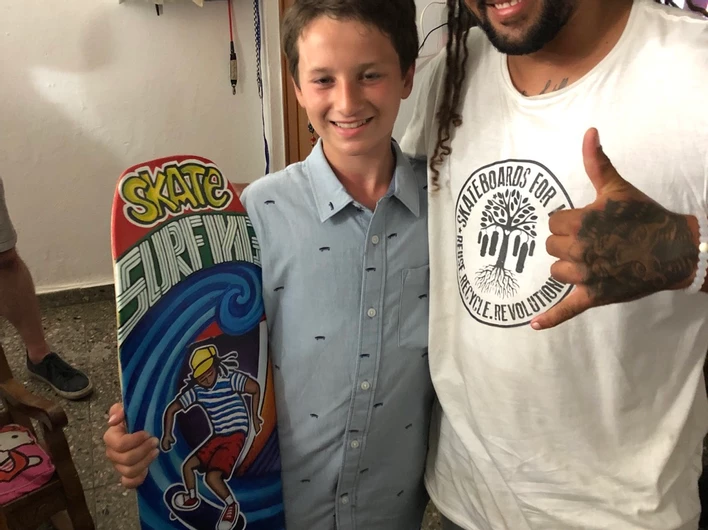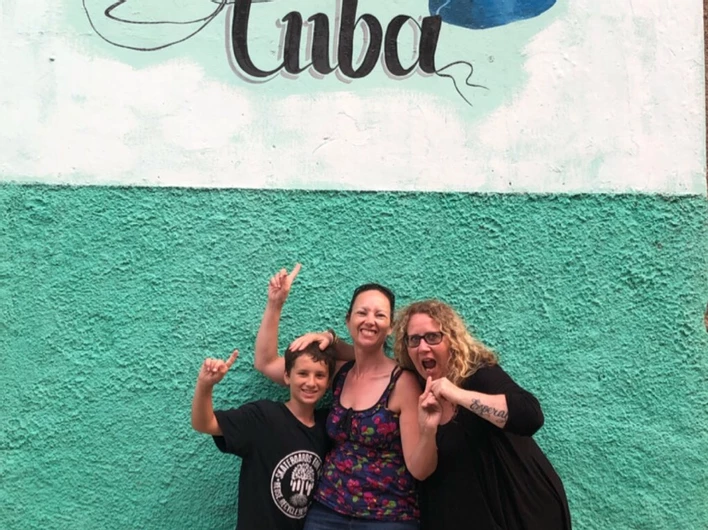 Skateboards were donated to skaters in Cuba in July. You can watch the documentary by Radio Canada.
~Des planches à roulettes ont été données à des patineurs à Cuba en juillet. Vous pouvez regarder le documentaire de Radio Canada ici:
https://ici.radio-canada.ca/sports/podium/176/betty-esperanza-cuba-skateboard-planche-roulettes-havane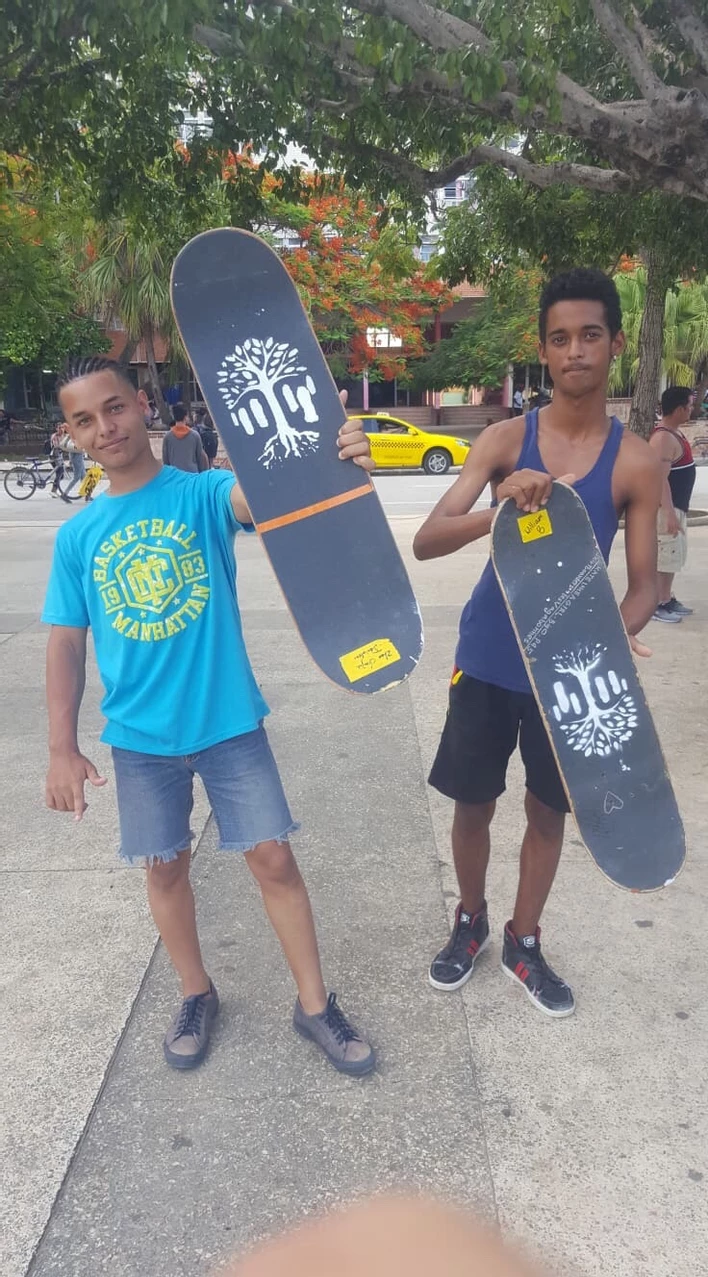 If you are interested in learning more about our volunteer opportunities, please contact us! We would be happy to include you in our sk8 family.
Si vous souhaitez en savoir plus sur nos possibilités de bénévolat, contactez-nous! Nous serions heureux de vous inclure dans notre famille sk8.