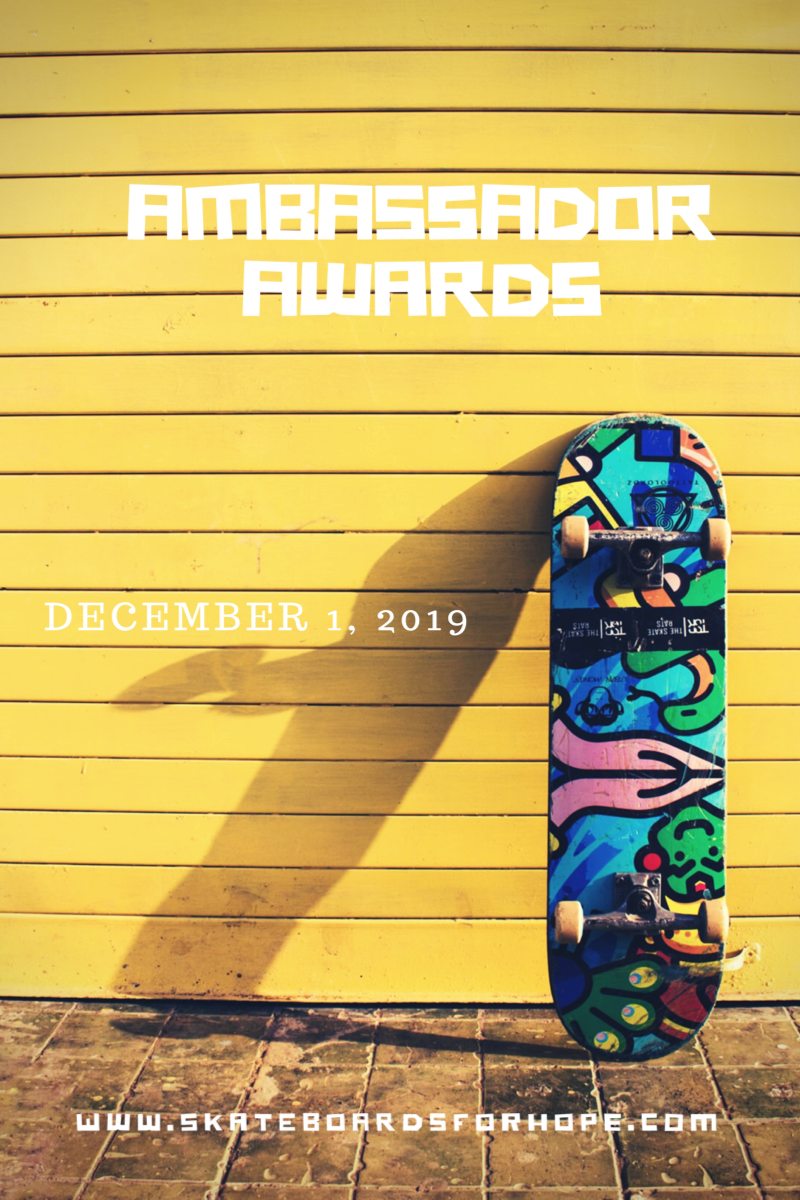 Skateboards were donated to skaters in Cuba in July. You can watch the documentary by Radio Canada.
~Des planches à roulettes ont été données à des patineurs à Cuba en juillet. Vous pouvez regarder le documentaire de Radio Canada ici:
https://ici.radio-canada.ca/sports/podium/176/betty-esperanza-cuba-skateboard-planche-roulettes-havane
If you are interested in learning more about our volunteer opportunities, please contact us! We would be happy to include you in our sk8 family.

Si vous souhaitez en savoir plus sur nos possibilités de bénévolat, contactez-nous! Nous serions heureux de vous inclure dans notre famille sk8.